Made to Move

You move fast. Your industry moves fast. Our online and regional locations move fast, moving you forward. We're here to help you move forward, faster wherever you are. Get started with Ferris today.
Resource Hub
Make sure to take advantage of the resource hub this semester! From step-by-step video guides, to academic support, online learning, and more, we've got you covered.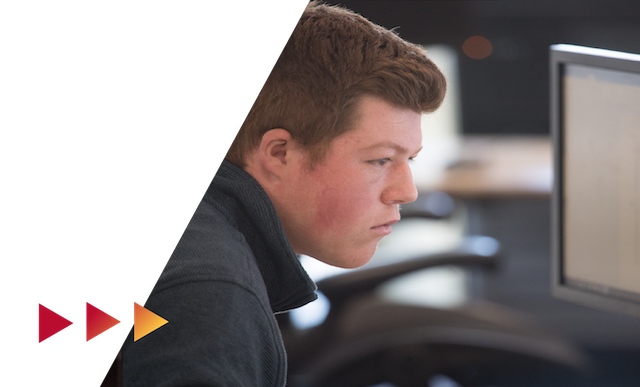 Explore Our Programs
Our Statewide and Online programs allow you to earn your degree with maximum flexibility. With programs offered fully-online and throughout the state of Michigan, we keep your Ferris degree within reach, wherever you are. Get started by finding the program that will help you achieve your career goals.

Get Started
We are here for you each step of the way to help move your education, career, and life forward. Explore all of the ways we are here to support you earning your Ferris degree and beyond.