Moving You Forward

Ferris graduate programs give you the edge you need to propel your career forward. Earn your degree at our main campus, one of our statewide locations, or online through our immersive web-native programs.
Our faculty have years of industry experience that is integrated into the classroom. Take what you learn and use it on the job the very next day. With over 25 graduate programs and certificates, there is a program that will help you gain that promotion and take your career to the next level.
Data Science And Analytics MS
Explore our newest prgram and expand your career with tools and hands-on experiences. Innovate, strategize, and implement data-driven solutions as a leader in any industry.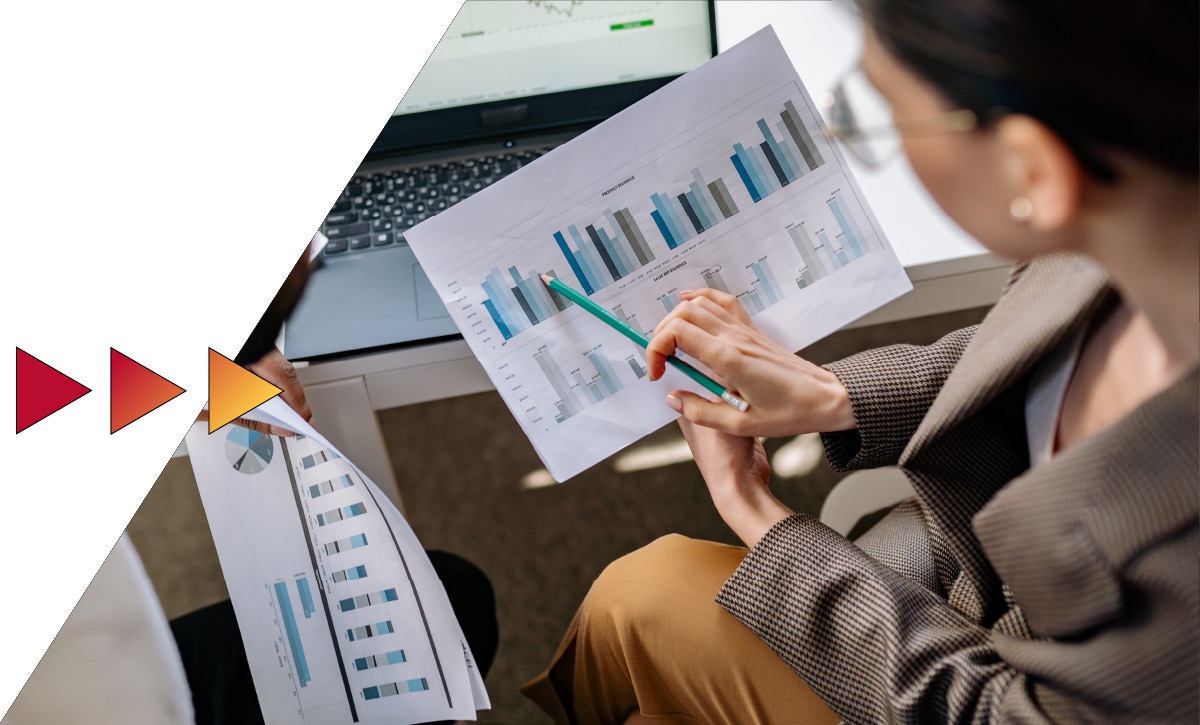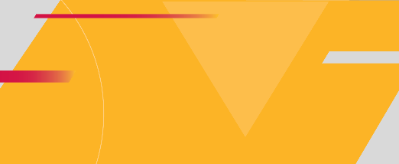 Excited to learn more? Fill out our quick form to tell us about yourself so we can stay in touch.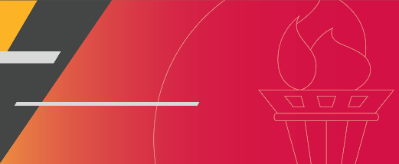 Our faculty and staff are ready to support you each step of the way. Contact them now to learn about our cutting edge programs and how to get started.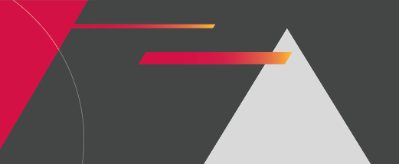 Ready to become our next Bulldog? You can complete your application in just 3 simple steps.