Support Ferris

Your support makes a world of difference to your students and moves our university forward.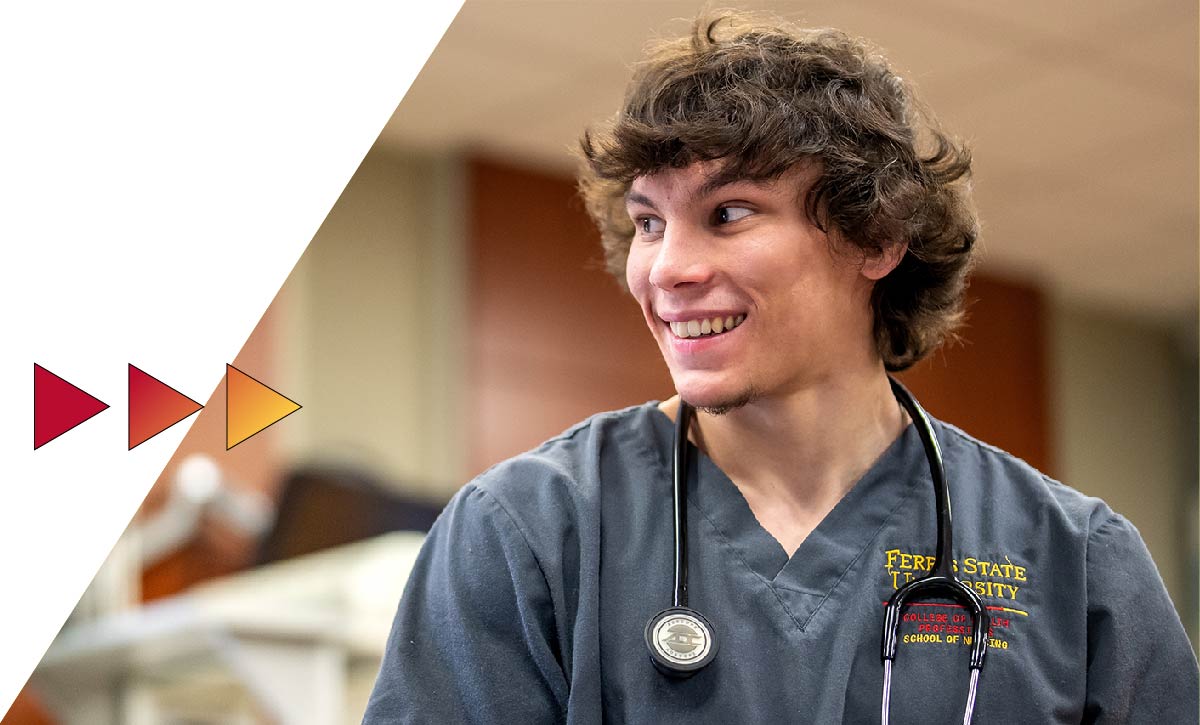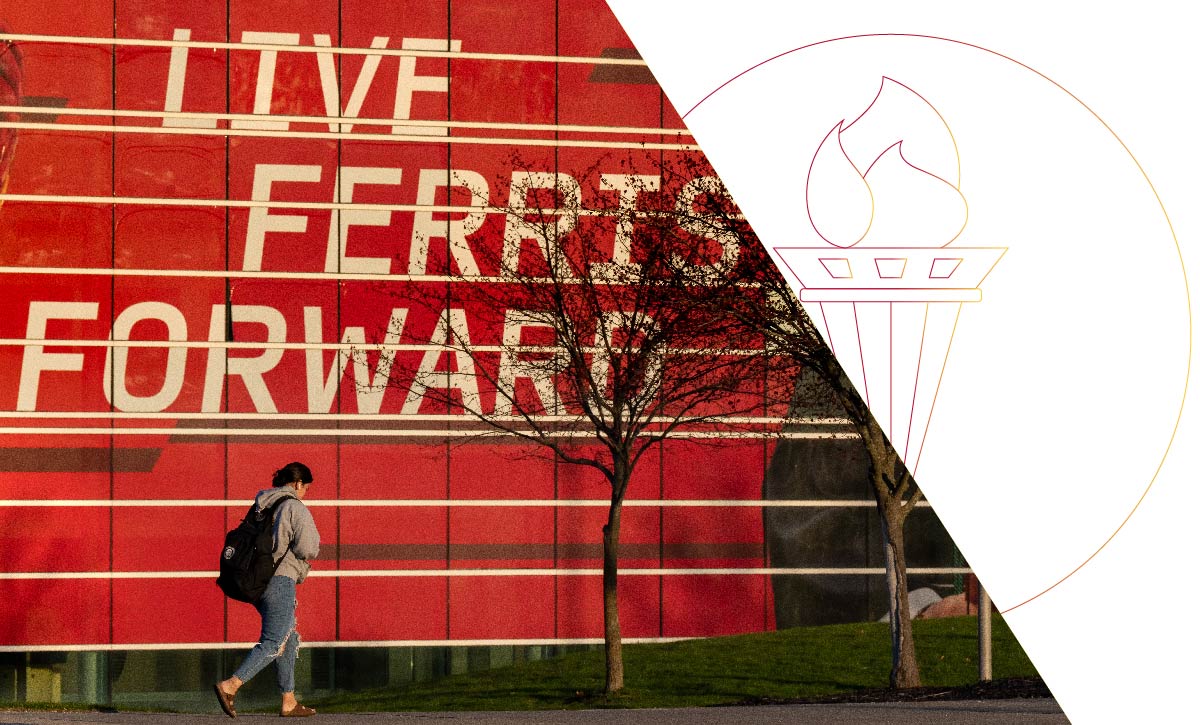 The Ferris Foundation

The Ferris Foundation amplifies the university's mission and expands possibilities for Ferris students, faculty, staff and the entire Bulldog community. The Ferris Foundation connects donors with causes they care about to move the university forward.
Current Causes
Museum Expansion Project
As we embark on the construction of a new museum, archive, and research facility, we need champions who will help us keep our work moving forward.
Support the Campaign
The College of Pharmacy at Ferris State University has gone public with the $9.4 million dollar Pharmacy Forward Campaign. The campaign focuses on three major goals: scholarship support, building renovations and faculty development.
Scholarship Challenge
By creating an endowed scholarship in your name, or in honor of a loved one, you can make a difference in the lives of students. Through December 31, 2024, your gift will be matched dollar for dollar by the university.
Advancement News
Loading news...
Contact Us
(231) 591-2365
420 Oak Street
Prakken 101
Big Rapids, MI 49307