Navigate
Student Success Hub
Navigate brings together all the tools you need for success.
For Students
Connect with your advisor and professors
Locate services and alerts
Meet with tutors and writing consultants
Stay on track with your to-do list
Form a study group
For Faculty & Staff
Create and manage your availability
Coordinate office hours
Support student engagement
Send and respond to alerts and referrals
Promote resources and services
Support on-time course registration
Navigate App
Take charge of your success.
From important alerts exactly when you need them to messages from your advisor and quick access to your class schedule, the Navigate App keeps you connected to campus wherever you are.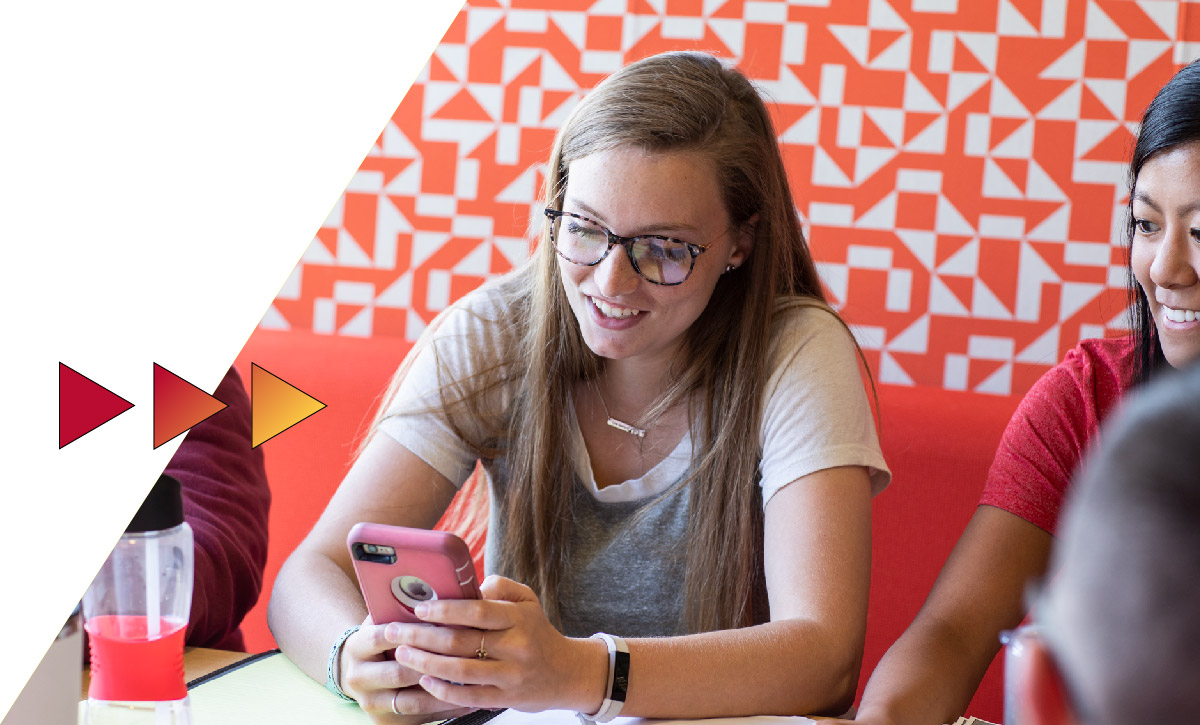 Support Resources
We're always here to help you use all of the feature of Navigate. Contact us at [email protected] any time.
Quick Start Guide for Faculty & Staff
Get started with Navigate using the Quick Start Guide. The guide includes everything you need to know to get up and running with Navigate.
Faculty & Staff Training
The FEI-Navigate team is pleased to offer training to faculty and staff members. Complete the training request form to begin planning your department's training session.
Navigate Help Center
Navigate includes a detailed help center.
While logged into Navigate, click the "?" icon in the top right of your screen to access the help center to explore topics such as:
Setting and adjusting availability
Advising & Targeted Intervention Strategies
Creating targeted advising campaigns
Registration and enrollment campaigns
Feedback
Let us know your ideas to improve Navigate.