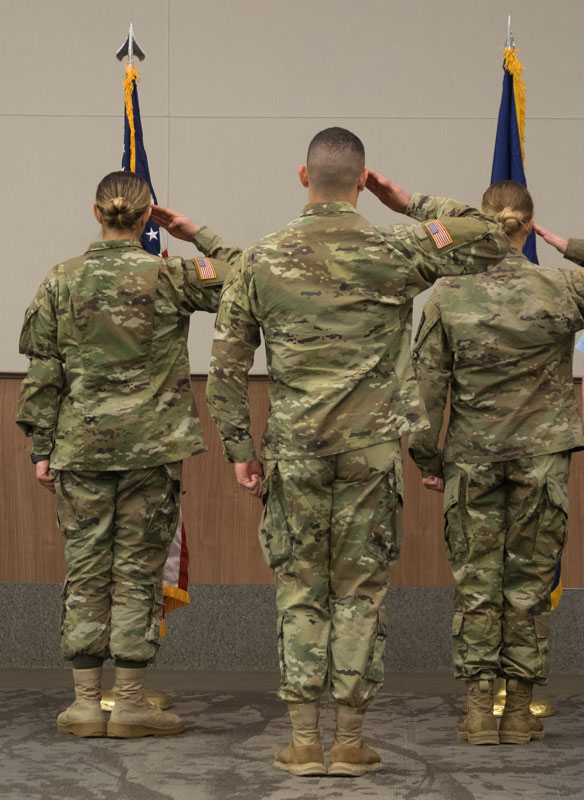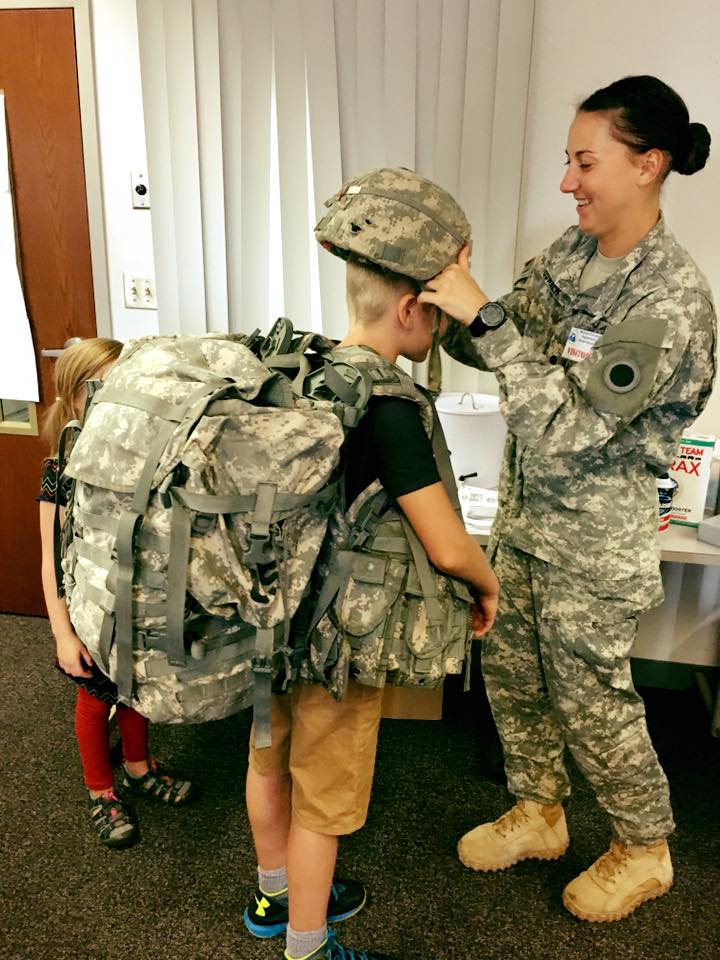 Welcome to the Veteran Resource Center (VRC)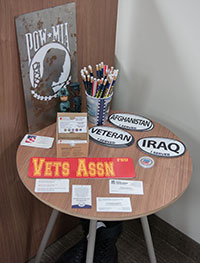 The Veteran Resource Center at Ferris State University is run by Veterans for Veterans. The VRC is a centralized resource department, easily accessible and widely available to all veterans - active duty, reserve guard, separated, retired and their dependents. The VRC is located in the new David L. Eisler Center in the CLACS office. Veterans are encouraged to take advantage of the VRC for studying, computer and printer access, or to just grab a coffee or beverage and relax between classes.
SERVICES
Assistance with transitioning from military to college
Veterans Affairs (VA) Compensation and Disability Claims
Applications for VA Healthcare
Retrieving Military Records
Other military-related questions or concerns!
Jacob Schrot is the Assistant Director of Veterans Services at Ferris State University. He is an active member of the Michigan Army National Guard and a former Marine with over 14 years of service. Jacob holds a Bachelor of Arts in Organizational Management from Ashford University. Jacob is looking forward to working with Veterans and their families to ensure their college experience is exceptional.
Jacob Schrot
Assistant Director of Veterans Services
805 Campus Drive, Suite 121
Big Rapids, MI 49307
[email protected]
(231) 591-2022