Our Mission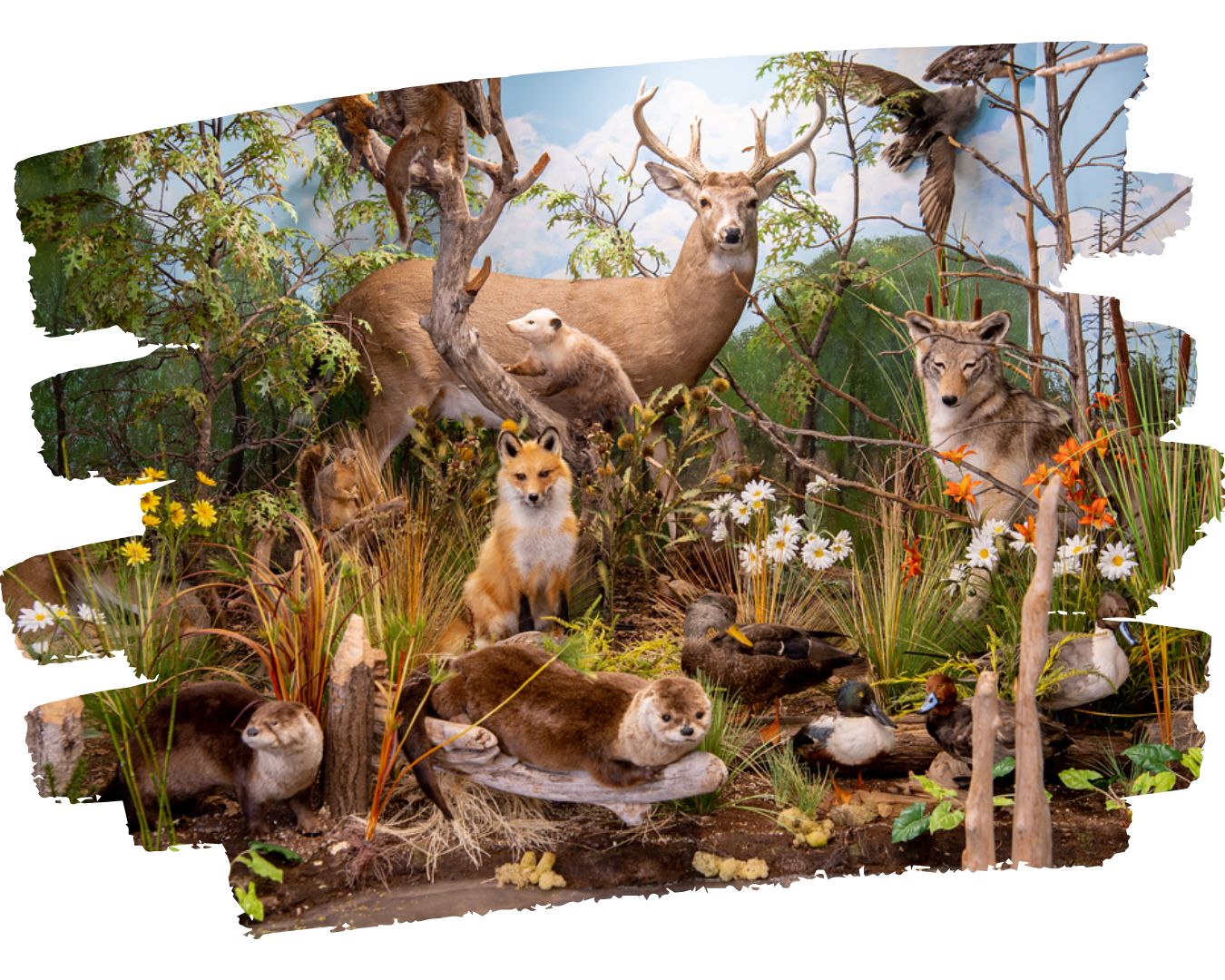 The mission of the Card/Riley Conservation & Wildlife Education Center at Ferris State University is to serve as an educational resource for the conservation and preservation of nature and wildlife.
The Center will serve Ferris faculty and students, Michigan K-12 schools, and members of the Michigan community.
The Card Center strives to be a valuable partner with local, regional, and national conservation groups.
52
Countries Around the World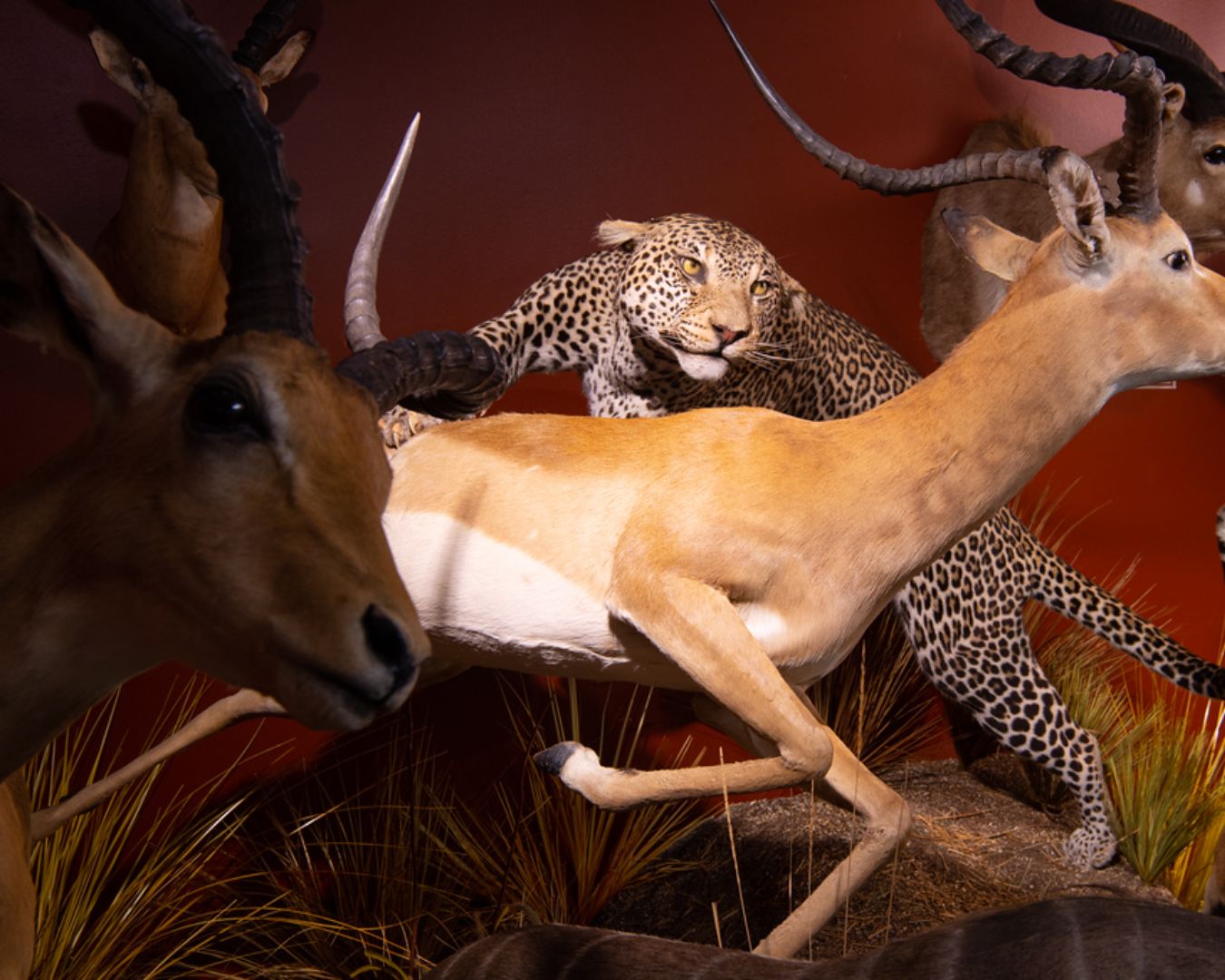 Card/Riley conservation and wildlife education center
Arts, Sciences, and Education Commons 011
820 Campus Drive
Big Rapids, MI
(231) 591-5387
[email protected]