Online Education Unmatched

Ferris Online makes the promise of a Ferris education available to anyone, anytime, anywhere. Offering more than 30 graduate and undergraduate programs in cutting-edge, web-native learning environments, Ferris Online is pushing higher education into the future.
FALL REGISTRATION, OPEN NOW!
Jump-start your education and grab a seat in every class you need. Registration for Fall 2023 is open and classes start on August 28, 2023. Visit MyFSU to get started.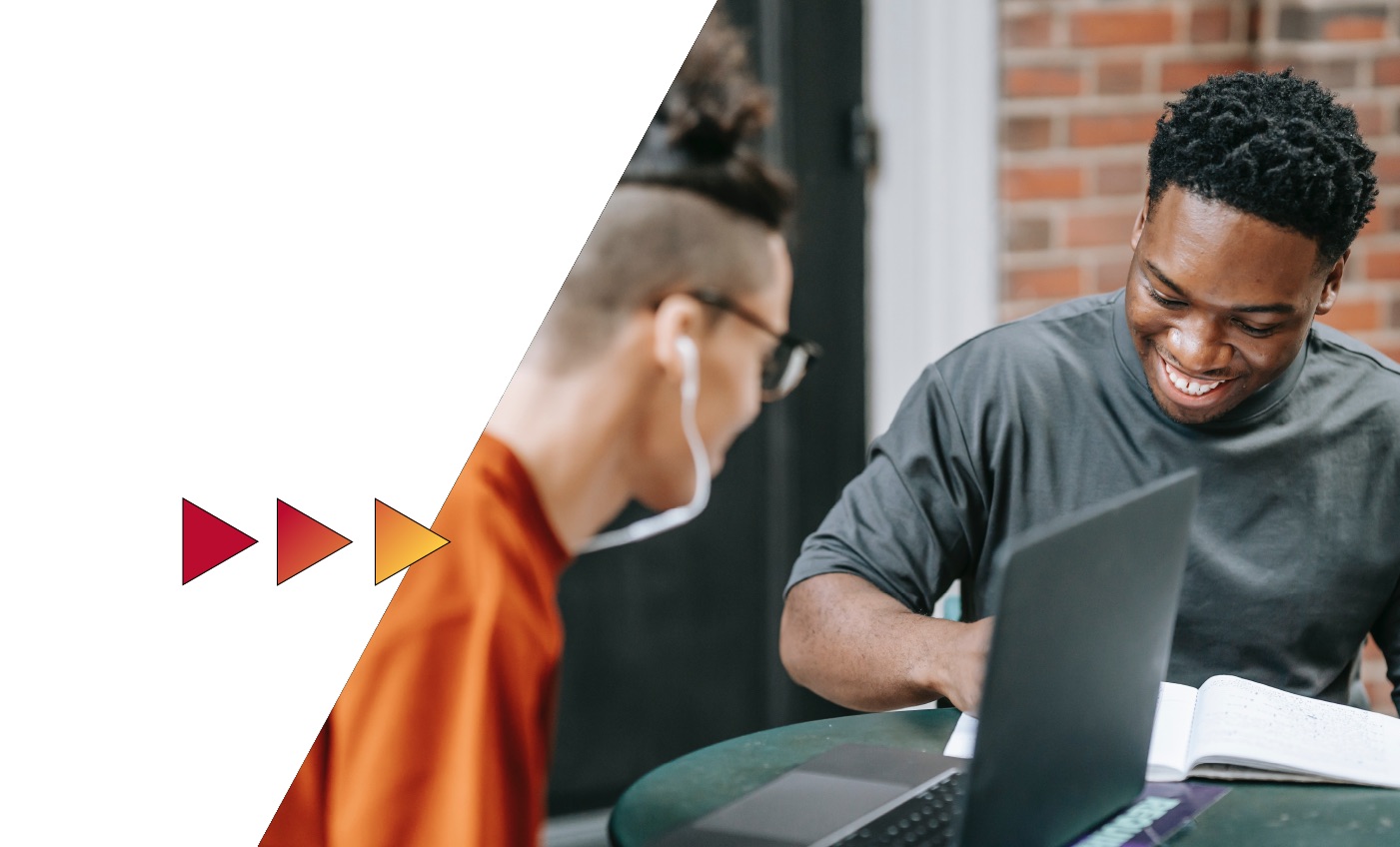 Undergraduate and Graduate Online Programs
Best Value Colleges and Universities Ranking
Years of Offering Quality Online Programs