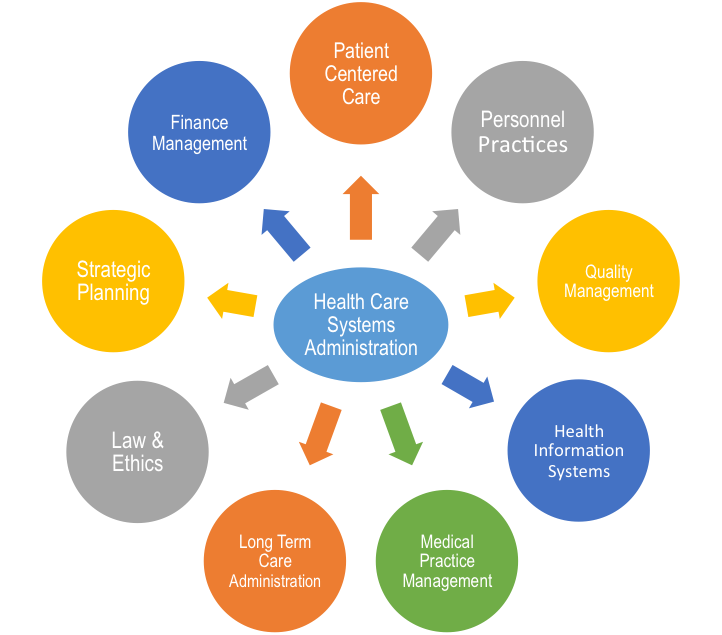 There is tremendous demand for health care managers in all health care settings. The Health Care industry is continually changing and requires health service managers with strong management skills prepared to improve quality, increase access, and control costs. The bachelor's degree program in Health Care Systems Administration (HCSA) provides excellent training for entry level management positions in the industry.
Job opportunities in health care management continue to expand according the United States Bureau of Labor, with an anticipated growth of 32% through 2029, as compared to other occupations—with more than 133,000 new jobs projected.
The HCSA program offers a choice of two concentrations, a general HCSA concentration and a Long-Term Care concentration. Moreover, there is the opportunity to incorporate one of several Minor options within the degree, should you choose. For students pursuing clinical degrees, the flexible design of the HCSA program allows the option of seeking an HCSA degree while also completing your clinical degree program.
Please explore the various links provided to learn more about the HCSA bachelor's degree program. If you would like additional information about our program, please feel free to contact me.
Antionette Smith Epps, DrPH, MSHA
Assistant Professor and HCSA Program Coordinator
[email protected]