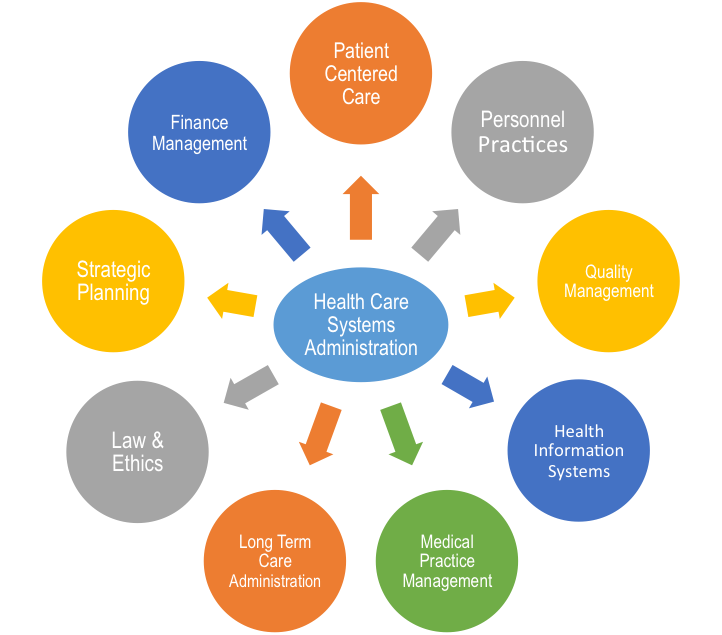 In today's healthcare market there is tremendous need for health care managers in all settings. The Health Care industry is changing and is in need of health service managers with strong management skills prepared to improve quality, increase access, and control costs. The bachelor's degree provided through the Health Care Systems Administration (HCSA) program will provide excellent training for an entry level management position.
The best news: Job opportunities will be good, with an anticipated growth of 22% through 2020, as compared to other occupations.
This program offers you a choice of two concentrations, a general HCSA concentration and a Long Term Care concentration. Moreover, you will have the opportunity to incorporate one of several Minor options within the degree, should you choose. If you are also in pursuit of a clinical degree, the flexible design of the HCSA program allows this to be an option for you.
Please explore the various links provided to learn more about the HCSA bachelor degree program. If you would like additional information about our program, please feel free to contact me.
Antionette Epps, MSHA
Assistant Professor and HCSA Program Coordinator