Student Success Hubs

Your Local Connection to Ferris State University
Our five local Student Success Hubs bring personalized resources and support to your doorstep. Whether you're taking classes in-person or online, you'll have easy access to program advising, registration help, financial aid support, and more.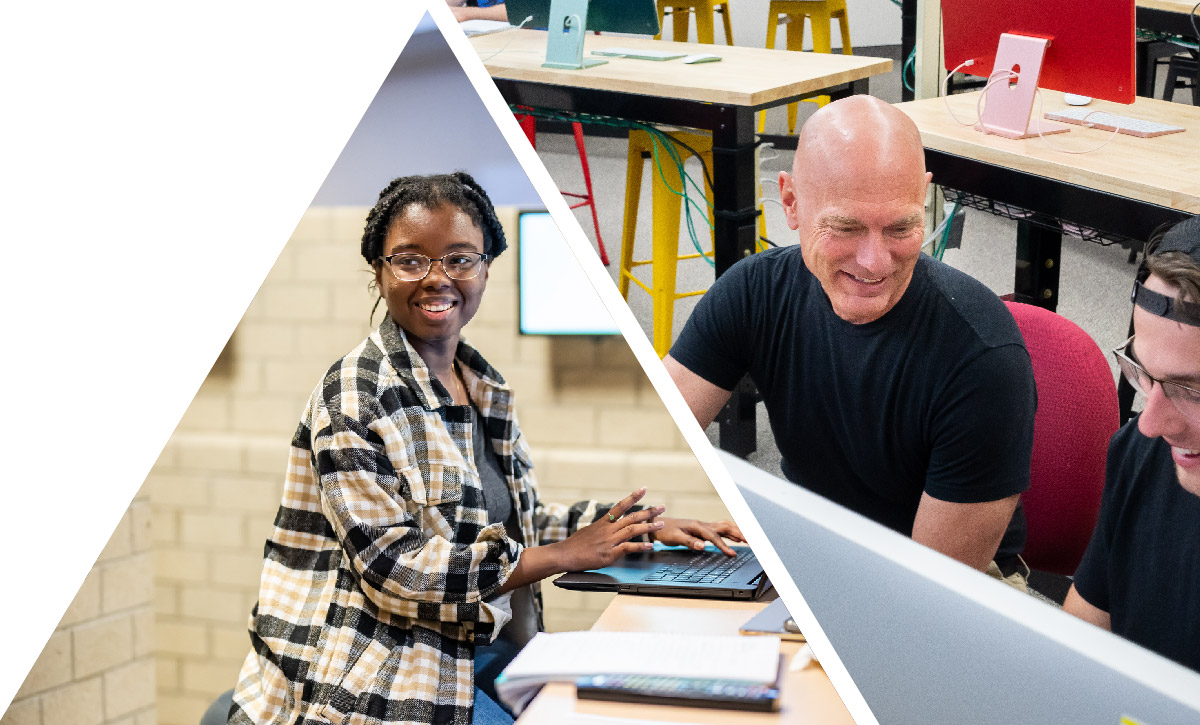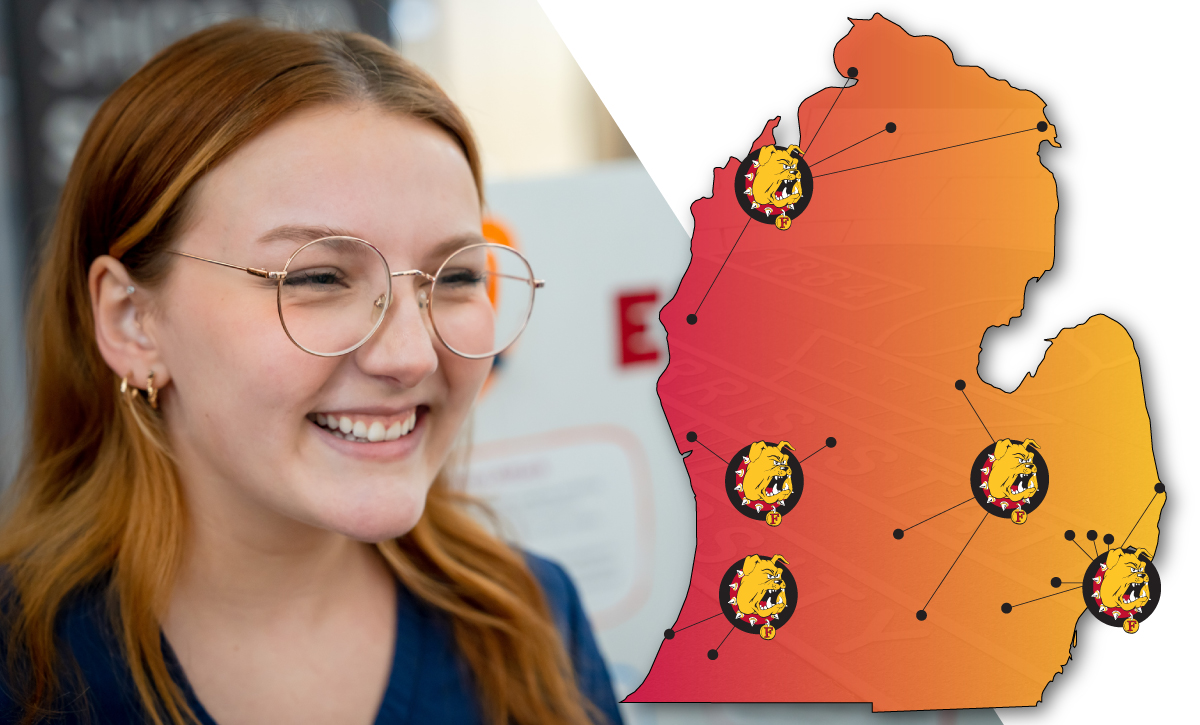 Services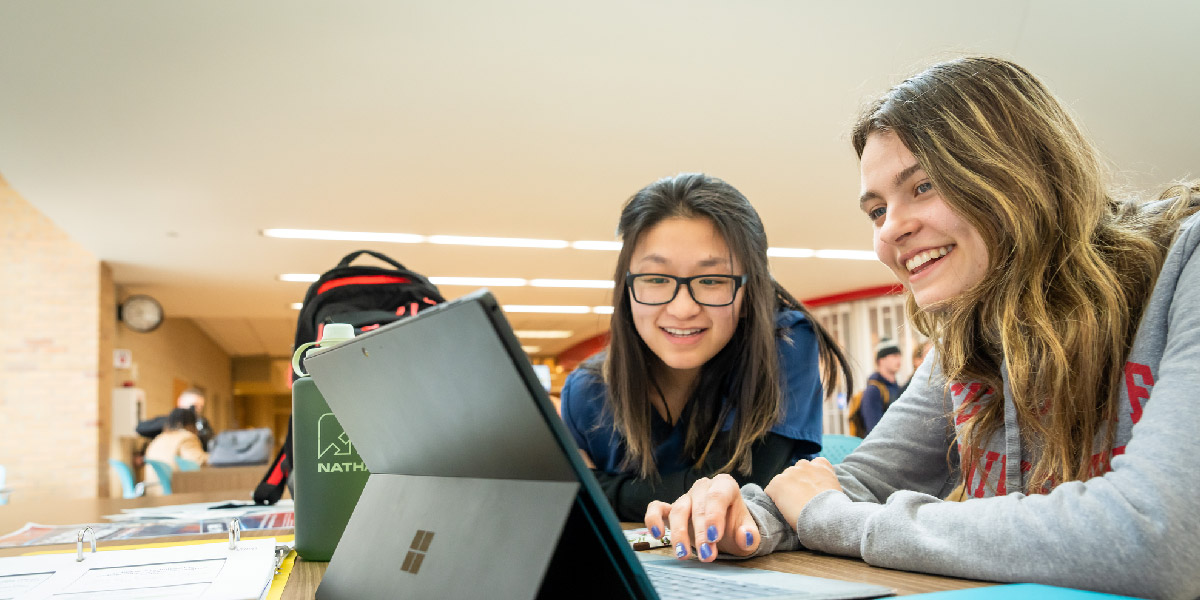 Application Help

Walk through the Ferris application with an expert and ask any questions you have about being a Bulldog.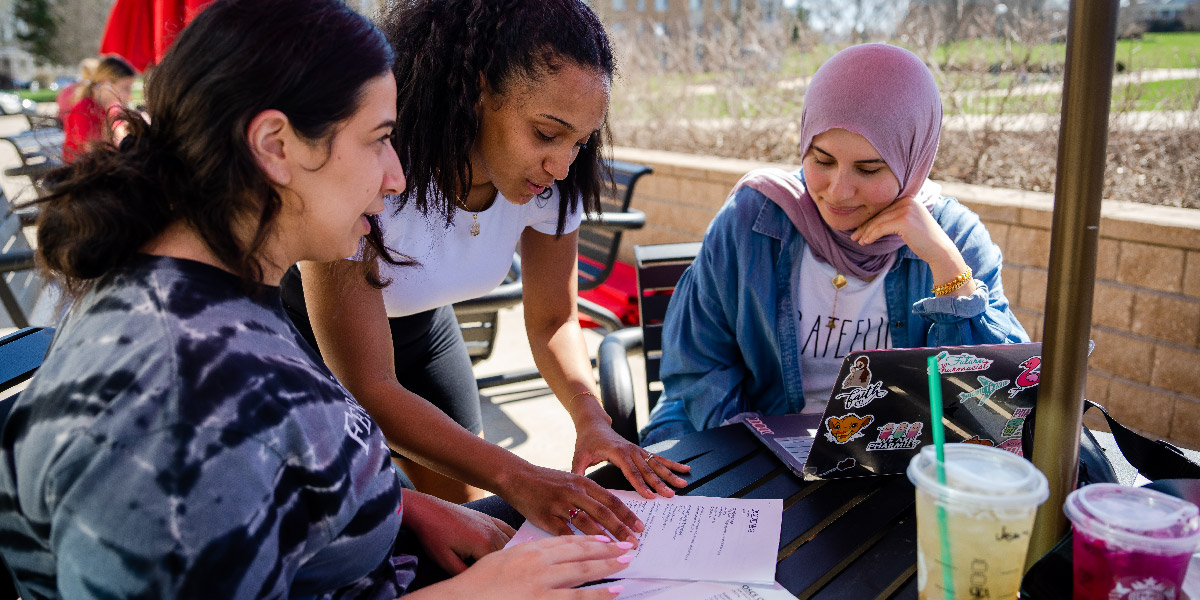 Financial Aid

Meet with a financial aid guru and make sure you're taking advantage of every bit of help you have earned.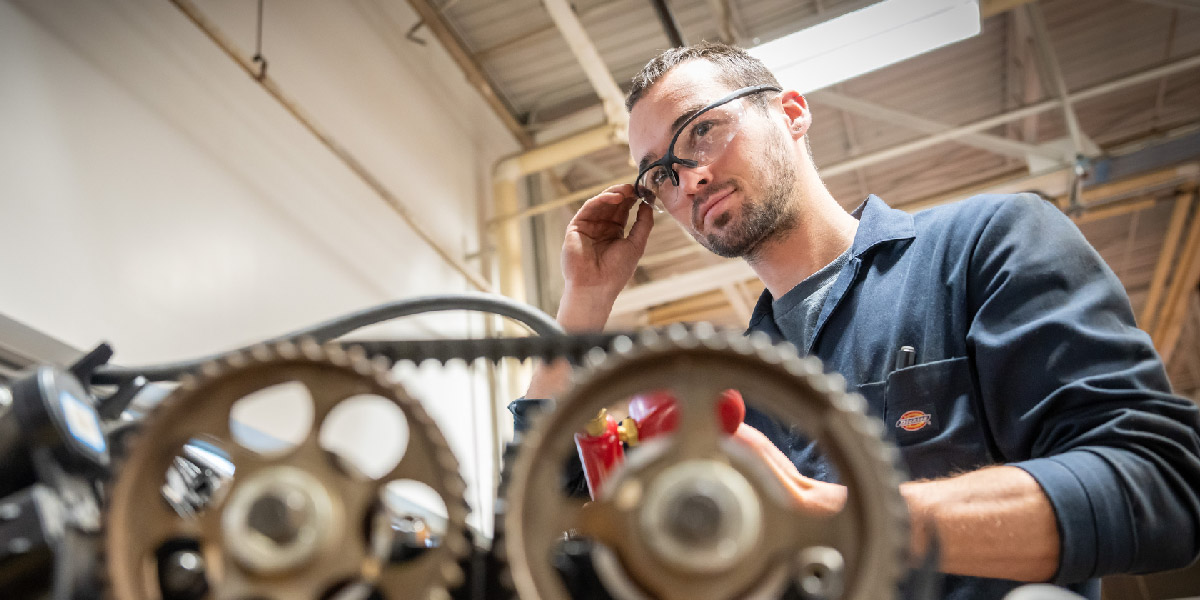 Program Advising

Meet with an advisor to explore a program or plan your transfer to Ferris. If you're a current student, meet your advisor for help with your degree plan.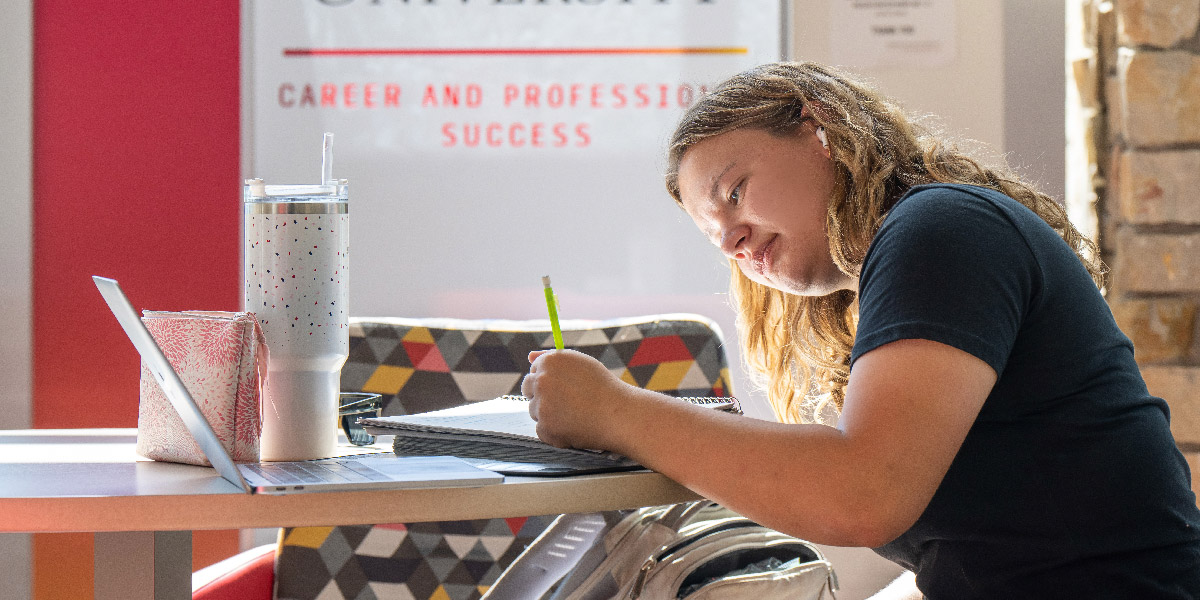 Career Advising

You go to Ferris to get an amazing job. Our career advisors will help you make it happen.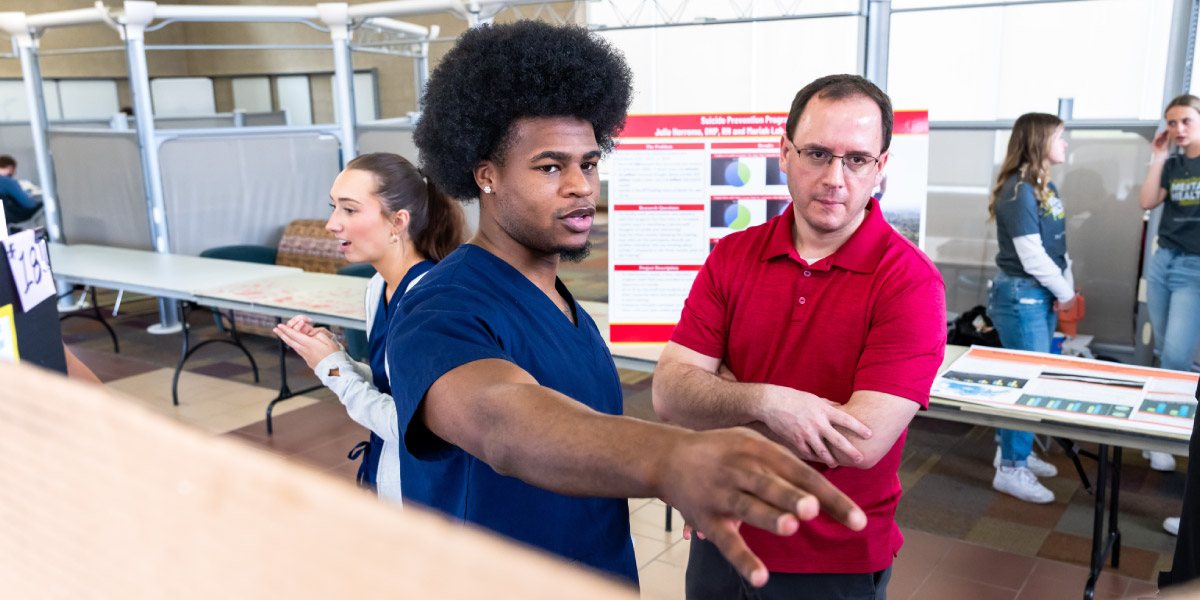 Take Ferris Classes

That's right, you can earn your entire degree in your own backyard. We offer programs all over Michigan.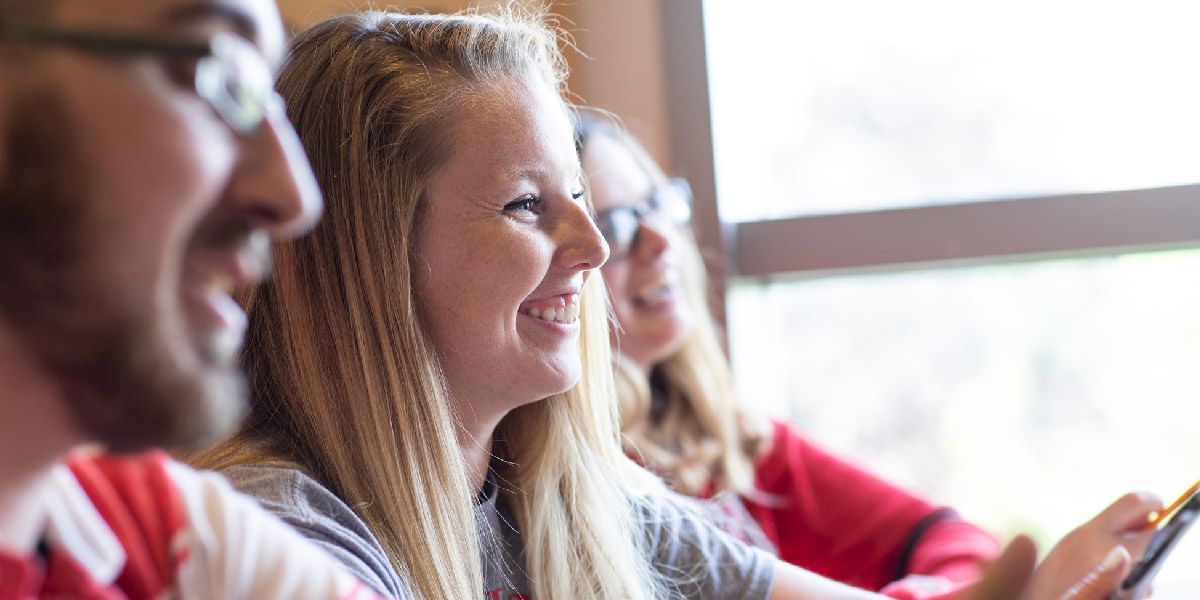 Registration Help

Selecting the best classes can be tough. Work with an expert to build a class schedule that fit's your life.
Supporting Learners of Every Age

Whether you're an adult student or you're fresh out of high school, it's so much easier to fit earning a degree into your busy life when you know someone has got your back. That's what our Student Success Hubs are all about. They're one-stop-shops where all the resources and people you need are within easy reach.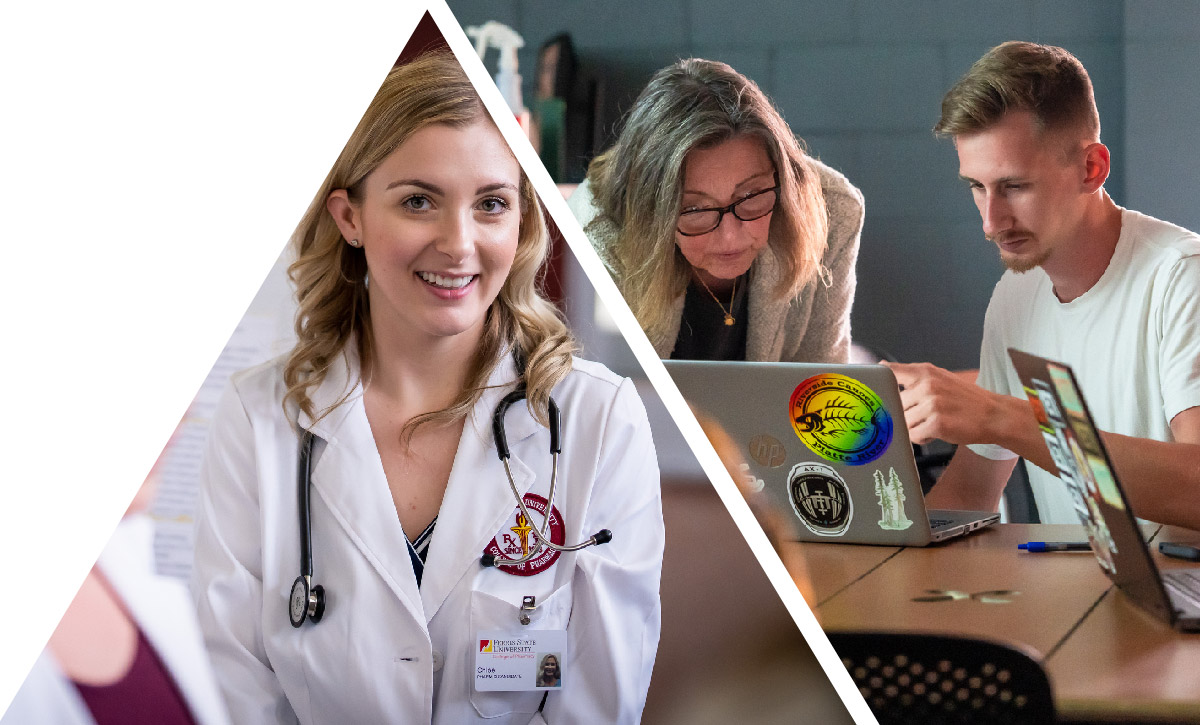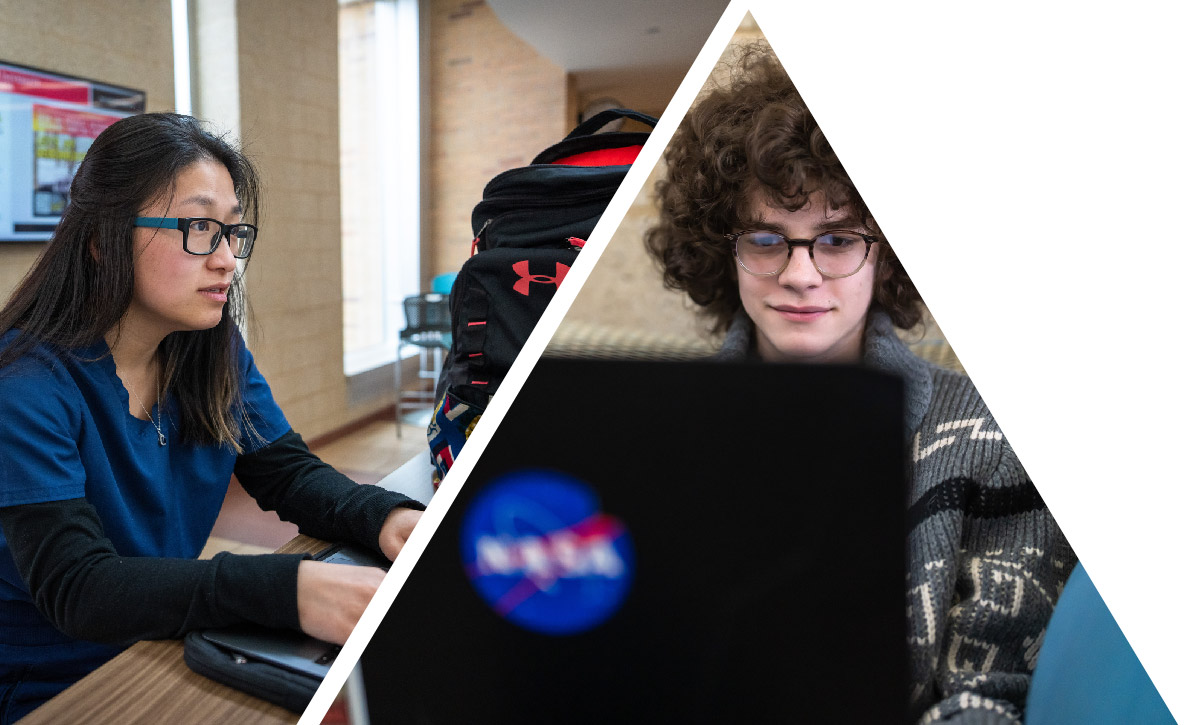 Home Base for Online Learners

Stay connected wherever you are in any of our online programs. Our local Student Success Hubs make the support you need just as easy to access. Stop by to dig into scholarship options with an expert, chat with your program advisor, or mix things up with an in-person class.
Contact Us
(231) 591-2340
[email protected]