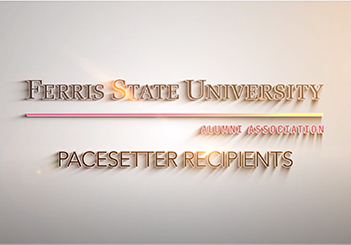 Pacesetter 2020-2021 Alumni winners
In 1998, the Ferris State Alumni Association established the Pacesetter Award to recognize individuals who demonstrate leadership and service to their professions, community, service organizations and alma mater, and who, when nominated, have graduated within the previous 13 years
Watch Video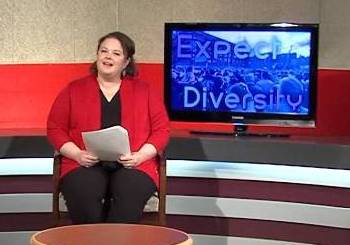 In this episode of Expect Diversity, David Pilgrim discusses the gender pay gap with Karen Simon and Megan Biller.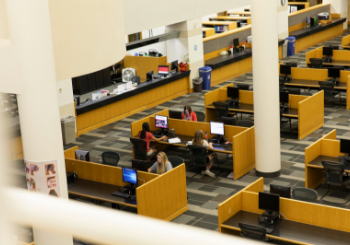 The Campus Climate Team collaborates with individuals and groups to create a more welcoming environment for every member of the communities that call Ferris home.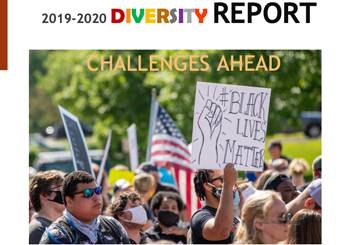 Read about the Progress, Achievements, Recommendations, and Challenges in the annual Diversity and Inclusion report.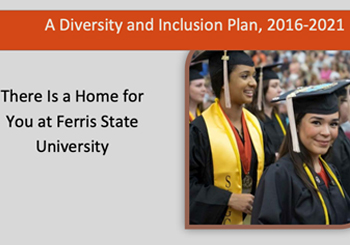 The University wide Diversity and Inclusion Plan represents more than a year of work by dozens of people. The Plan is a living document--new initiatives can and will be added in the years to come.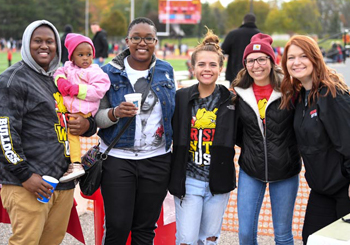 The Bulldog Basic Needs Alliance provides emergency assistance to current students facing food or housing insecurity which would otherwise jeopardize their ability to stay in school.
A message from students and faculty at Ferris State University: "You Are Welcome Here" Video produced by Ferris international students Dona Biyong and Bas Keizer.
More Announcements and News...
Students – Join Us for Conversations that Matter

There is a lot happening in our culture/world today, and we want to hear from you. You are invited to join Ferris State University's president, provost, vice president for Diversity and Inclusion, vice president for Student Affairs, and the president of Kendall College of Art and Design for the inaugural Conversations that Matter virtual listening session. Dates and times will be posted here. Join us, and share your mind and voice to this important conversation.


Get your copy of Haste to Rise today!!!


"Haste to Rise: A Remarkable Experience of Black Education during Jim Crow" written by Dr. Pilgrim and Franklin Hughes

For more events see the University Calendar
Diversity and Inclusion related offices
Contact the Diversity and Inclusion Office with comments