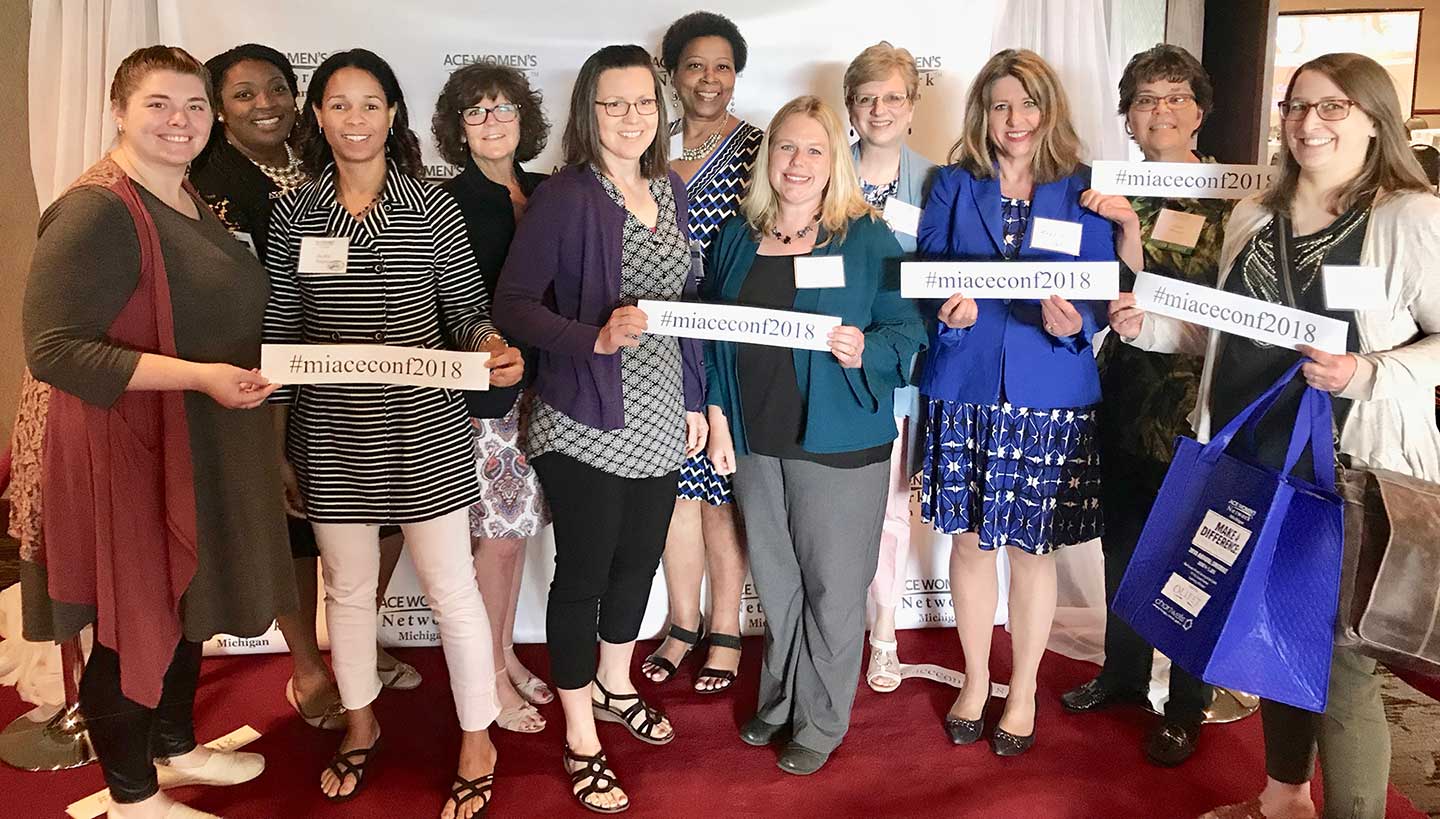 Ferris Women's Network To Host AAUW Smart Start Salary Negotiation Workshop Sessions April 2

Students, members of Ferris' faculty and staff, and community members are invited to participate in a two-hour salary negotiation workshop on Tuesday, April 2, which will be hosted by the Ferris Women's Network.
The Smart Start session, developed by the American Association of University Women includes facilitated discussion and role play designed to help participants identify and speak to their personal value, structure their responses and strategies for effective negotiation and to conduct objective research on the market, so their compensation for salary and benefits is reasoned and credible.
There are two sessions available:
Session 1 (for faculty/staff and community): 11:00am – 1:00pm in the Founder's Room 203;
Session 2 (for students and new job seekers): 5:00pm – 7:00pm Room 217

Meals will be provided at both sessions. Registration is required and seating is limited. Please register by clicking here or going to OrgSync.com/18438/forms/357727.
Students are especially encouraged to participate, so that gender pay gap implications are reduced or eliminated as they begin their careers.
The Ferris Women's Network thanks Vice President of Student Affairs Jeanine Ward-Roof for funding these workshop sessions.
About the Ferris Women's Network
Purpose
The Ferris Women's Network is a diverse group of people dedicated to the advocacy and advancement of women.
We encourage:
strong mutual support networks among members;
mentoring opportunities for women to share strengths, talents, and experiences;
fulfillment of our members' leadership potential;
career and personal development; and
recognition of women's achievements and of organizations and individuals that connect, support, and encourage women.
What we do...
Provide networking and professional development opportunities for women
Collaborate with Ferris student groups and offices to provide educational events for the campus and the community
Provide leadership opportunities for women
Recognize women's leadership and achievements at Ferris
Promote participation in other Michigan-based women's groups
How to get involved...
Become an active member by attending our meetings
Attend one of our campus advocacy events
Wear your "Advocate" pin to show your support
Volunteer to help with one of our events
Like our Facebook page