Donald L. Pratt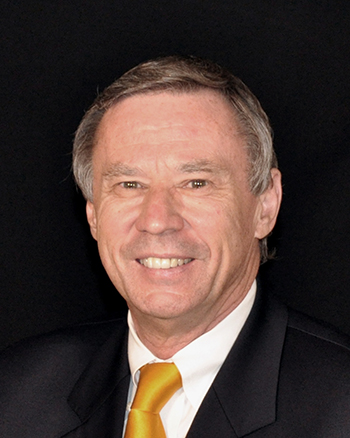 Donald L. Pratt has been a driving force in elevating the professionalism of Michigan's homebuilders' industry, advocating for a pre-licensure builder's exam with required continuing competency education with every code cycle.
Don worked his way through multiple Wake-Pratt Construction positions to become partner and CEO in 1996. He focused heavily on construction quality, energy efficiency, and acquiring the designation "certified" against acquired building techniques. This knowledge has enabled Don to serve as an expert witness on over 900 cases.
Throughout his career, he has held leadership positions in the both the Michigan and the National Association of Home Builders. Don helped develop the first single State Building Code for Michigan. A firm believer in the value of education, Don teaches multiple education courses for the homebuilding industry
Gary Benjamin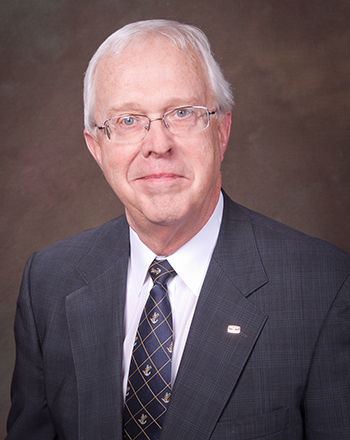 Gary Benjamin's philosophy is that it is about the men and women in the field – they are the backbone of our industry." Two days after graduating from Lake Superior State University, Gary began his lifelong career with Champion, Inc. Having held positions in several of their divisions, he was ultimately promoted to President and Chief Operating Officer for ten years.
Gary served on many industry association boards, bringing together diverse segments of the construction industry. In particular, he was the President of the AGC of Michigan at the time of its merger with AGC Greater Detroit.
He continues to be a trustee for both the Michigan Laborers and Carpenters respective Pension and Health Care Funds. His efforts building union-management relationships have been felt state-wide.
Gary Broad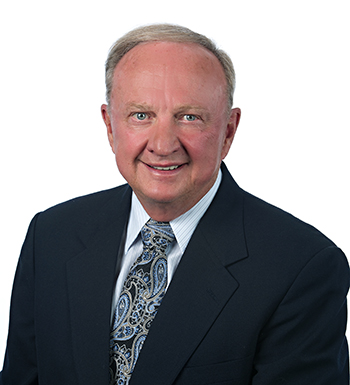 Gary Broad learned the steel fabrication and erection trade working as a tradesman in the family business, retiring as an ironworker 50 years later. He learned the value of being focused when he served two years with the Combat Engineers.
Gary joined Midwest Steel, Inc. in 1981. Twice taken over by outside investors, Gary ultimately purchased Midwest Steel, Inc. and Indiana Bridge, enabling the company to have complete control over a project and grow to become one of the largest steel contractors in the country. Midwest Steel, Inc. embraced technology, becoming early adopters of Building Information Modeling, allowing them to successfully pursue and troubleshoot unique, complex structures prior to construction.
Gary believes relationships make a difference. "We don't manage construction, we manage people."