Loading news...
Impact Archive
Student Stories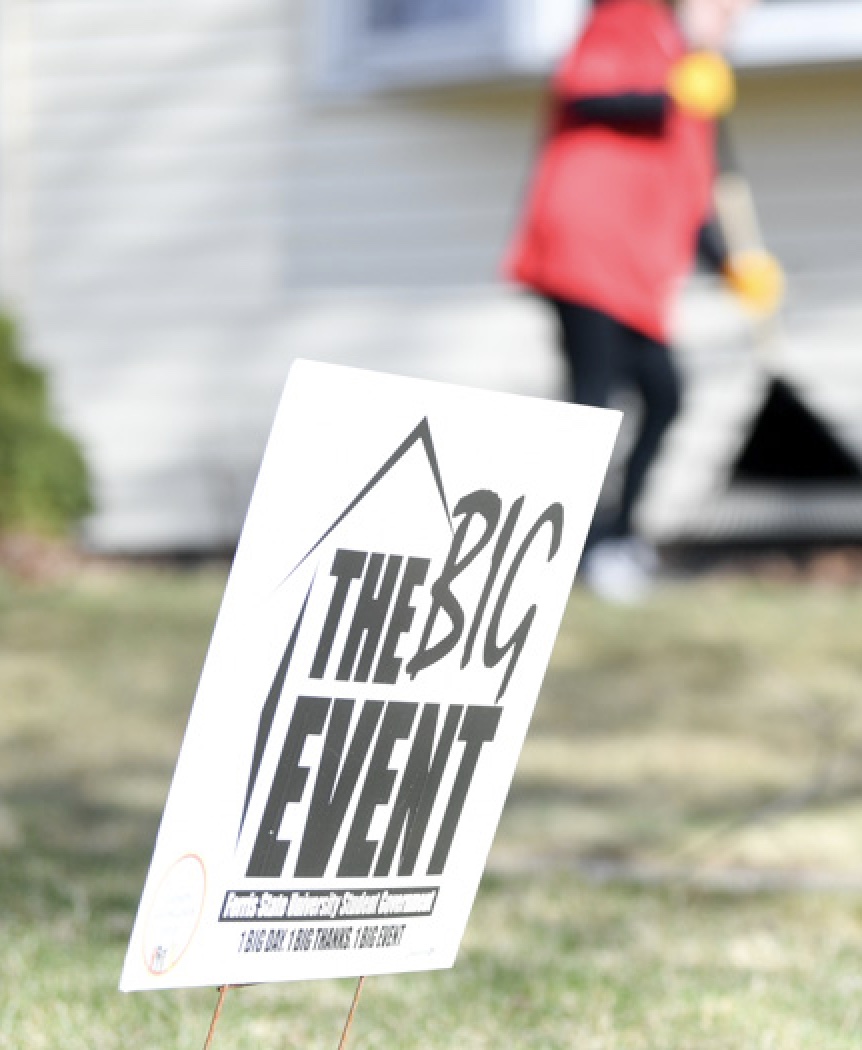 The Big Event 2022
Saturday, April 9th, 2022, The Big Event, the largest student-run community service event in the State of Michigan was held in Big Rapids, MI.
Hundreds of students participated in this philanthropic event, giving back to the Big Rapids community.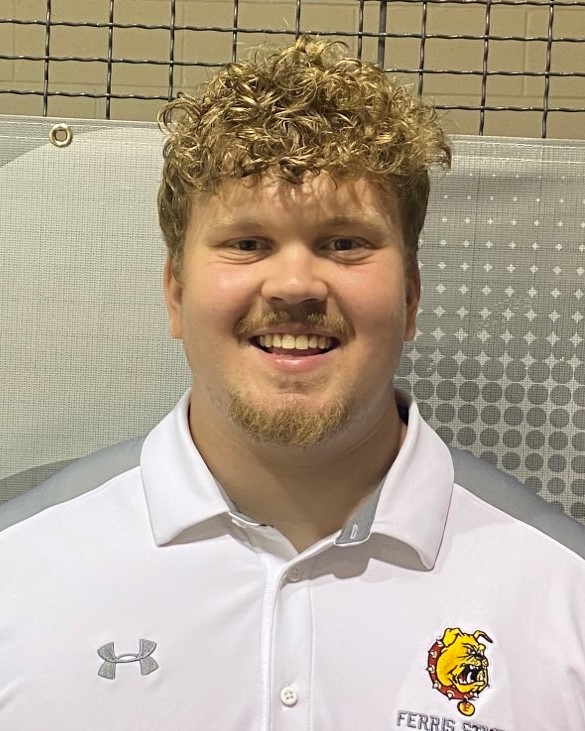 Opportunity and Commitment
To help pay for books and other expenses while away from home during Covid, Kai Serviss applied for scholarship support to help him focus on his studies and training."I did not imagine going to university. Now I am playing college football at one of the highest levels. I am blessed to be playing football, blessed to be in school."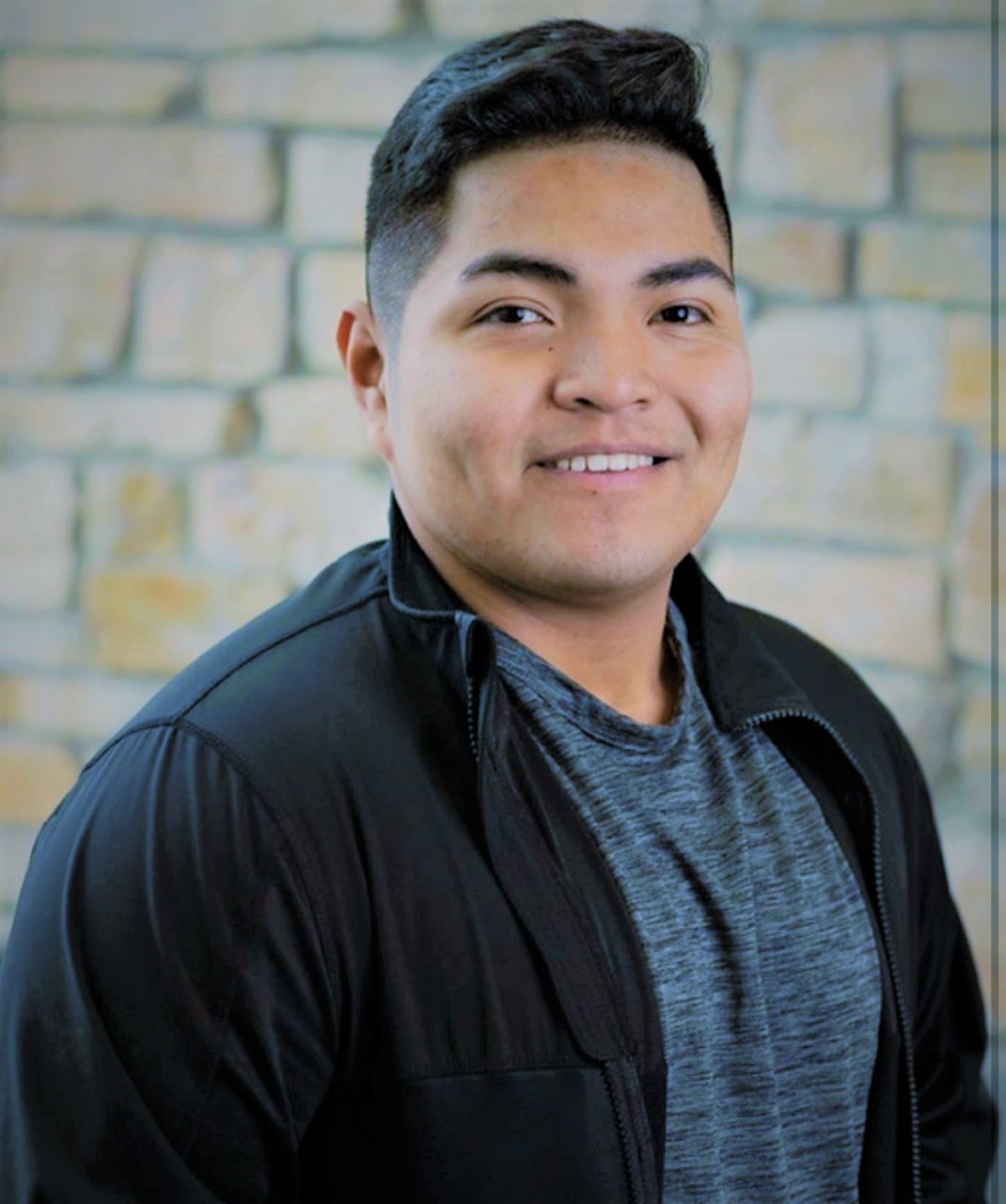 Gerardo Marcial-Matias
"As a first-generation student, I was eager to find a program on campus that would nurture my development through my college career and embrace my cultural background. The Promesa Scholars program welcomed me with open arms and provided opportunities to enhance my leadership skills. This scholarship opportunity is an excellent example of one of the many ways The Promesa Scholars program has helped me. As a first-generation student, it was difficult enough to find the courage to attend college, let alone find the funds to pay for it.
"It is through the generosity of donors like yourself that I am here. Without supporters like yourself, my dream of furthering my education would be but a dream. My family and I thank you from the bottom of our hearts for making my dream become a possible reality."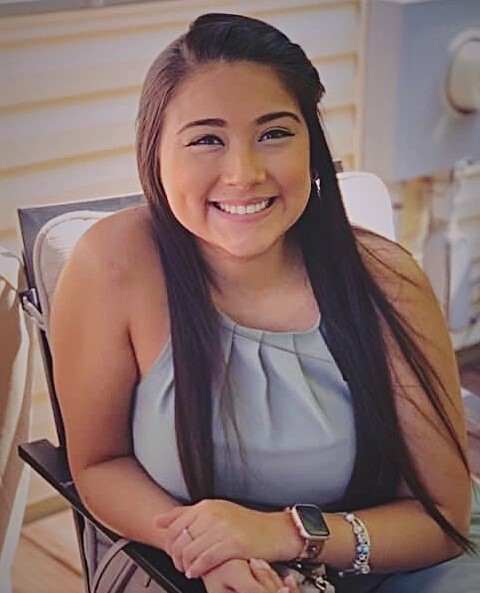 Karina Palomino
I chose Ferris State University because of the hands-on experience, academic support, and creativity that I found in the Product Design Engineering program. With my degree, my goal is to find employment with an organization that values cultural awareness and integrity.
Scholarship support has helped me to be the first woman in my family to graduate with a bachelor's degree. It has also helped my family, members of the [email protected] community, as well as other women in the engineering field to see that it is possible to make their dreams a reality. To those that have supported student scholarships, I cannot thank you enough for honoring my hard work, seeing my value, and appreciating my resilience.
The Student Hardship Fund
In the spring of 2020, The Ferris State University Student Hardship Fund was established through the generosity of our alumni and friends to provide emergency funding to Ferris students financially impacted by the sudden shift to online instruction due to COVID-19. These gifts helped our students pay their rent, keep their lights on, feed their families and continue their studies, and we could not be more grateful.