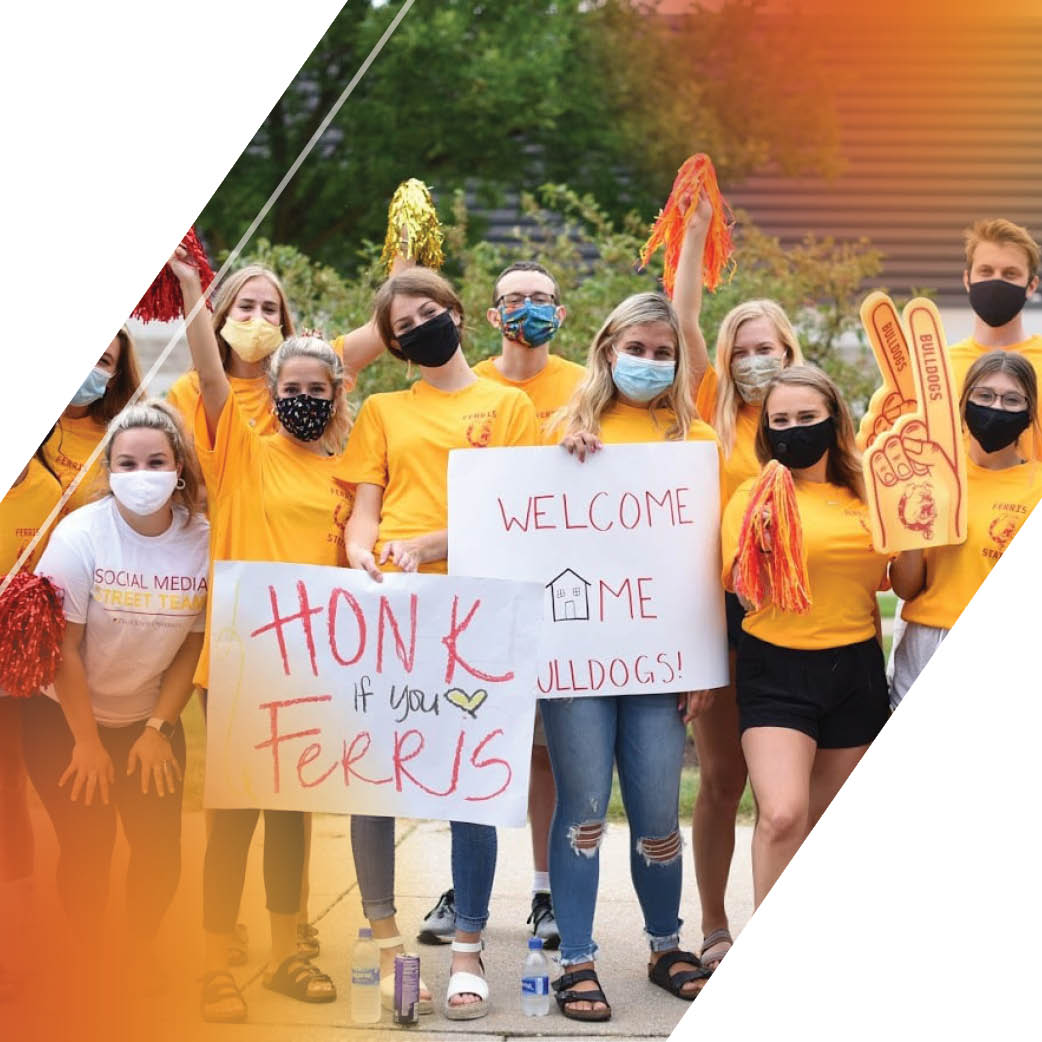 As a Ferris employee, you are privileged to see the growth of our students every day. We are providing you this opportunity to show your extended investment in students by making a monetary gift.
You see first-hand how so many students on campus need a helping hand. Now you can act and be a helping hand.
A gift by payroll deduction has a greater impact on students as it provides support on a regular basis! By committing to give as little as $3 each pay period, you pledge to assist students year-round.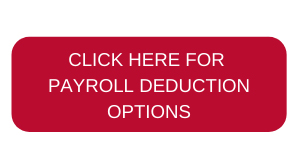 For more information, contact:
Megan Eppley
231-349-1822
[email protected]
Jennifer Yontz
231-591-3817
[email protected]