Giving With Endowments

Initial tax-deductible gifts of $25,000 or more may be used to establish an endowment fund that generates sufficient interest annually to support your designated purpose.
Contact our Foundation team at [email protected] to explore your options.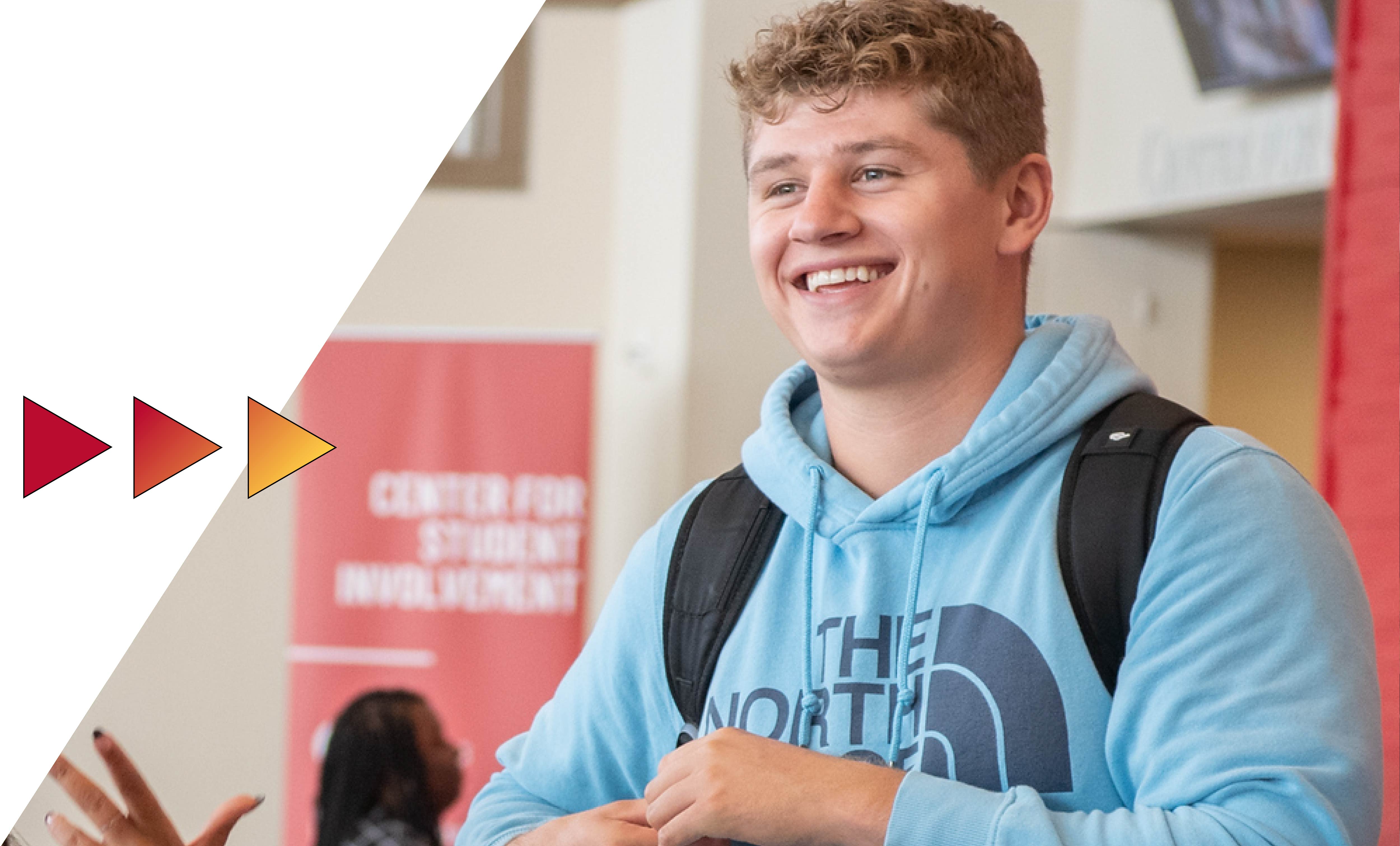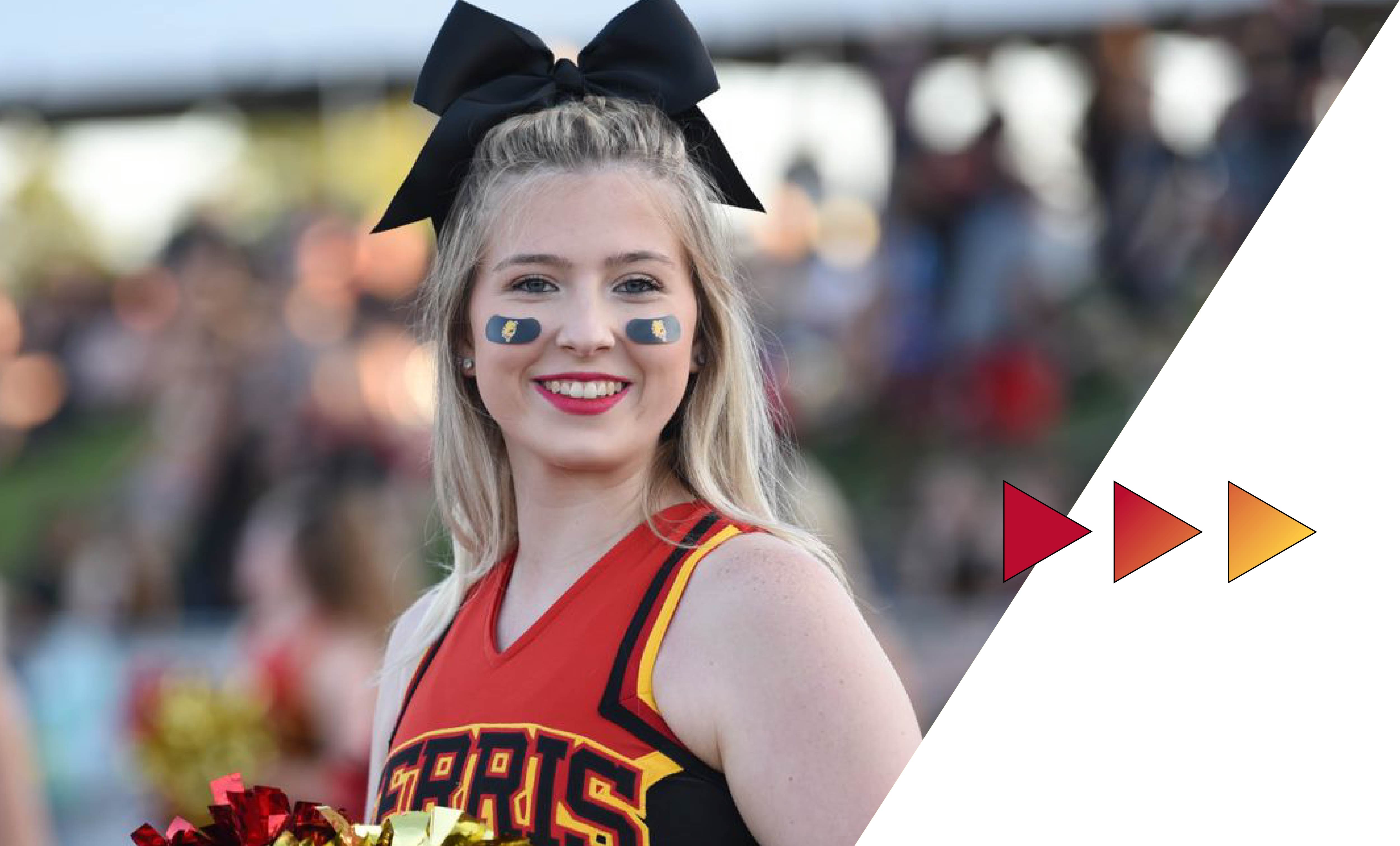 Additional funds may be contributed to an established endowment at any time to allow additional awards. Endowments may be made as memorial or honorary gifts.
Established Endowments

Alumni Association Legacy Scholarship Endowment
Coach Eddie Luck Tennis Scholarship Endowment
Emeriti Association Scholarship Endowment
Ferris Foundation Need Based Scholarship Endowment
Ferris Foundation Opportunity Scholarship Endowment
FSU Black Alumni Association Scholarship Endowment
Edward W. and Barbara J. Nickels Memorial Scholarships
International Student Ambassador Scholarship Endowment
Dr. Donald Lakin, Weeks-Lakin Optometry Scholarship Endowment
Men's Basketball Programmatic Endowment
Omega PSI PHI Scholarship Endowment
William "Bill" Scott Roh Superintendent Scholarship Endowment
Terry Skoglund Memorial Scholarship Endowment
Television Digital Media and Production Emeriti Scholarship Endowment