btn-prev
btn-next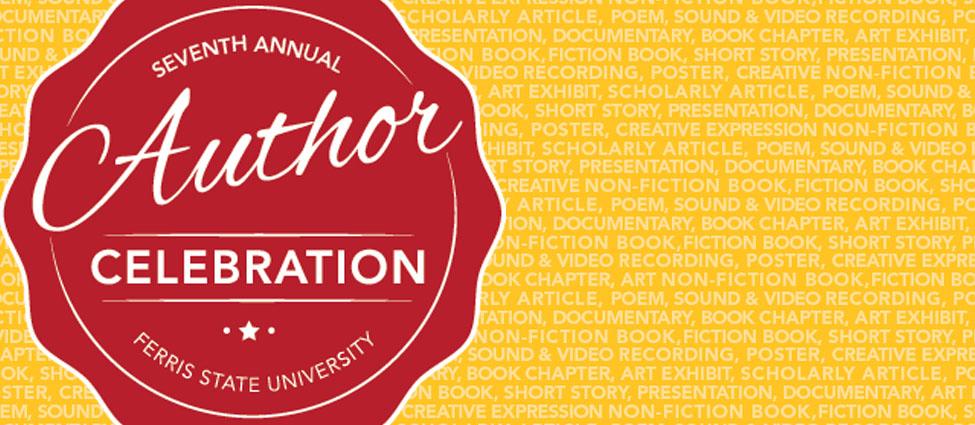 7th Annual Author Celebration
Academic Affairs hosted the Seventh Annual Author Celebration this year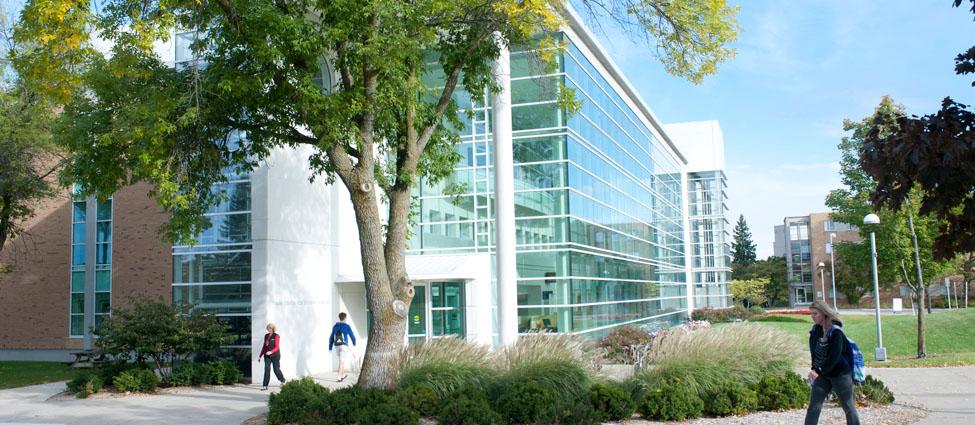 Timme Center for Student Services
Academic Affairs is located on the third floor of the Timme Center for Student Services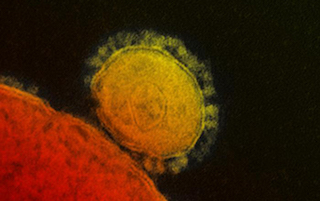 ---
Welcome to the website of the Office of the Provost and Vice President for Academic Affairs.
As the Chief Academic Officer of the University, it is my responsibility to provide administrative leadership and foster excellence in the creation, development, and implementation of academic programs, plans, and policies for the Academic Affairs division...
The Ferris State Bookstore is excited to announce the upcoming launch of the Adoption & Insights Portal, a source for researching, adopting and sharing insights about textbooks and course materials. This Portal (AIP) will be replacing the current Faculty EnLight platform.
This new portal will help us achieve our goals of student success and retention by...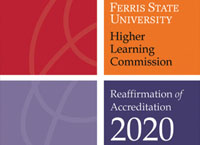 The HLC Leadership Team wants to thank the Ferris State University community for the incredible input received through the Town Hall series. Between November 2019 and January 2020, the HLC Leadership Team hosted 10 Town Hall sessions, with participants attending at the Big Rapids campus, the KCAD campus, and remotely through Blue Jeans.
These sessions were attended by more than 240 participants...