btn-prev
btn-next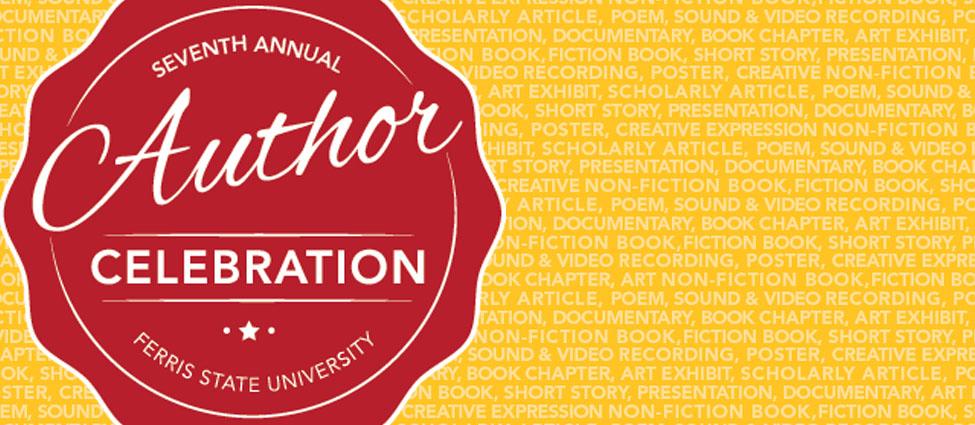 7th Annual Author Celebration
Academic Affairs hosted the Seventh Annual Author Celebration this year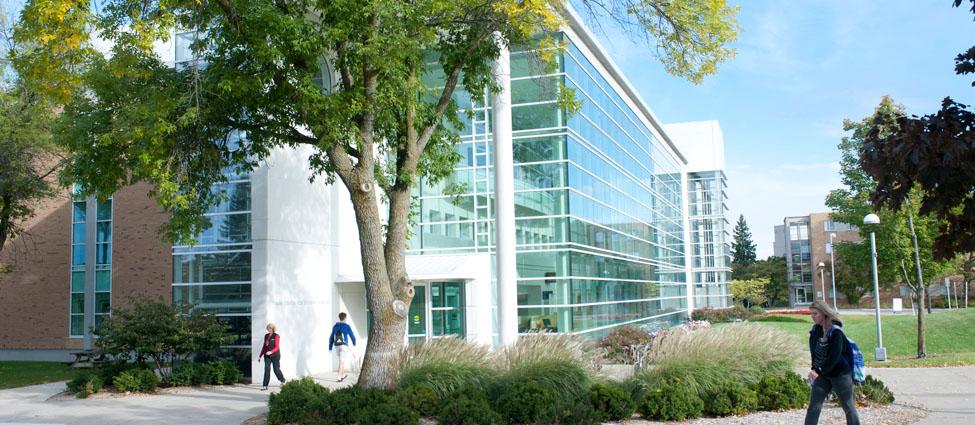 Timme Center for Student Services
Academic Affairs is located on the third floor of the Timme Center for Student Services
Provost Welcome

Welcome to the website of the Office of the Provost and Vice President for Academic Affairs.

As the Chief Academic Officer of the University, it is my responsibility to provide administrative leadership and foster excellence in the creation, development, and implementation of academic programs, plans, and policies for the Academic Affairs division...

Spotlight ON:
Kickoff Week

Kickoff Week, formerly called Welcome Back Week, is August 19th - 23rd. The week will offer of variety of informational and training sessions that are open to the entire Ferris campus community. For more details...

HatchEd: An Innovation Fair
September 25 & 26, 2019

Good ideas grow when they're shared. They're hatched through reflection, collaboration, and late-night conversation.

Ferris State University's brand-new collaborative conference and idea incubator, HatchEd is focused on nurturing innovation and empowering innovators in the higher education space.

Join us to explore new innovations being implemented at Ferris and develop your own ideas. There are also opportunities to present at HatchEd. Make sure to pitch your idea when you RSVP...