btn-prev
btn-next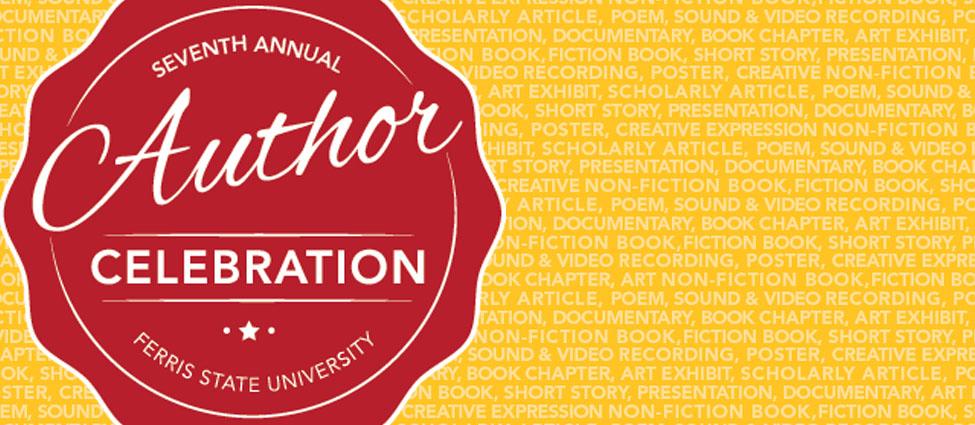 7th Annual Author Celebration
Academic Affairs is hosting the Seventh Annual Author Celebration this year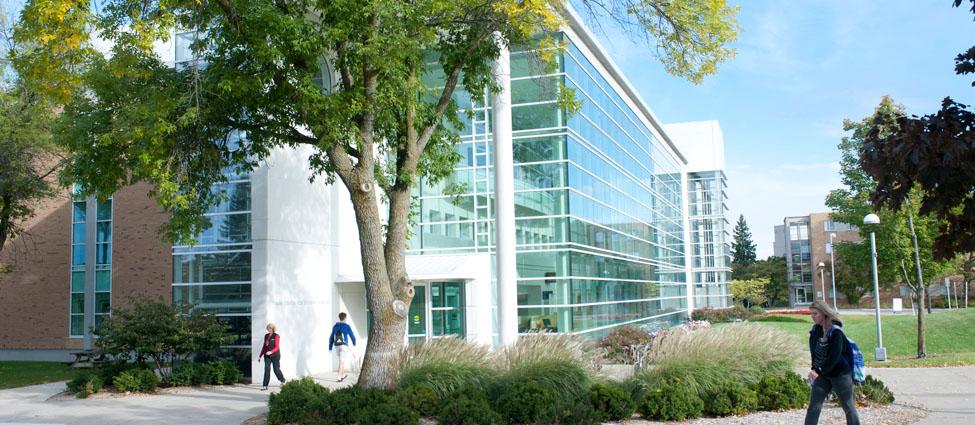 Timme Center for Student Services
Academic Affairs is located on the third floor of the Timme Center for Student Services
Higher Education Resource Services
Creating & Sustaining a Community of Woman Leaders in Higher Education
Welcome from the Provost
Welcome to the website of the Office of the Provost and Vice President for Academic Affairs!
As the Chief Academic Officer of the University, it is my responsibility to provide administrative leadership and foster excellence in the creation, development, and implementation of academic programs, plans, and policies for the Academic Affairs division. This leadership includes strategic planning and resource allocation. I collaborate with academic deans, department chairs, faculty, staff, and external stakeholders, as well as with the President and other executive leaders across campus, to envision, support, and enhance Ferris' mission of providing career-oriented education.
The academic division includes the colleges of Arts and Sciences, Business, Education and Human Services, Engineering Technology, Health Professions, Kendall College of Art and Design, Michigan College of Optometry, and Pharmacy. As you can see from the left navigation bar, we support a variety of other offices and units on campus, in Grand Rapids, and at 20 off-site locations.
Ferris' reputation continues to grow as evidenced by Money citing Ferris as a "high value" institution this last spring. I salute our outstanding faculty who drive our academic initiatives and curricular and pedagogical innovations, as well as our caring staff who are committed to helping our students succeed. Together, their efforts create a dynamic experiential learning environment that gives our students the skills needed for successful careers in a globalized world.
I encourage you to browse through our website and read about upcoming events, ongoing initiatives, and news about the Academic Affairs Division.
Paul Blake
Provost and Vice President for Academic Affairs
---
Upcoming Events
To see all University activities, go to the Campus-Wide Calendar.
---
News

Author Celebration Event

Author submissions are now closed for the Seventh Annual Author Celebration which was held on March 27, 2019, in the Granger Atrium on main campus in Big Rapids.
For general information on criteria, see the Author Celebration Event page.
Nominations for the Academic Affairs Awards 2018-2019 are closed. Please visit the Academic Affairs Awards (above) page for information on past award recipients.
---
Curriculum
Ferris State University's Board of Trustees will review and approve new academic programs at their regular board meetings throughout the year.
Preliminary Curriculum Approval Forms (PCAFs) represent approved initial curriculum actions that are at the beginning of the curriculum approval process. This link will provide a current list of recently approved PCAFs for programs undergoing a curricular revision.
---
The Education Advisory Board (EAB) provides best practice research and practical advice to leaders of academic affairs, business affairs, student affairs, advancement, continuing, online, and professional education, and community colleges across North America.
Access the Education Advisory Board's resources at www.eab.com.