Michigan College of Optometry
btn-prev
btn-next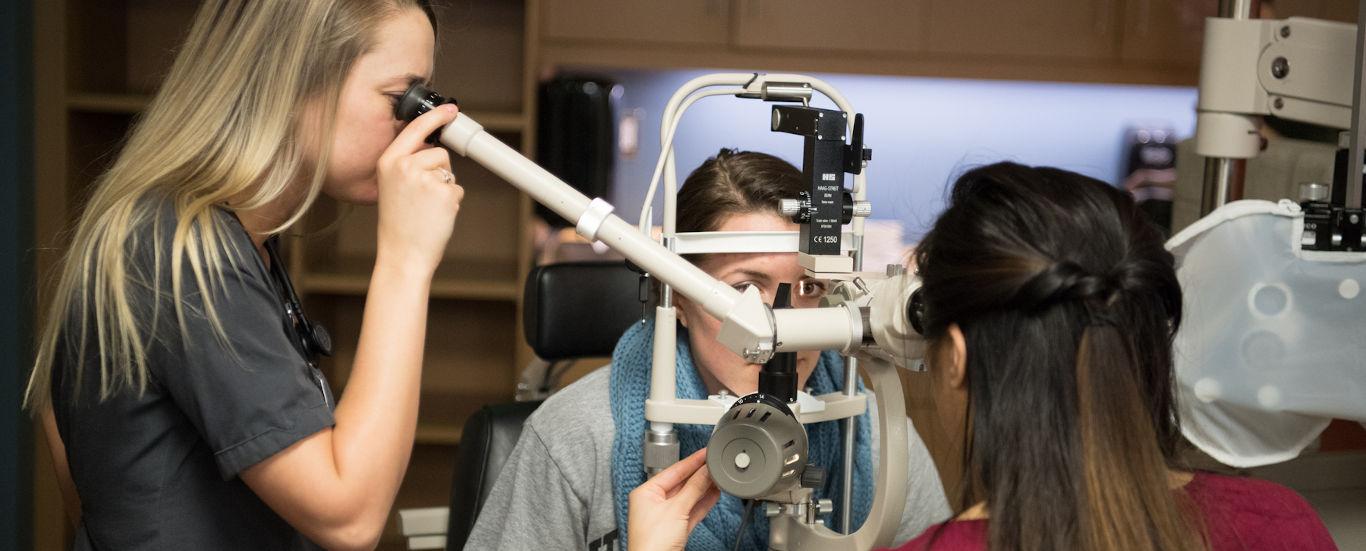 Interprofessional Collaboration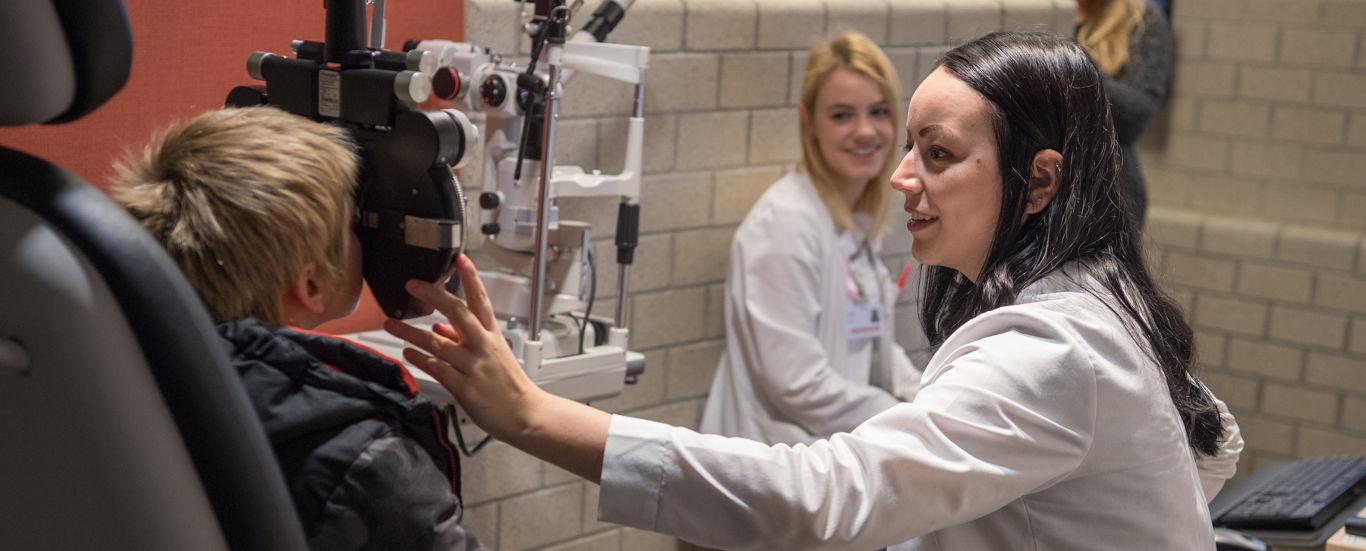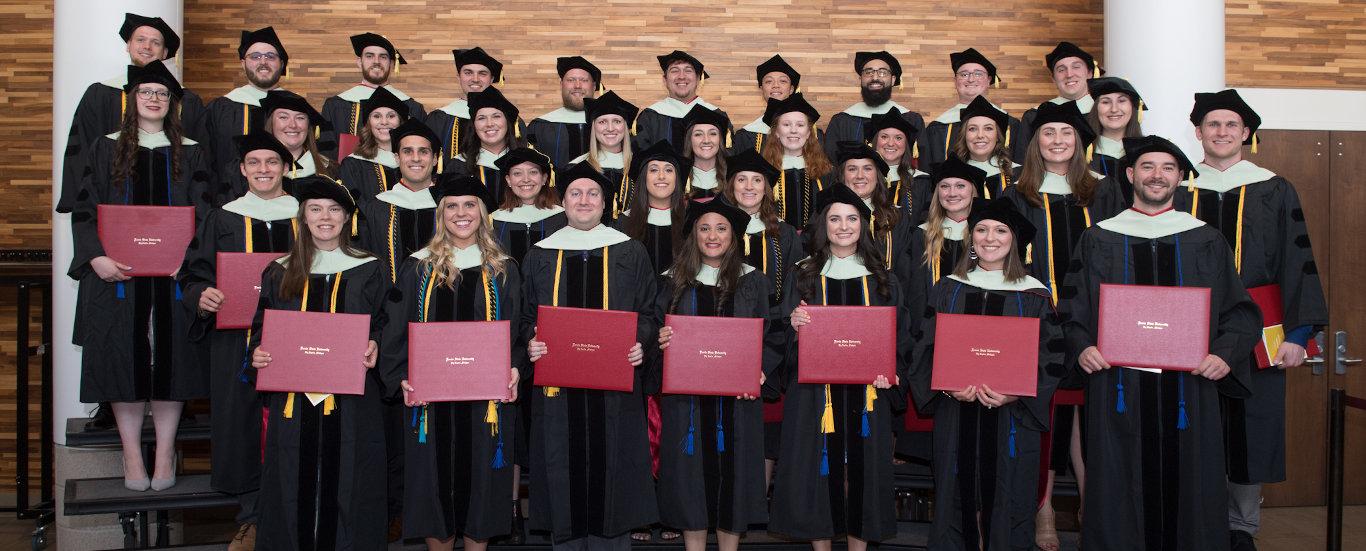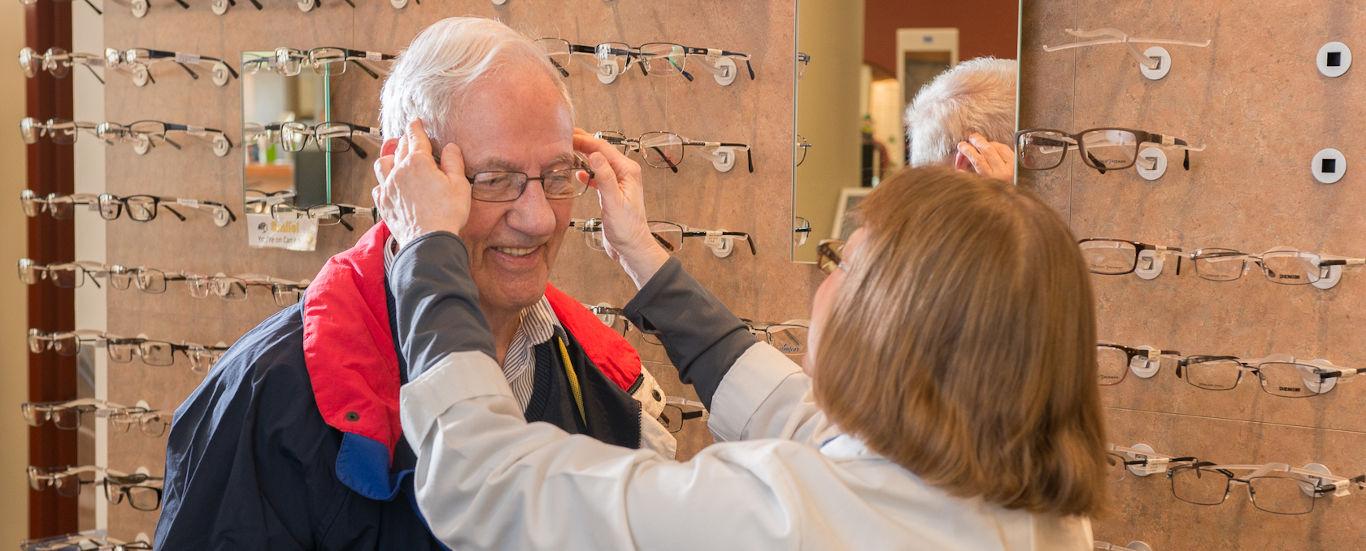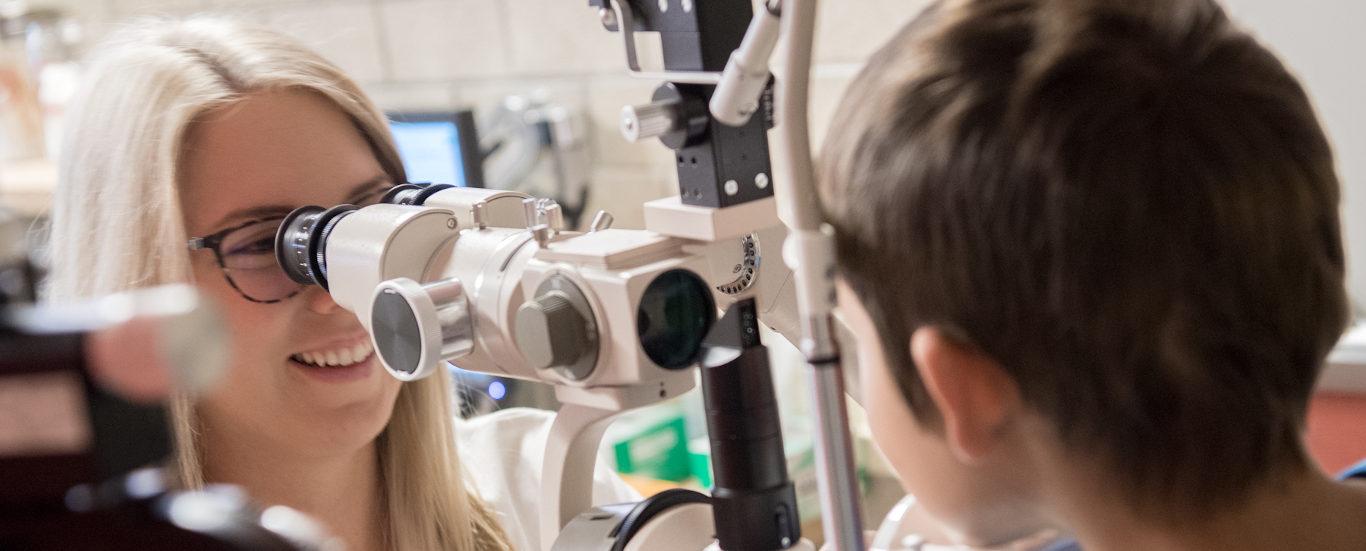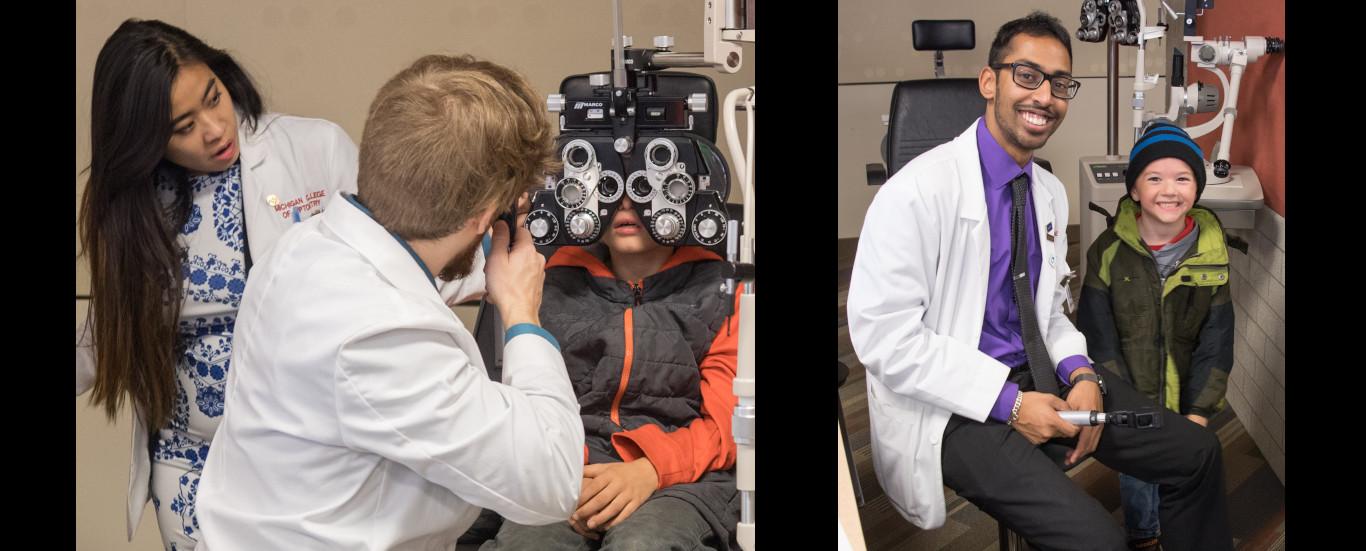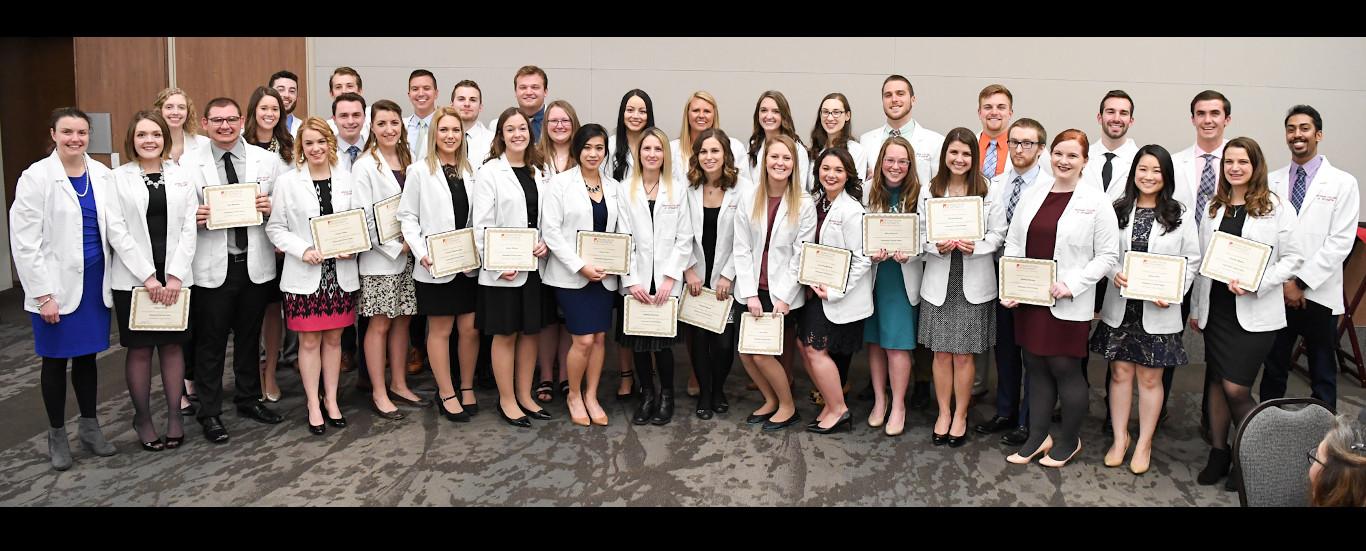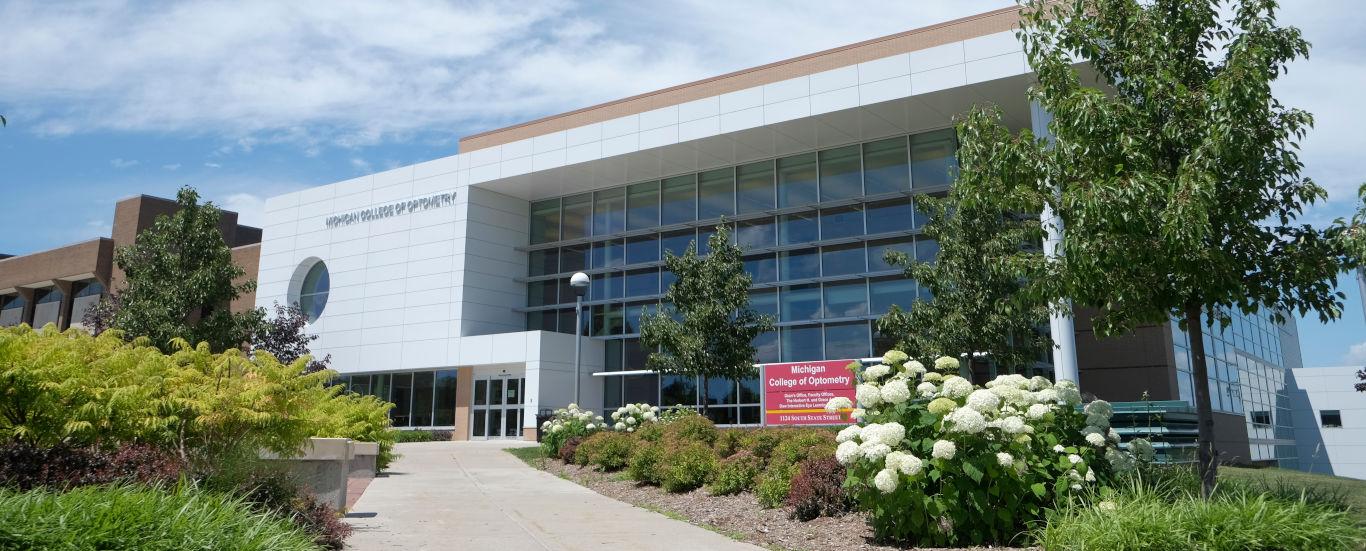 State of the Art Facilities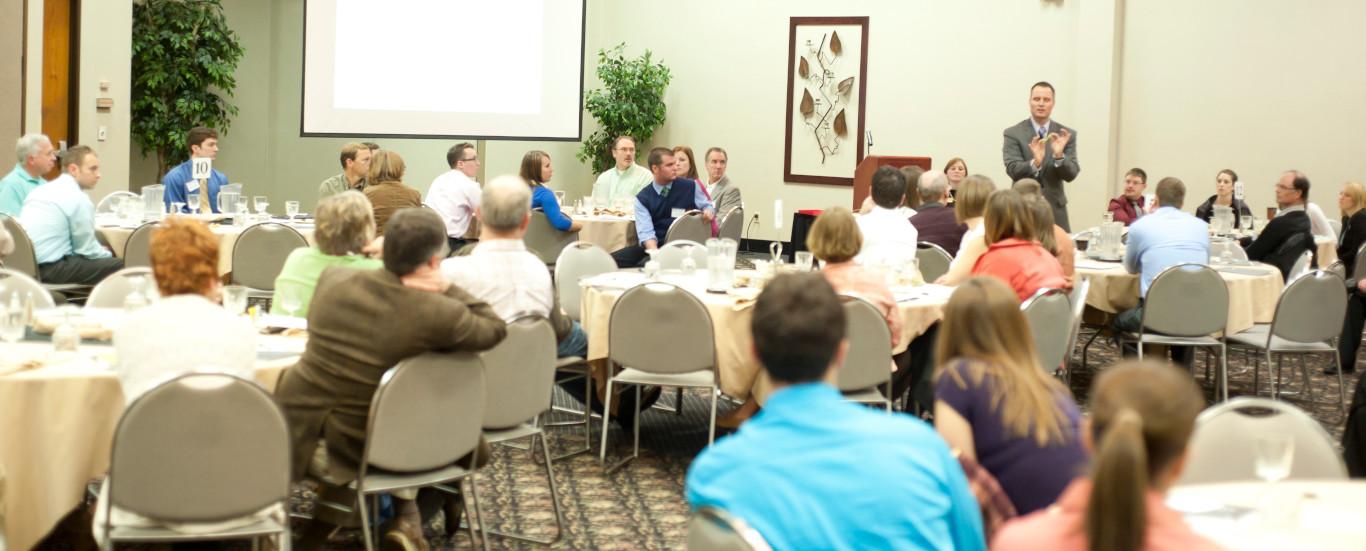 Private Practice Conference
Important Coronavirus (COVID-19) Information: Due to the rapidly changing information on this Global Pandemic, Optometry students at MCO will cease face-to-face classes and transition to online/virtual coursework starting March 16. All clinical experiences/rotations for students have also been suspended through June 1. CLICK HERE for the official announcement & additional details from Dean Damari .

COVID-19 FAQ's & Updates From Health Organizations:
Upcoming MCO Events & Information:
MCO Spring Open House 2020 has been cancelled. We apologize for any inconvenience.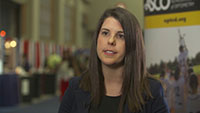 Learn about how academic research enhances the field of study.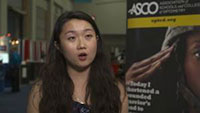 InterProfessional Education and Collaborative Practice (IPE) benefits the patient by breaking down silos and looks at the patient as a whole.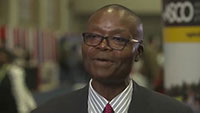 Filmed in Washington, DC during the summer of 2017, current & former students discuss why they chose to become a Doctor of Optometry.