Education at the Speed of Business
Since 1884 we have helped students set the pace in their industry. Today we offer more than thirty academic programs, ranging from finance and marketing to software engineering and information security, designed to take your education, your career, and your life to the next level.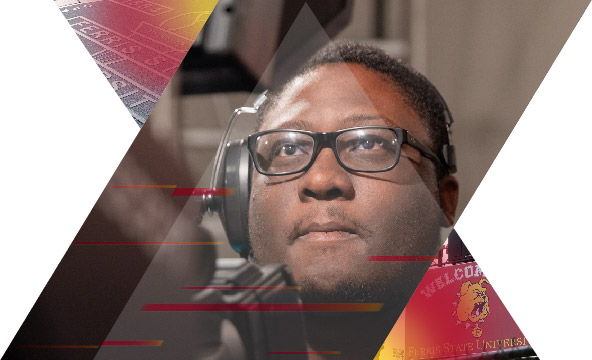 Meet a Ferris Expert
We know you're ready to get started. We're here to help you take the first step. Schedule a virtual appointment with a Ferris expert to explore becoming a Ferris State Bulldog.