Kristi Scholten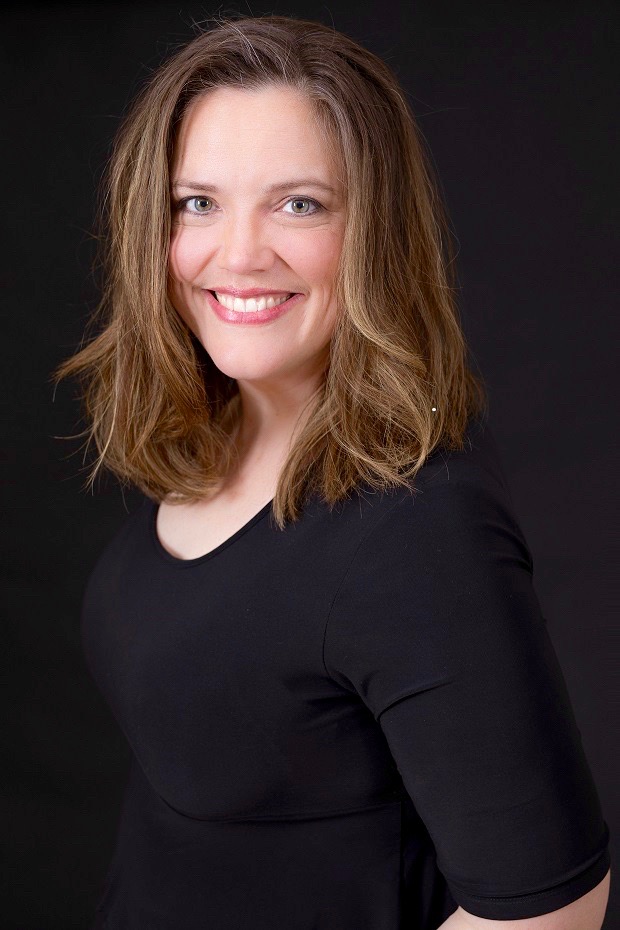 Kristi Scholten, Director of Forensics and Associate Professor of Humanities, has been chosen as the 2018 Richard W. Griffin Political Engagement Award recipient for her commitment and contributions in advancing political knowledge and fostering engagement in democracy at Ferris State University.
"Kristi's leadership, compassion, and demonstration of the endless pursuit of improving political engagement within the Ferris State University community has confirmed that she has gone above and beyond expectations," wrote Assistant Professor David McCall for the Political Engagement committee. She has continually proven her commitment to ensuring that her students and the entire Ferris State community are given opportunities to not only engage in political activities, but to also thrive in those endeavors."
Scholten has been co-coordinator on the Political Engagement Project (PEP) since Spring 2016. Todd Stanislav, Director of the Faculty Center for Teaching & Learning, wrote that "Kristi is, hands down, one of the most dedicated, creative, hard-working, and informed Co-Coordinators with whom I have worked." He continued, "Kristi's contributions to PEP and political engagement, in general, at Ferris far exceed these responsibilities. Kristi possesses an unparalleled motivation for and focus on equipping students especially, and the broader FSU community generally, to be citizens who engage in our democracy."
Some of these contributions include planning and facilitating an annual public speaking contest; hosting the iDebate Rwanda team, for which she organized three major campus events, two classroom visits, and one community event; organizing student-centered events for Constitution Day, Bulldog Bonanza, Founders' Day, and the 2016 Presidential election; mentoring and working on scholarly papers with students; and serving faculty members though "Shark Tank" sessions to help incorporate political engagement into courses.
"Dr. Scholten goes the extra mile for the students she coaches," wrote colleague Nichelle McNabb, Professor of Communication at Otterbein University, Ohio. "She comes from a tradition … where forensics is primarily about student learning first. I have seen Kristi invest great one-on-one time engaging students, not because they would bring home trophies, but because the activity offered them valuable life lessons."
Ferris Speech and Debate team student, Jeff Ingersoll, wrote about Scholten's impact on his life. "Kristi has been an indelible influence on my way of analyzing information and relating to political issues. She has fostered my confidence in voicing an opinion in public and private spheres. Kristi is a monumental force for the empowerment of student voices on and off campus."
Scholten earned a PhD in Rhetoric from the University of Nebraska–Lincoln, and an MA and BS, both in Communication, from Central Michigan University.
Scholten and other recipients of the 2018 Academic Affairs Awards were recognized on Wednesday, April 25, 2018, at the Employee Service Awards in the David L. Eisler Center.