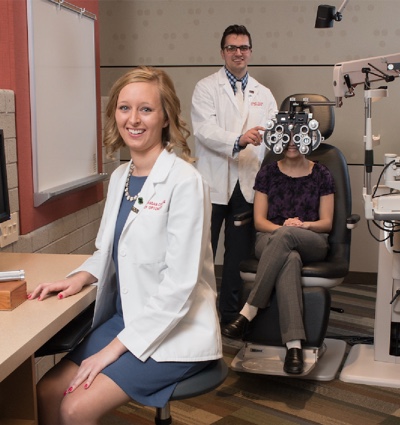 MCO Summer CE 2022
June 8 - 9, 2022
Live, in-person COPE accredited CE held at the David L. Eisler Center at Ferris State University's campus.
Attendees have the option to wear face masks at the David L. Eisler Center fro the CE event. However, Ferris State University does NOT require that face masks be worn while in Ferris buildings.
MCO Celebrates Alumni During Summer CE Event!
The week of Summer CE, MCO will be celebrating the graduating years of 1979, 1980, 1981, 1982, 1992, 2002, and 2012!

Please join us at an Alumni reception to be held on Wednesday, June 8, 2022, following CE programming at Michigan College of Optometry!

Come share some fellowship with a beer and wine reception.

All are welcome!

If you will not be attending the CE event but would still like to attend the Alumni Reception, please complete this survey.

Alumni Reception Survey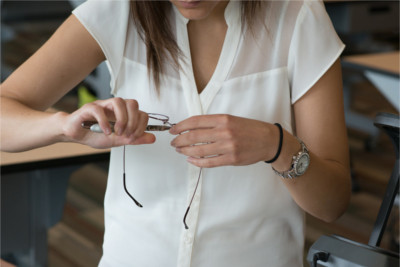 Advanced Practical Training for Opticians
Advanced course for ~6 hours of CE.
Due to pandemic, we are waiting to reschedule. Please check this page for updates.
Michigan College of Optometry of Ferris State University, in its ongoing role of supporting the educational needs of eyecare professionals, announces the offering of the course, Advanced Practical Training for Opticians.
This course is being held as a response to the overwhelming requests for an additional training event focused upon more advanced Opticianry skills. There will be a limit of 10 attendees per event to ensure maximum interaction with our expert instructor.
The advanced training program is designed for those who have had extensive experience in the optical field and a good understanding of the science of optics and ophthalmic lenses. The attendee should possess a working knowledge of progressive addition lenses, refractive index, base curves, slab-off, ophthalmic lens materials (plastic, polycarbonate, high index material, etc.) in order to maximize learning. If the attendee does not have these prerequisites, they should attend our Basic Practical Training for Opticians course which introduces the basic foundation for working in the optical field.