Welcome to the website for Michigan College of Optometry at Ferris State University. At MCO, our mission is simple: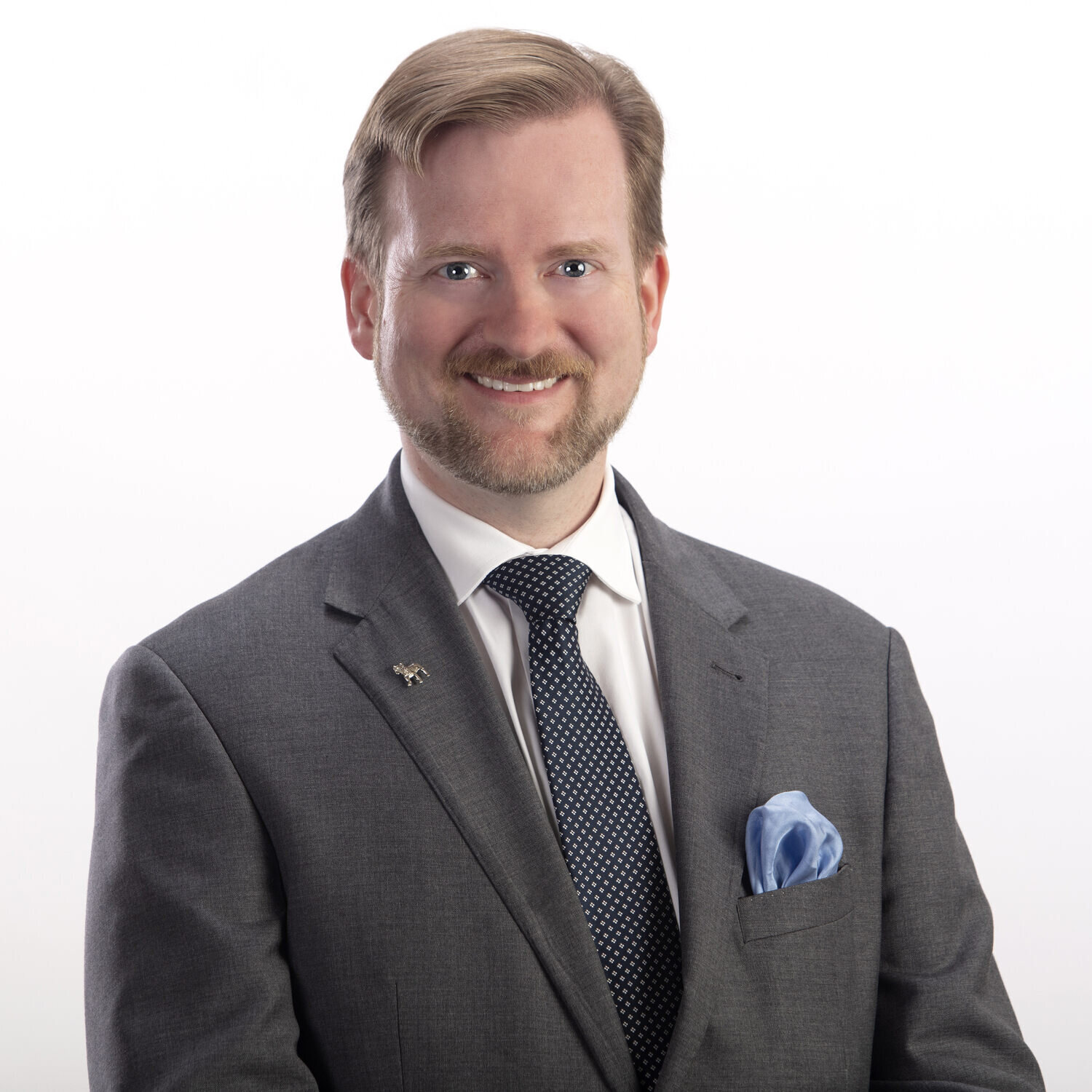 The Michigan College of Optometry prepares doctoral and post-doctoral students for successful professional careers, responsible citizenship, and lifelong learning. Through its clinically-based education and patient care, the Michigan College of Optometry serves the optometric health care needs of society.
We do this through the hard work of dedicated staff and outstanding faculty to meet the needs of today's learner.
As you explore this site, you will find that MCO has a unique combination of smaller class sizes and a beautiful facility that is designed for collaborative learning and offers advanced diagnostic and therapeutic technology. We strive to educate optometrists who will be at the forefront of patient care throughout their careers…and optometry is one of the most challenging and rewarding careers in healthcare. As an optometrist, you will be an independent healthcare professional who diagnoses and treats disorders of vision and diseases of the eye. Every day, optometrists help people manage their diabetes, high blood pressure, or glaucoma; improve their performance in the classroom, on the road, at work, or on the playing field; regain their ability to drive or accomplish other activities of daily living after vision loss; and see the world more clearly than they ever thought possible through new contact lens designs. It truly is a remarkable profession that does more to improve the quality of patients' lives than any other.
Get to know us on this site and then call or write us to arrange for your visit. The pictures, videos, and descriptions you read here can only hint at what you will find when you come to the Michigan College of Optometry and talk to our faculty, staff, and students. In the meantime, if you have any questions, please don't hesitate to call.

Daniel A. Taylor, OD EdD MS MBA FAAO DipOE Dean, Michigan College of Optometry