btn-prev
btn-next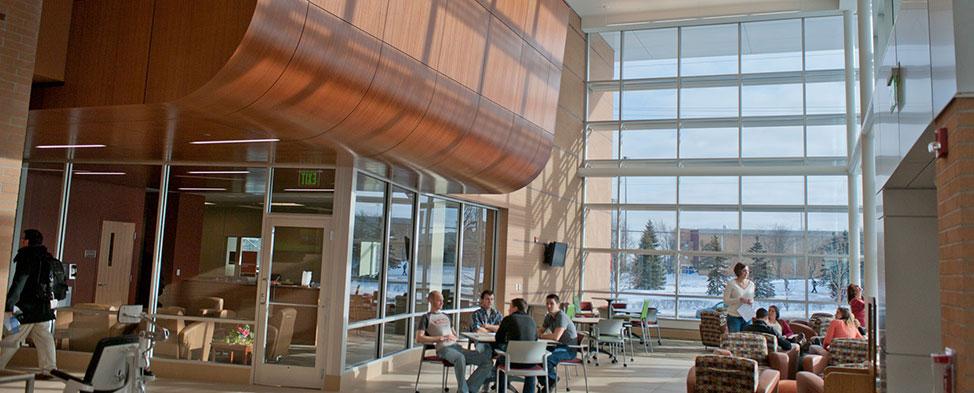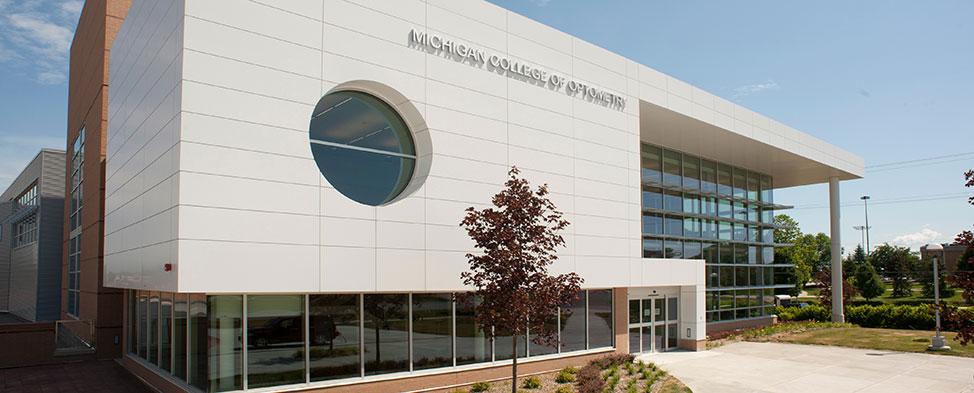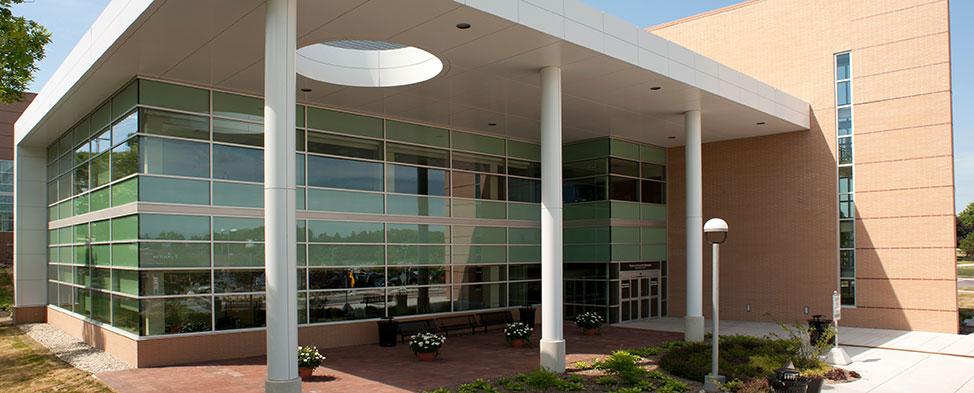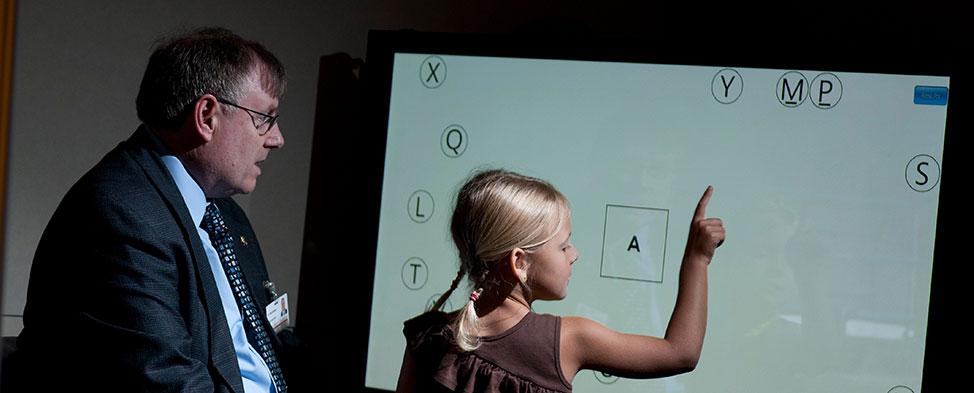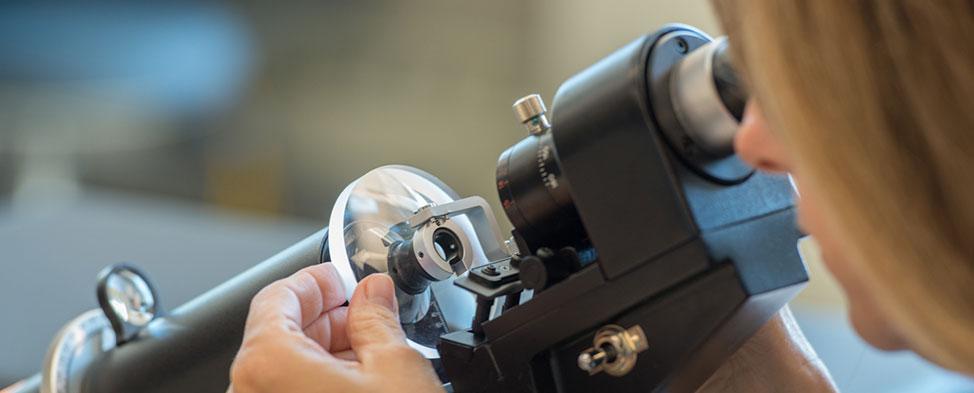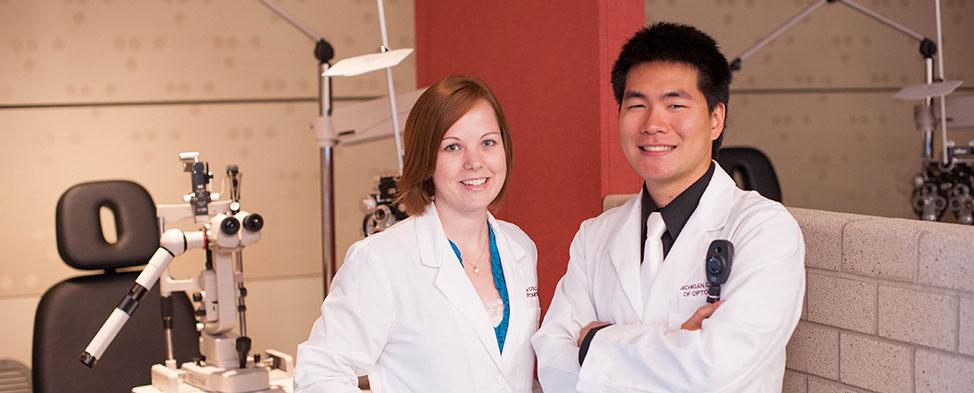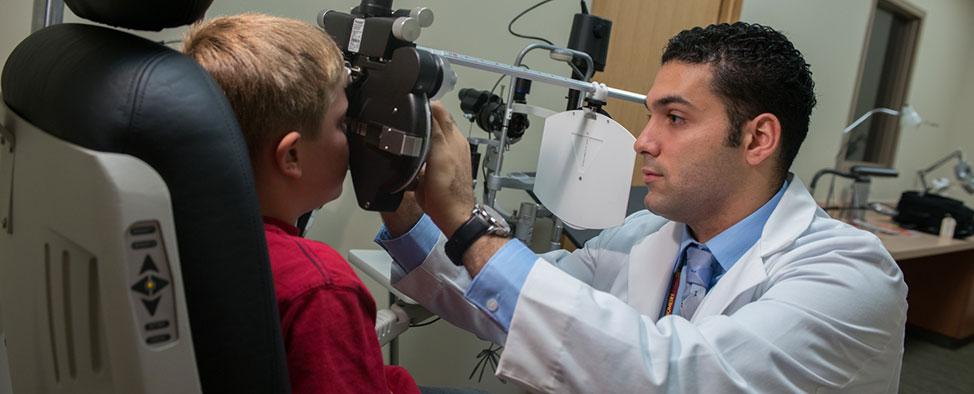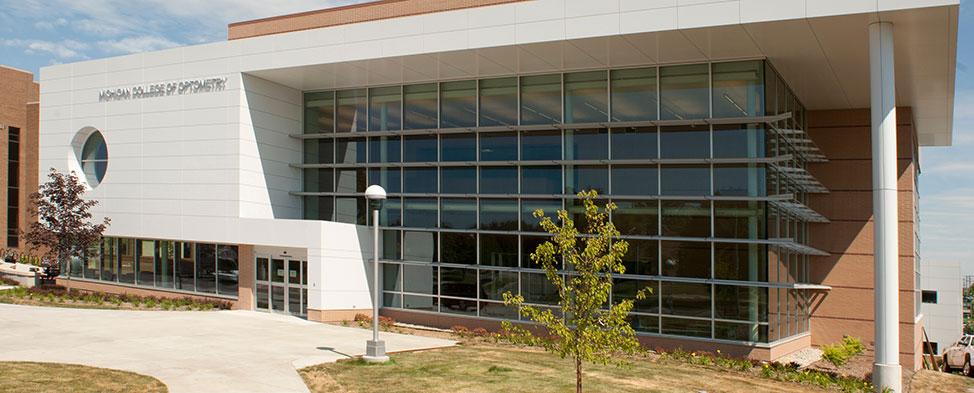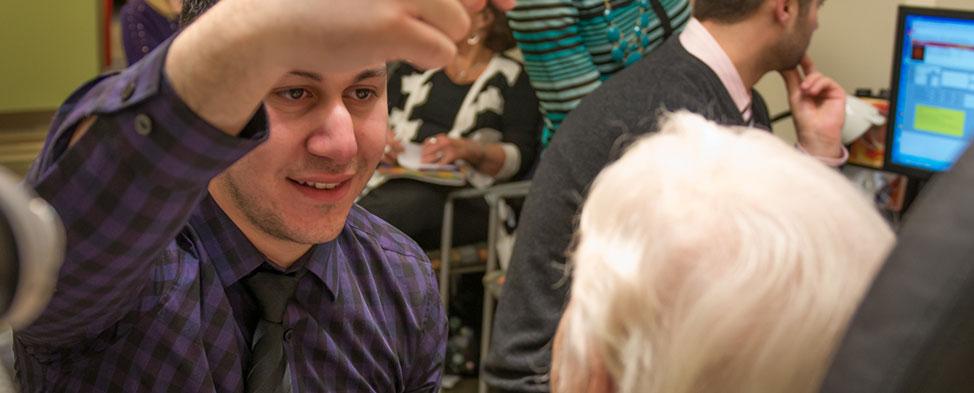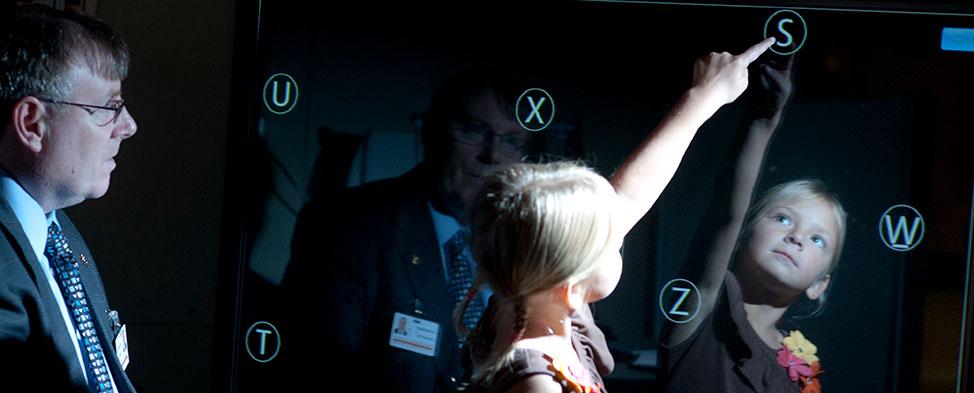 The University Eye Center is OPEN and has resumed clinical activities on a limited basis by appointment only.
As we continue to monitor the COVID-19 situation please know that the health and safety of our patients, students, and staff are our top priority. In accordance with MIOSHA rule 726100, anyone entering a health care setting must wear a mask. This includes individuals who are fully vaccinated.
If you are experiencing an eye emergency or have other patient inquiries, please call 231-591-2020.

COVID-19 FAQ's & Updates From Health Organizations:

Clinic Description
The University Eye Center (UEC) is a full-service eye care clinic located within the Michigan College of Optometry (MCO) at Ferris State University. The clinic services University employees, students, the Big Rapids community, and Northern/Western Michigan. In addition to providing comprehensive care, the UEC has specialty clinics in the following areas: Ocular Disease, Pre- and Post-Surgical Care, Specialty Contact Lenses, Pediatrics, and Binocular Vision & Vision Therapy. Each specialty clinic is run by dedicated doctors who are leaders in their areas of expertise, and often receive referrals from practitioners all over the state of Michigan.
Patient Information Links
Schedule an Appointment Today: 231-591-2020
Emergency Number (After Hours Only): 1-844-750-6888.
Fall and Spring Clinic Hours -(September - April)
| Day | Hours |
| --- | --- |
| Monday | 8 a.m. to 5 p.m. |
| Tuesday | 8 a.m. to 5 p.m. |
| Wednesday | 8 a.m. to 5 p.m. |
| Thursday | 8 a.m. to 5 p.m. |
| Friday | 8 a.m. to 5 p.m. |
| Weekends: | Closed |
Summer Hours - (May-August)
| Day | Hours |
| --- | --- |
| Monday | 8 a.m. to 5 p.m. |
| Tuesday | 8 a.m. to 5 p.m. |
| Wednesday | 8 a.m. to 5 p.m. |
| Thursday | 8 a.m. to 5 p.m. |
| Friday | 8 a.m. to 5 p.m |
| Weekends: | Closed |