Basic Practical Training for Opticians is back!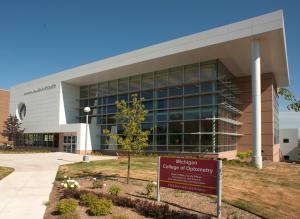 The Michigan College of Optometry of Ferris State University, in its ongoing role of supporting the educational needs of eyecare professionals, announces the offering of the course, Basic Practical Training for Opticians.
This course is being held as a response to the overwhelming requests for training events focused upon basic Opticianry skills.
This course is intended for opticians who desire beginner professional hands-on training. There will be a limit of 20 attendees per event to ensure maximum interaction with our expert instructors.
Course Content
Lensometry and Prism
Basics of a Prescription and Refractive Conditions
Frame Repairs and Adjustments
Lens Materials and Measurements
Basic Troubleshooting Tips
Proper Frame and Lens Selections
Course Details
Course Instructors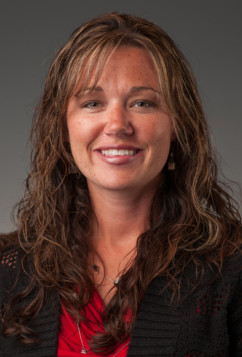 Tracy Waldo, ABOC, NCLEC
Since Tracy received an Optician's Degree from Ferris State University, she has worked in private practices and an educational environment. Both ABO and NCLE certified, she often lectures on opticianry related topics. Currently, she manages the dispensary and fabrication lab at the Michigan College of Optometry.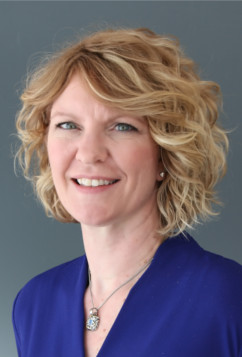 Cyndi MacKenzie, ABO
Cyndi is the Clinical Services Coordinator for the University Eye Center at the Michigan College of Optometry (MCO). A 1993 graduate from Ferris State University, she earned an Associate degree in Opticianry and has attained ABO Certification. She first joined the MCO team in 1996 as the Dispensary Coordinator and has held roles such as Dispensing Optician and is currently the Clinical Services Coordinator.
As Clinical Services Coordinator she is the frame company liaison as well as manages patient accounts receivables, clinic accounts for exam equipment, glasses/lab orders, pharmaceuticals and various clinic supplies for doctors, students and staff. Cyndi is also part of the dispensary and optical team as well as assists with our satellite office and team teaches the Basic Practical Training for Opticians course.