Basic Practical Training for Opticians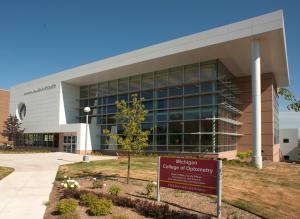 The Michigan College of Optometry of Ferris State University, in its ongoing role of supporting the educational needs of eyecare professionals, is hosting Basic Practical Training for Opticians.
This course is being offered as a response to the overwhelming requests for training events focused upon basic Opticianry skills.
This course is intended for opticians who desire beginner professional hands-on training. There will be a limit of 20 attendees per event to ensure maximum interaction with our expert instructors.
Course Content
Lensometry and Prism
Basics of a Prescription and Refractive Conditions
Frame Repairs and Adjustments
Lens Materials and Measurements
Basic Troubleshooting Tips
Proper Frame and Lens Selections
Course Details
Course Instructors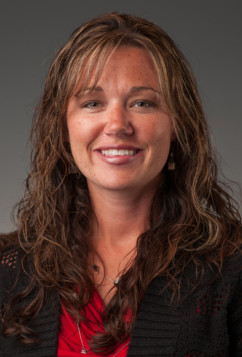 Tracy Waldo, ABOC, NCLEC
Since Tracy received an Optician's Degree from Ferris State University, she has worked in private practices and an educational environment. Both ABO and NCLE certified, she often lectures on opticianry related topics. Currently, she manages the dispensary and fabrication lab at the Michigan College of Optometry.
WHAT ATTENDEES ARE SAYING
"Thank you. Awesome & Informational"
"The isntructors were wonderful and knowledgeable in every aspect. The class was fun along witha great learning environment"
"The training is awesome. Keep doing what you're doing!