Michigan College of Optometry
btn-prev
btn-next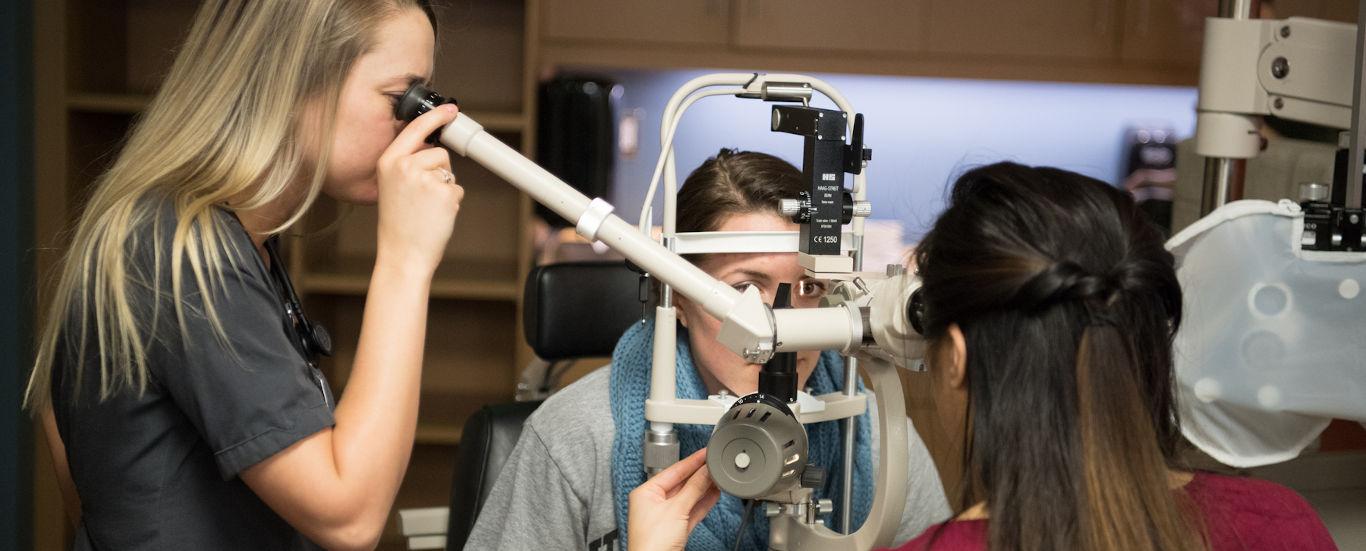 Interprofessional Collaboration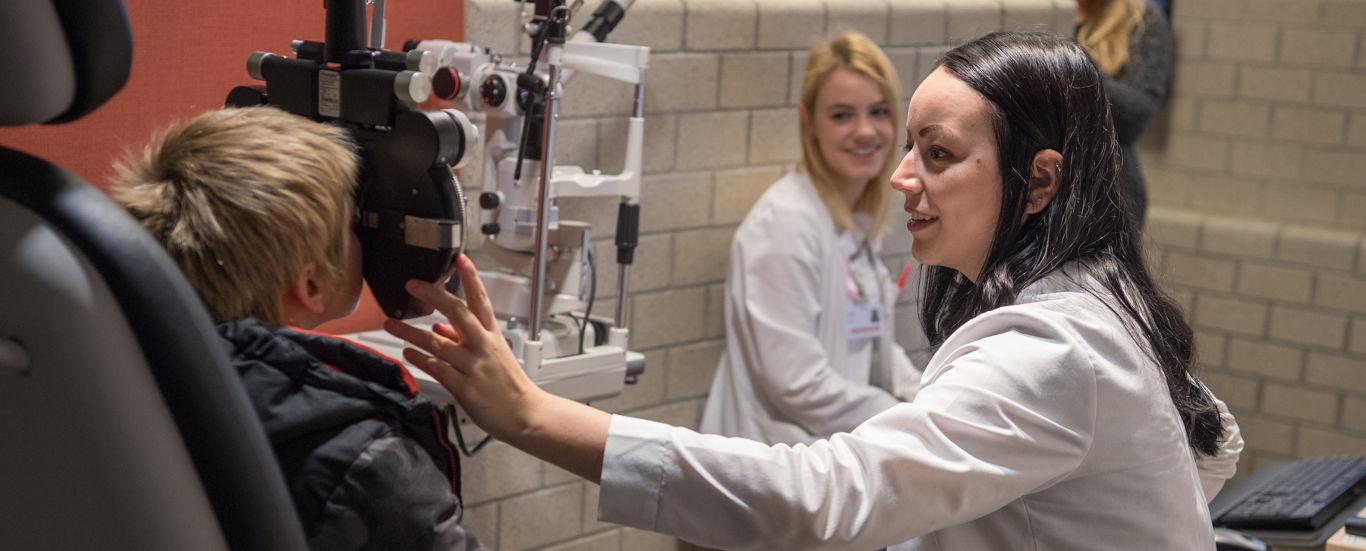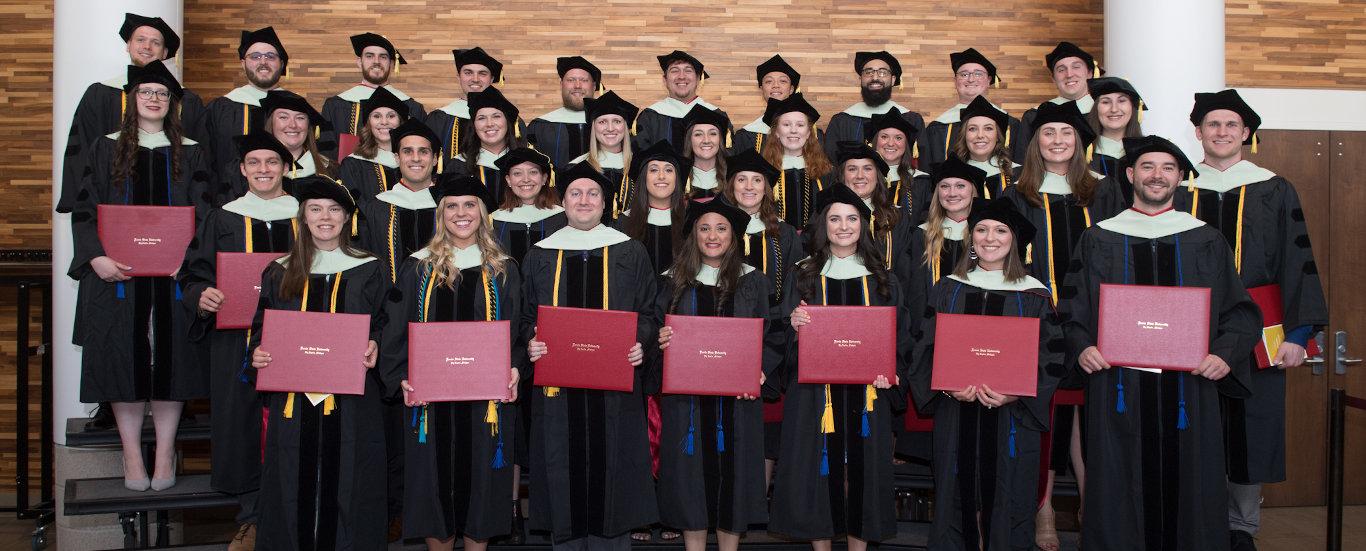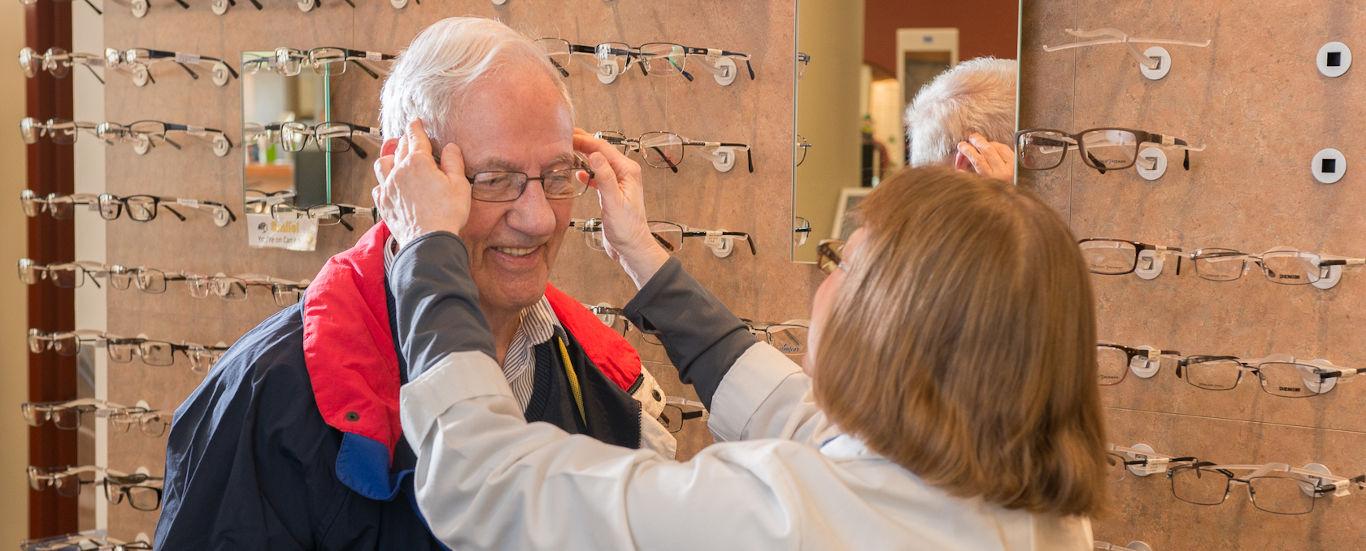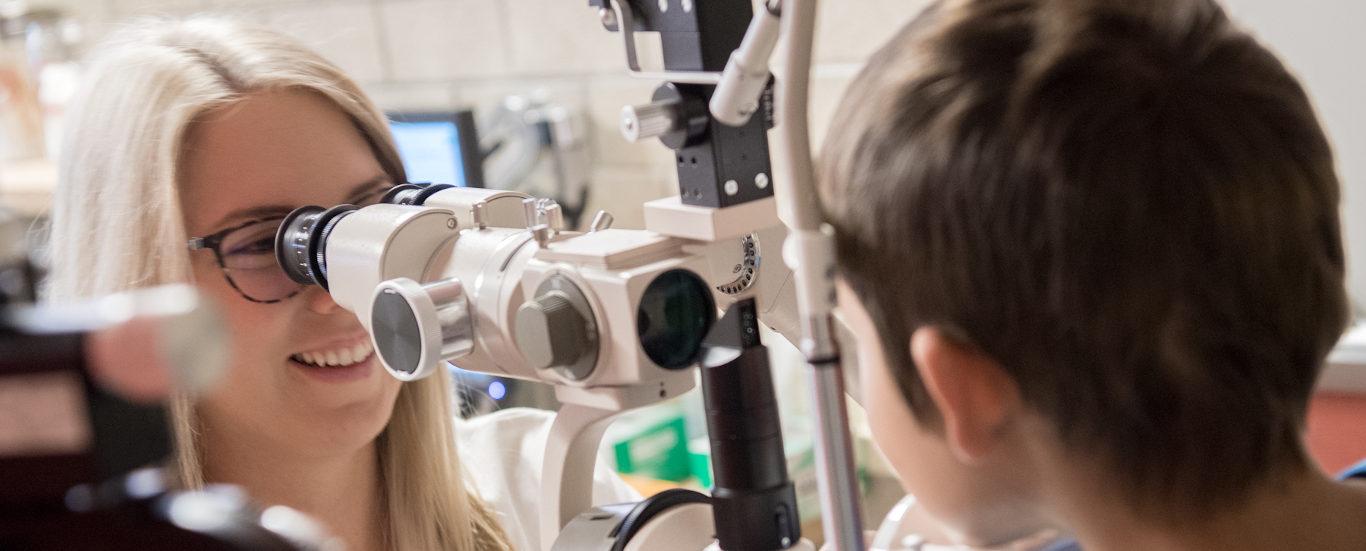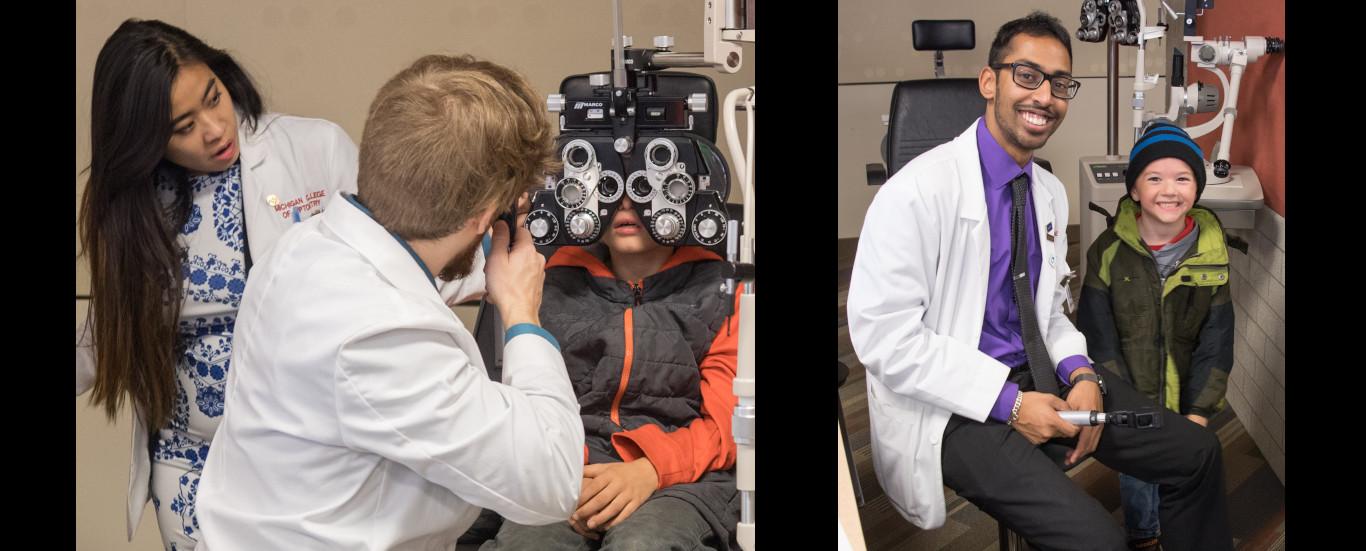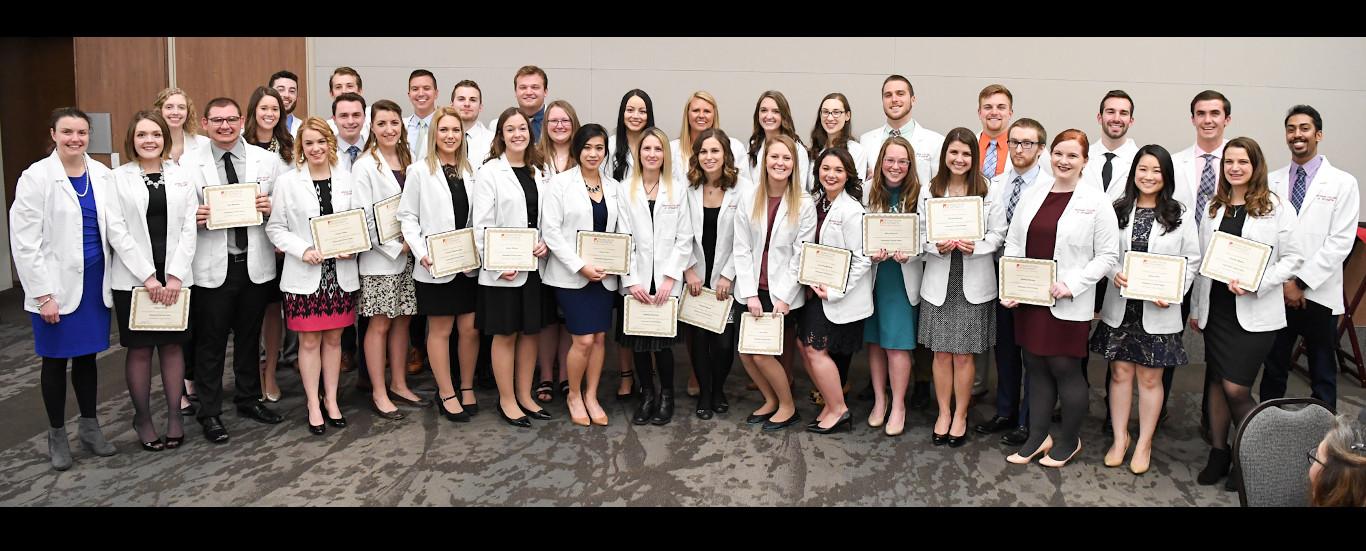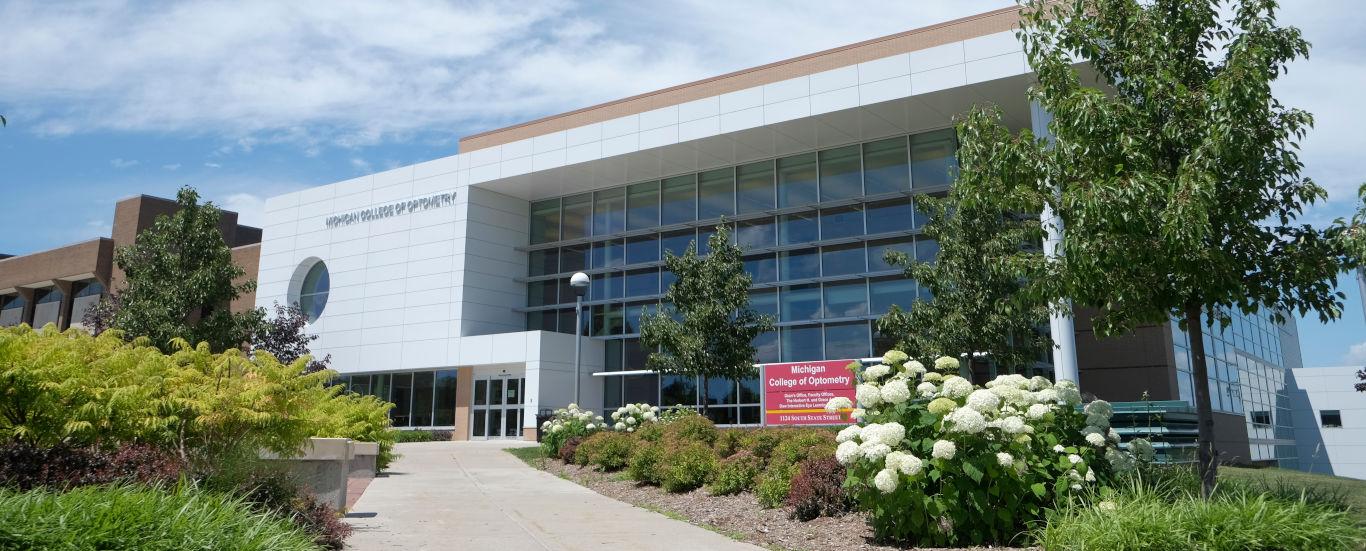 State of the Art Facilities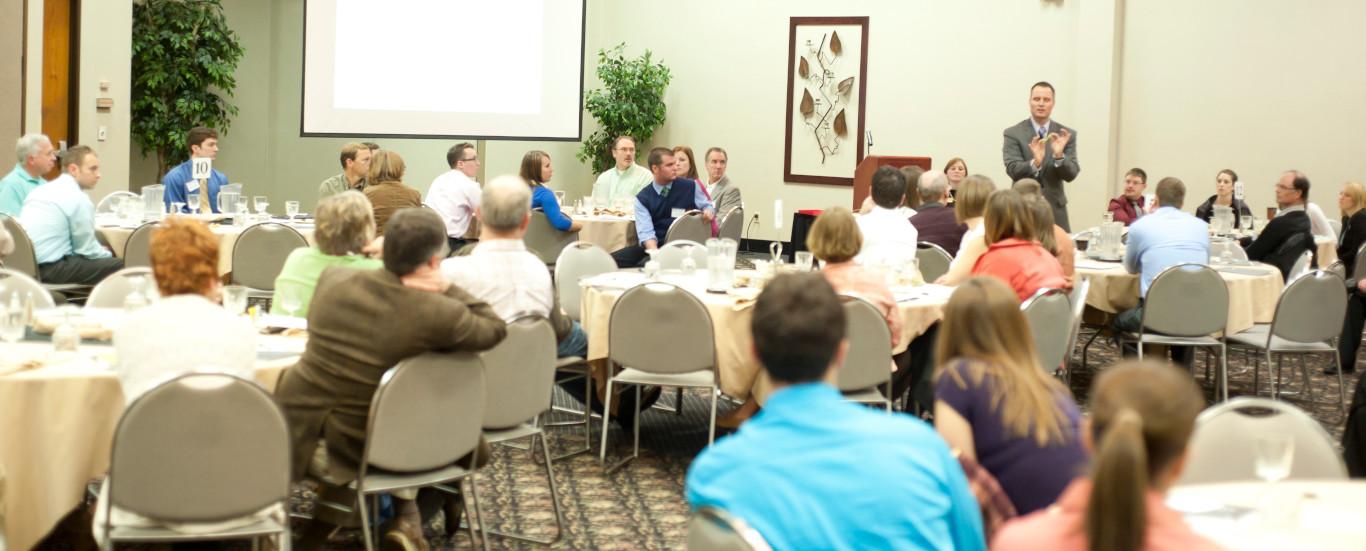 Private Practice Conference

COVID-19 FAQ's & Updates From Health Organizations: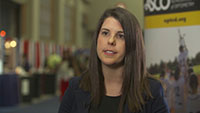 Learn about how academic research enhances the field of study.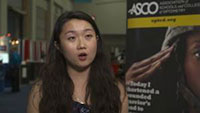 InterProfessional Education and Collaborative Practice (IPE) benefits the patient by breaking down silos and looks at the patient as a whole.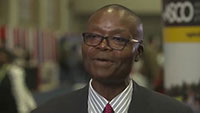 Filmed in Washington, DC during the summer of 2017, current & former students discuss why they chose to become a Doctor of Optometry.