Visit Michigan College of Optometry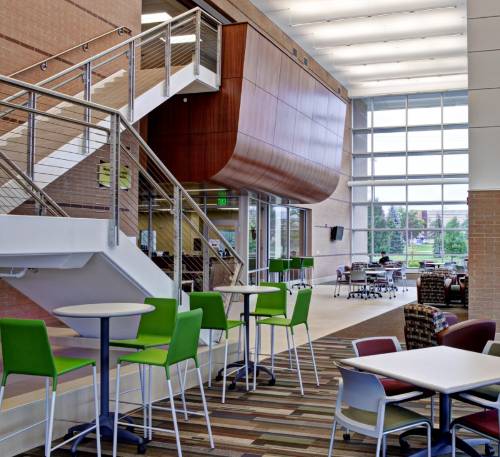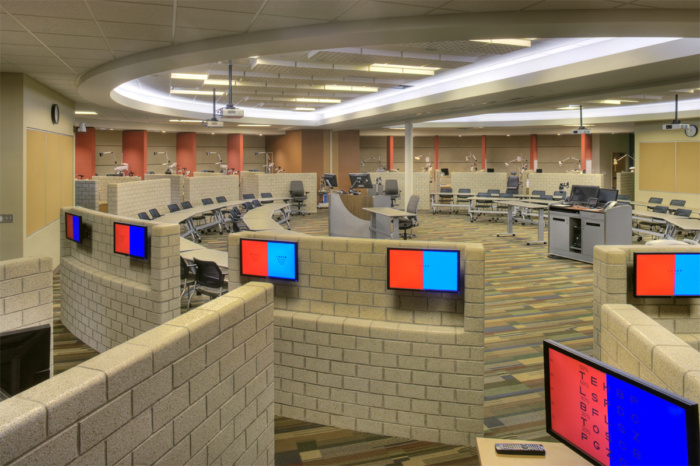 If you are considering the Michigan College of Optometry, we encourage you to visit. We are nestled in the center of Big Rapids, MI located on Ferris State University's campus. A campus tour is a good way to meet with our admissions advisor or just see what MCO has to offer before you begin optometry school.
To schedule your visit, reach out to Dr. James Miller at [email protected]. Tours are held Monday-Friday 8:00 a.m. - 5:00 p.m.
Tour Options
Two-Hour Visit
This two-hour visit includes a tour of Michigan College of Optometry led by one of MCO's student ambassadors and an hour long advisement. Dr. Miller would love to connect with you and talk about the field of Optometry, the admissions process, and what makes MCO special.
One-House Visit
This one-hour visit includes a guided tour of Michigan College of Optometry led by a MCO Student Ambassador, these tours are provided to anyone interested in exploring our phenomenal building.
Map and Directions
Virtual Tour
Though we highly encourage you to come and see MCO in person, if you cannot make the trip to Big Rapids, you can experience a bit of our campus through our online tour.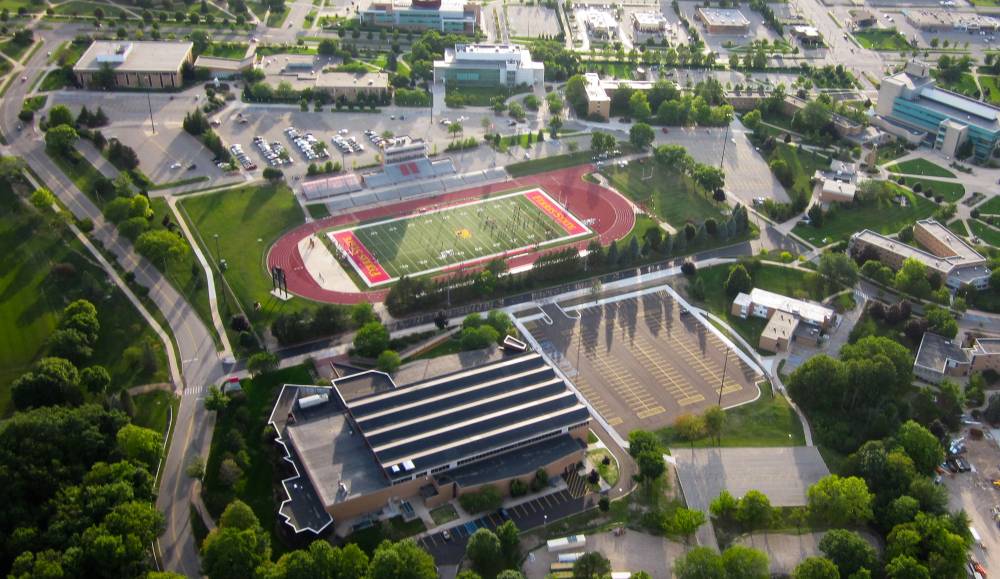 Come see what Ferris State's campus has to offer with a Ferris Daily Visit!