Important Notice:
Effective March 23, 2020, the Financial Aid office will suspend the processing of faxed or mailed documents due to the COVID 19 outbreak. The only acceptable method of providing documentation during the mandatory shut down will be the Secure Document Upload process as outlined below. If you are unable to provide documentation using the secure document upload method, please know that we will accept and process your faxed or mailed documents as quickly as possible once we resume normal operations. We sincerely hope that you and your families stay safe and well during this unprecedented event. The FSU Office of Scholarships & Financial Aid
How to Submit Financial Aid Documents:
1) Log into MyFSU, student tab, Financial Aid icon, Secure Document Upload icon.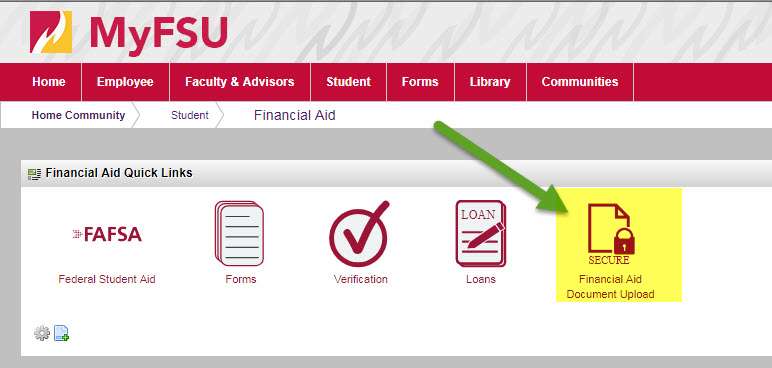 2) Secure Fax: (231) 591-2950
3) Mail or Drop off: FSU Financial Aid, 1201 S. State Street, CSS 101; Big Rapids, Mi 49307
4) Drop off at any of our Ferris Statewide locations.
Examples of commonly submitted documents:
2018 Federal 1040 is two pages. We cannot accept copies of 1040 tax forms that are not signed by the taxpayer (see yellow highlight below):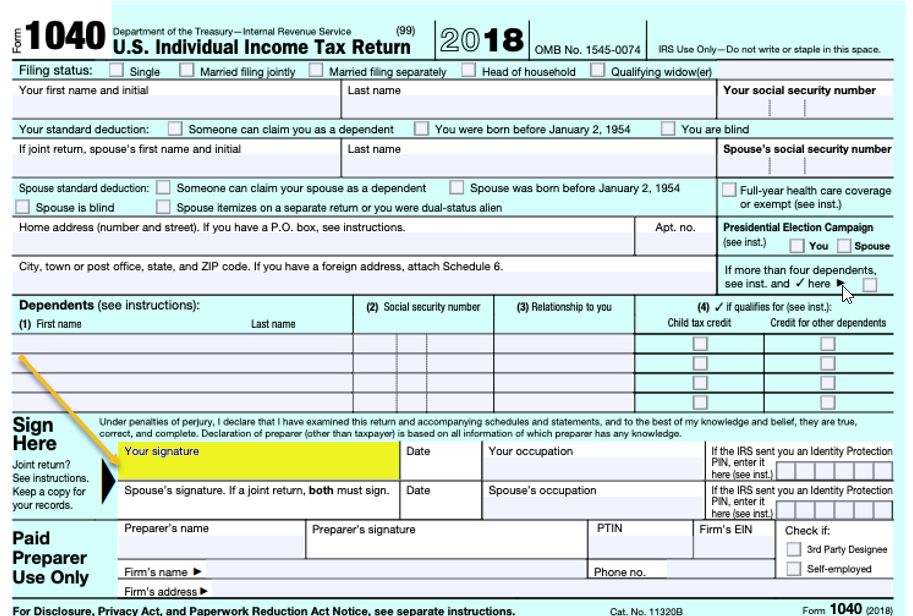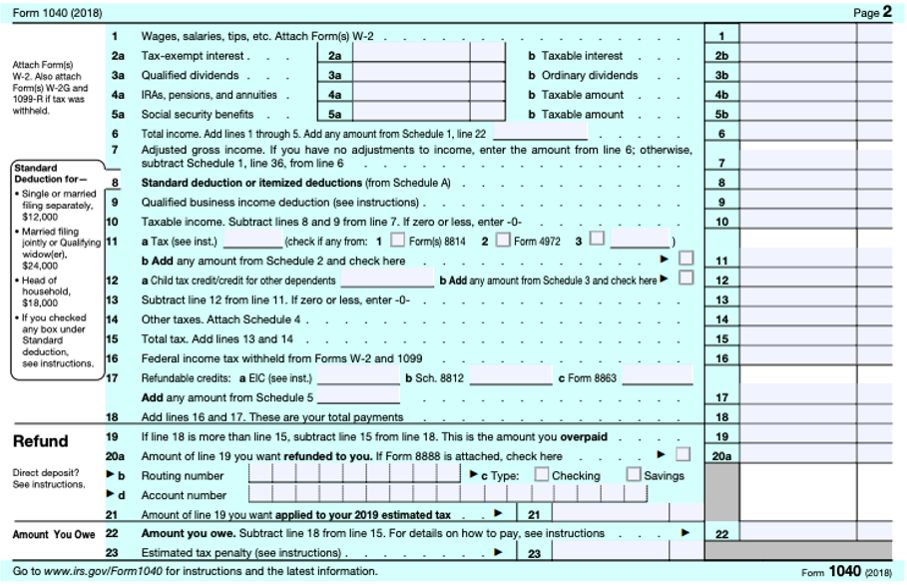 Plus any of the following IRS Schedules, if filed: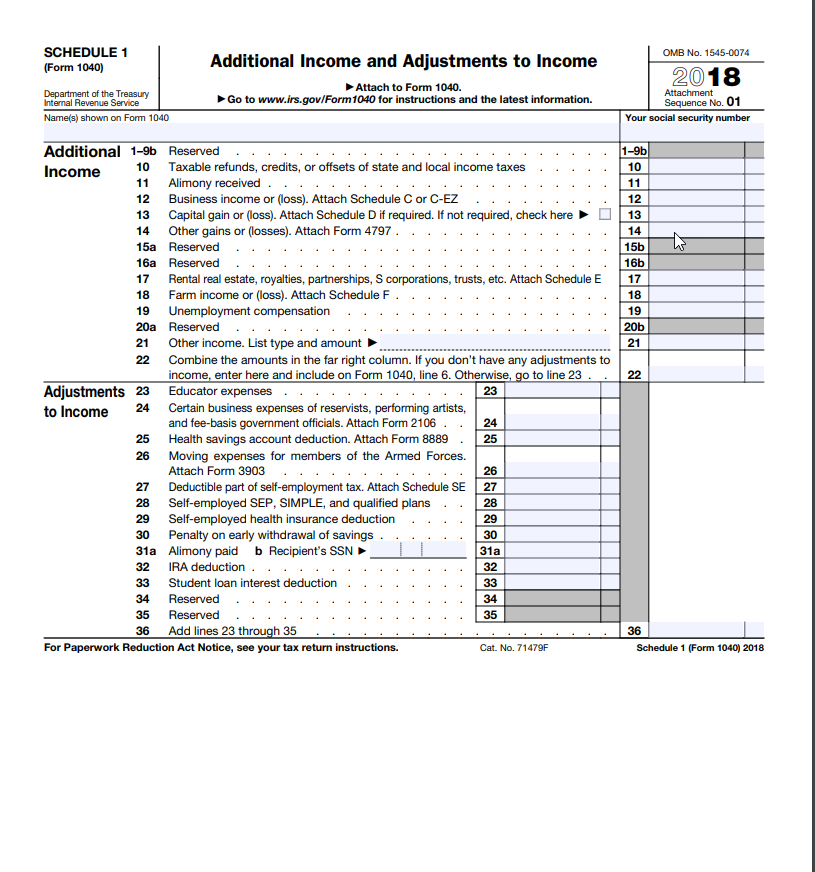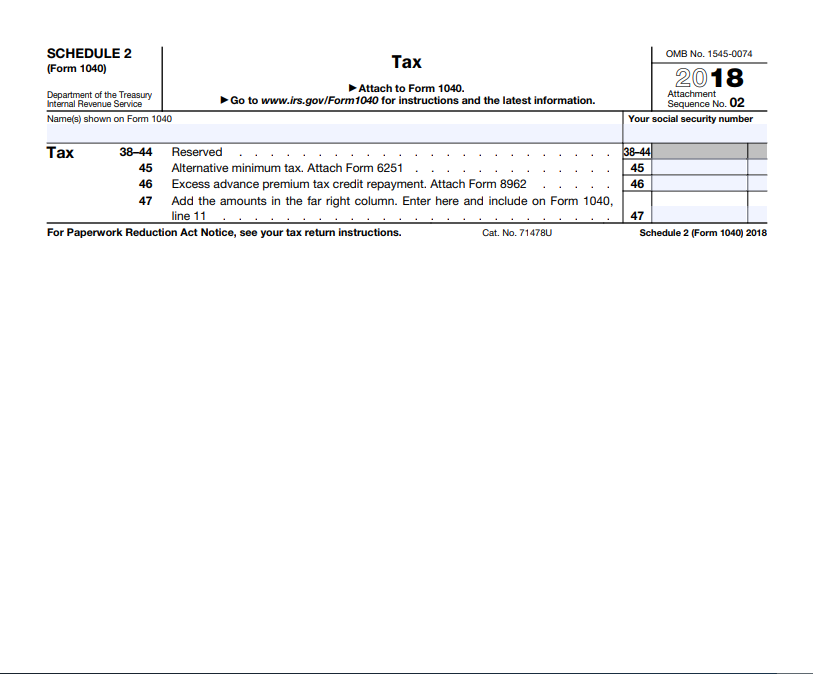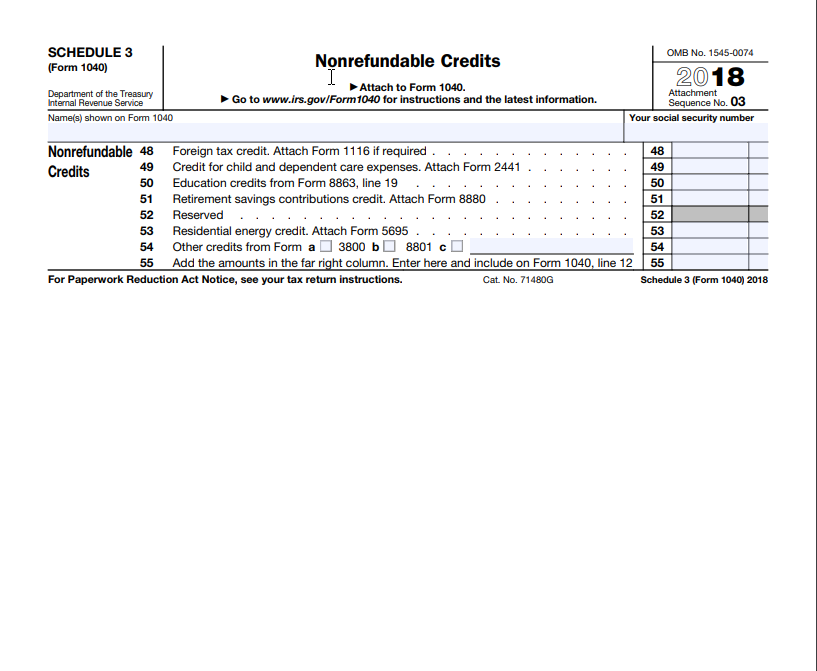 The 2017 federal 1040 is also 2 pages, but looks different than 2018: