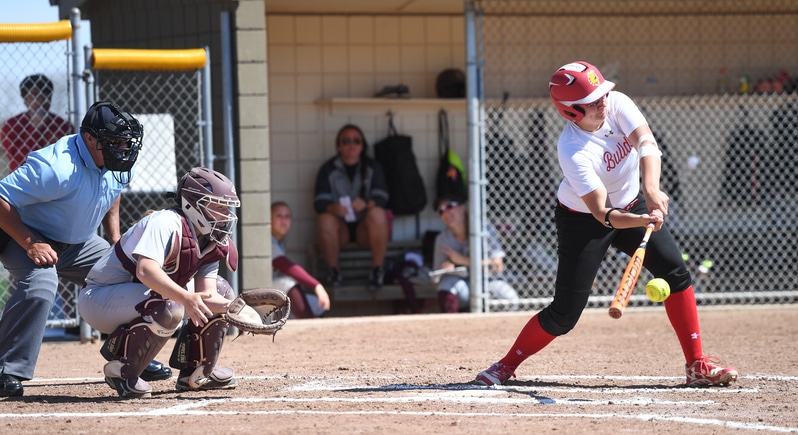 MISSION STATEMENT:
The mission of Ferris State University's Athletic Advisory Committee (AAC) is "to promote an environment for Ferris State University student-athletes, coaches, faculty, and staff that maximizes student-athlete success in academics and athletics and strengthens their contributions to campus and community life."
ROLES & RESPONSIBILITIES
The Athletic Advisory Committee is a joint University-wide committee that will meet regularly and provide advice to the Academic Senate, Director of Athletics, Vice President(s) and President. The Athletic Advisory Committee can play a significant role in documenting institutional control over athletics. It should receive and review copies of the Athletics Compliance Manual and Operating Procedures Manual once they are developed. It should also review a Student-Athlete Handbook, once it is developed, and review financial audits annually.

The Athletic Advisory Committee can also play a role by reviewing the athletics budget, sports configuration, gender equity Title IX reports, the annual financial audit, Equity in Athletics Disclosure Act (EADA) submissions, graduation, academic progress and persistence rate reports, injury surveillance reports, medical hardship waiver requests, a summary of rules violations reported and a summary of any student-athlete reinstatement requests, summary statements from student-athlete exit interviews, personal conduct reports of student-athletes, and other matters pertaining to athletic programs and personnel. As an outcome the Athletic Advisory Committee can provide comment regarding observations they discern from an objective review of the information.

The Athletic Advisory Committee will also facilitate communication and cooperation between the athletics program and the general Ferris State University community (students, staff, faculty, administration). The committee will be informed of schedules for athletics events, team practice schedules, study table schedules, and contact information for study table coordinators; approve a system of academic honors and awards for intercollegiate athletes; and oversee the FSU intercollegiate athletic program and FSU academic programs in following rules related to academics and academic faculty as set forth by Ferris State University committees, college athletic conferences to which FSU belongs, and the NCAA, Divisions I and II.

In addition, the committee will assign a faculty member to act as faculty liaison to each coach and intercollegiate athletic team. The liaison will: 1) Assist with communication between coach and faculty; 2) Assist students with issues related to academics, and to the excused absence policy; 3) Attend games and practices, when possible, to develop relationships between faculty and athletics. To this end, faculty members of the Athletic Advisory Committee will receive a Division II pass upon request.