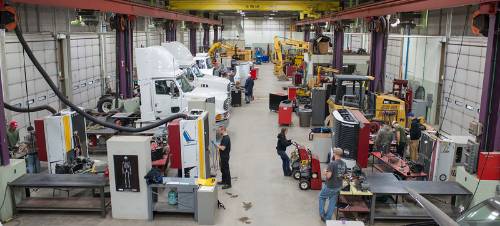 Due to the technology revolution within the heavy equipment industry, in 1991 the Heavy Equipment Department implemented a one-of-a-kind BS degree - Heavy Equipment Service Engineering Technology (HSET). To this day, HSET is still the only BS degree of its kind in the nation. HSET programming provides instruction to develop the knowledge and skills required to test, diagnose, service, and repair multiple interfacing and technically sophisticated electrical/electronic systems used on equipment in the agricultural, construction, forestry, stationary power and trucking industries. Mechanical, electrical, electronic and hydraulic technology are addressed, along with failure analysis, troubleshooting procedures and techniques, metrology, product design for manufacturing and machining processes.

The HEQT and HSET programs, as well as other Ferris State programs, are accredited by the North Central Association of Colleges and Schools. In May of 2001 the HEQT program was one of the first schools in the nation to receive accreditation through the Associated Equipment Distributors Foundation (AEDF). The Heavy Equipment Technology program at the FSU is one of only 40 programs in the nation to receive AEDF accreditation. The HEQT program is also ASE master certified through the National Automotive Technicians Education Foundation (NATEF).
If you have an affinity for math and physical science and would like to have an exciting career that would continually challenge your knowledge and skills, we invite you to join us and be a part of our organization of technical professionals.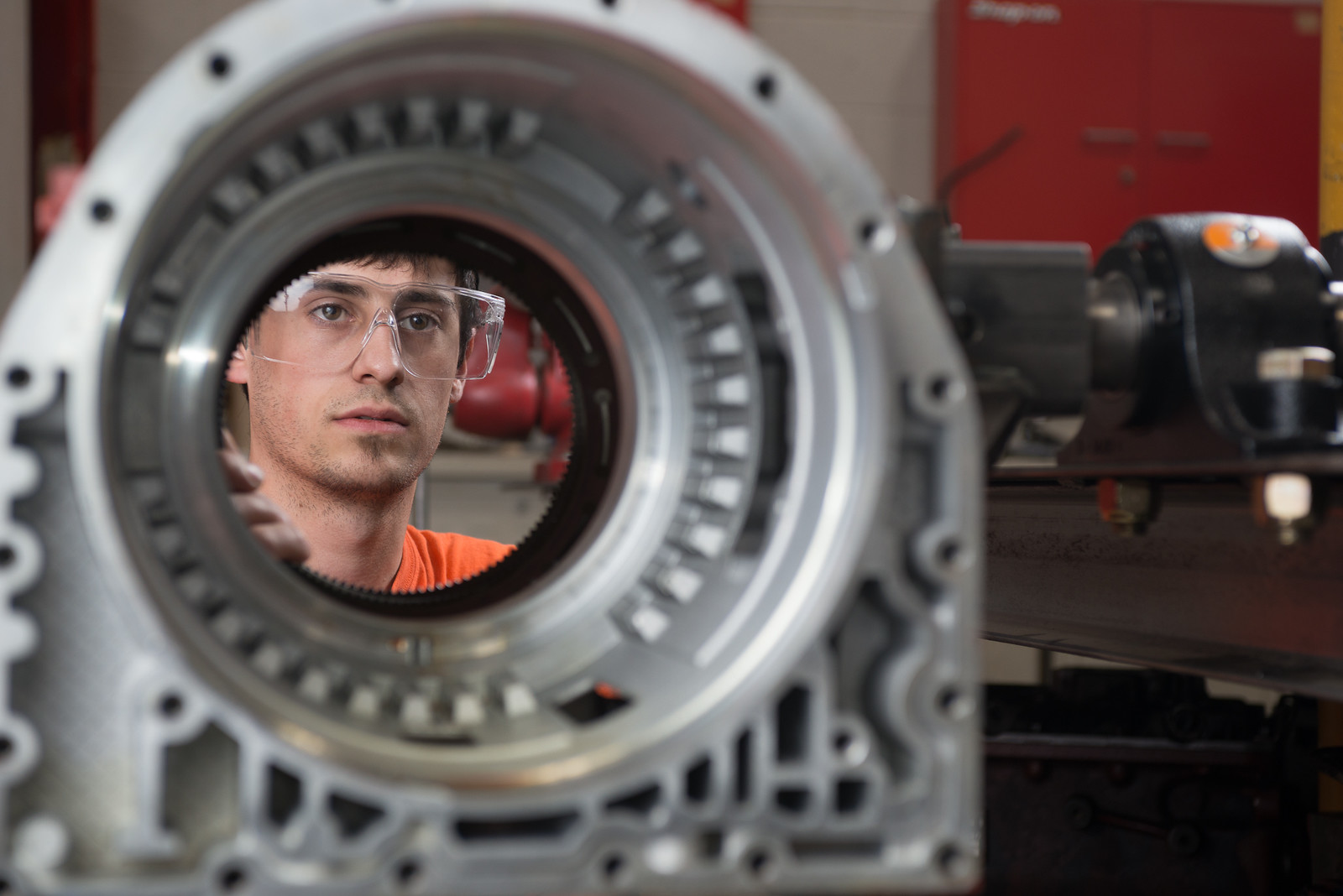 For more information contact:
Dan Meyers, Program Coordinator
Lisa Knudson, Program Secretary

Heavy Equipment Department
220 Sports Drive, HEC-203
Big Rapids, MI 49307
Phone: (231) 591-2810
FAX: (231) 591-2812
E-mail: [email protected]