Leap Up the Ladder
With your bachelor's degree in Industrial Technology and Management (ITM), you'll be ready to leap up the ladder. Combining courses in multiple components of manufacturing, such as automation, lean principles, and quality with business management, marketing, and communications, the ITM program gives you the versatile skill set you need to become a leader in any work place.
As a graduate, your unique ability to both understand the technical aspects of industrial operations and provide business insights will make you an ideal candidate for advancement.
Local Options
You don't have to go far from home to take your education further at Ferris. You can earn your degree at one of our Statewide locations. With online resources and a local team of dedicated staff, we're here to help you each step of the way.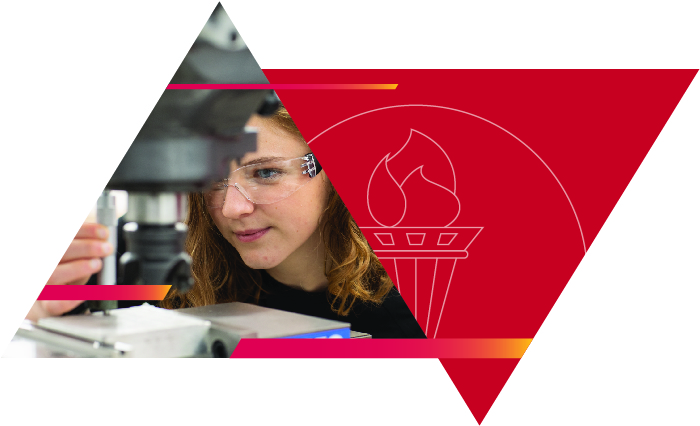 Ready to get started?

Program Features

Admission Requirements
View the transfer admission requirements for the Industrial Technology and Management program or contact an advisor for all of the details.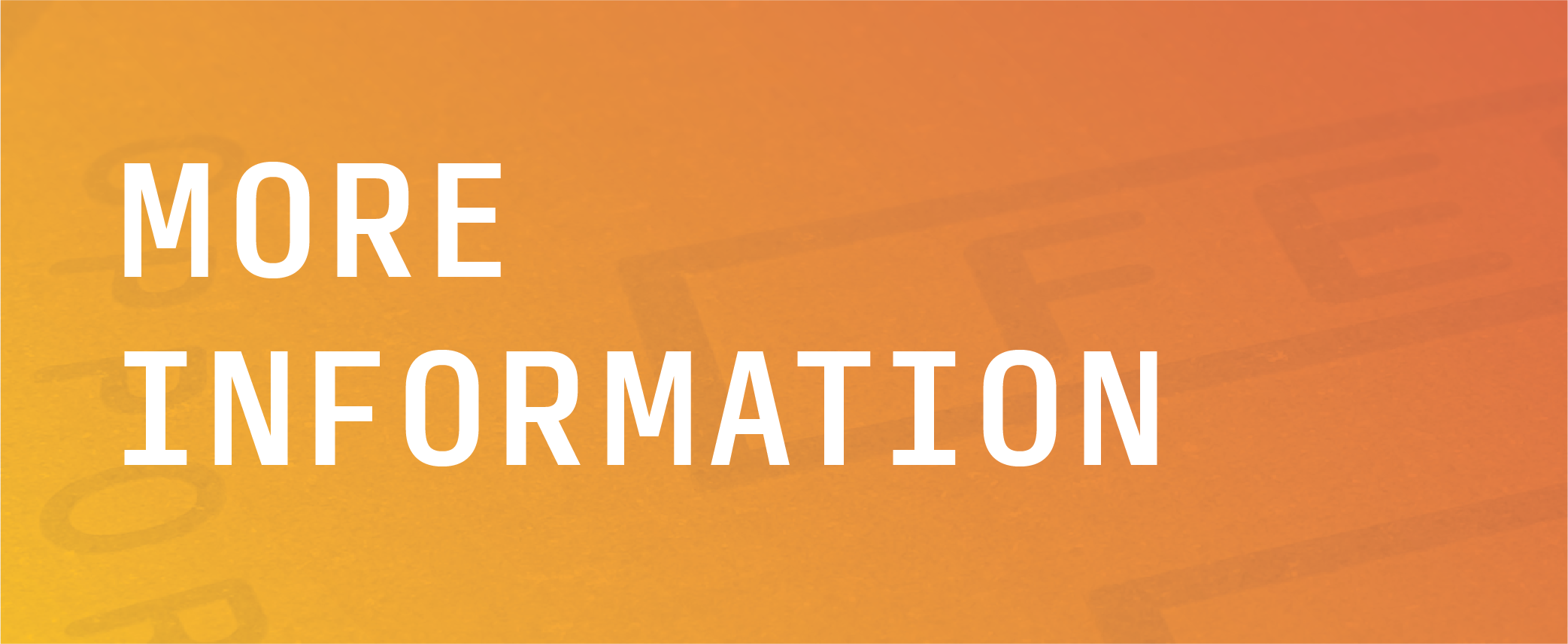 REQUEST INFO
Excited to learn more? Fill out our quick form to tell us about yourself so we can stay in touch.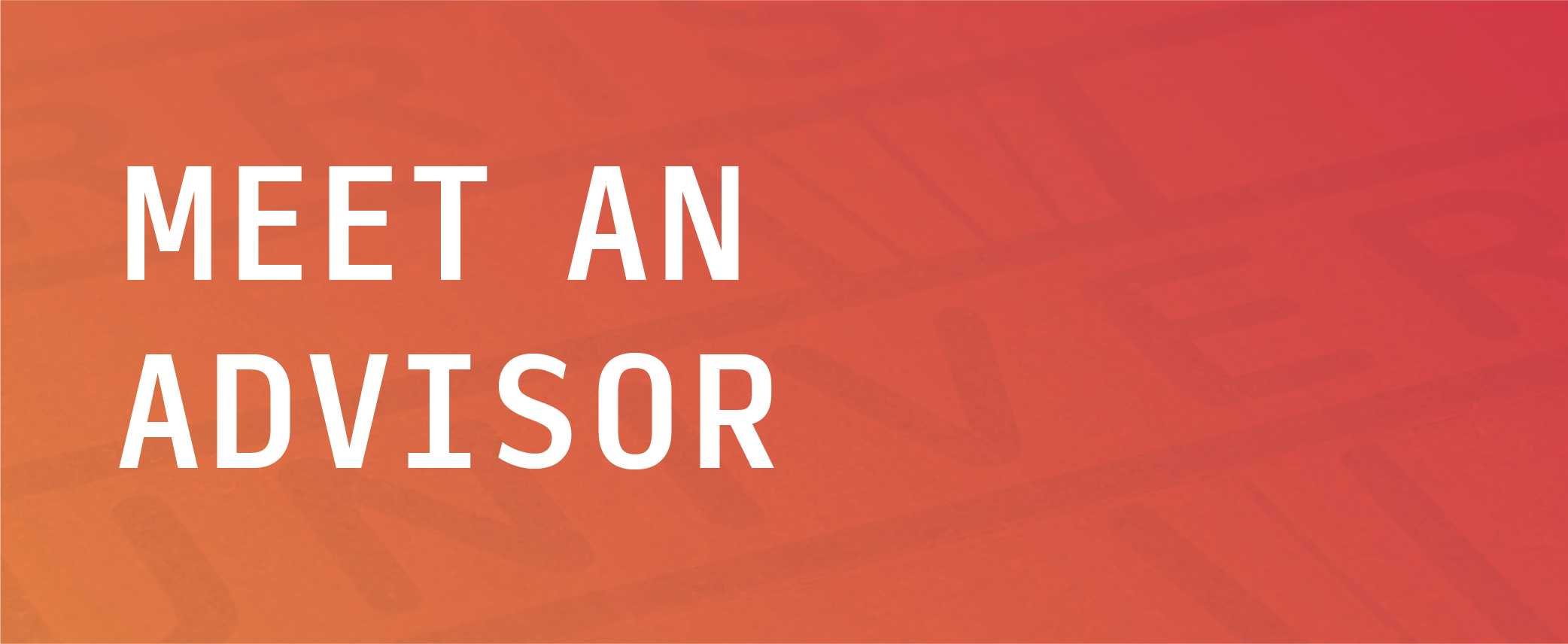 SCHEDULE NOW
Our Ferris advisors are industry experts, ready to help you learn more about our immersive programs. Schedule an appointment now!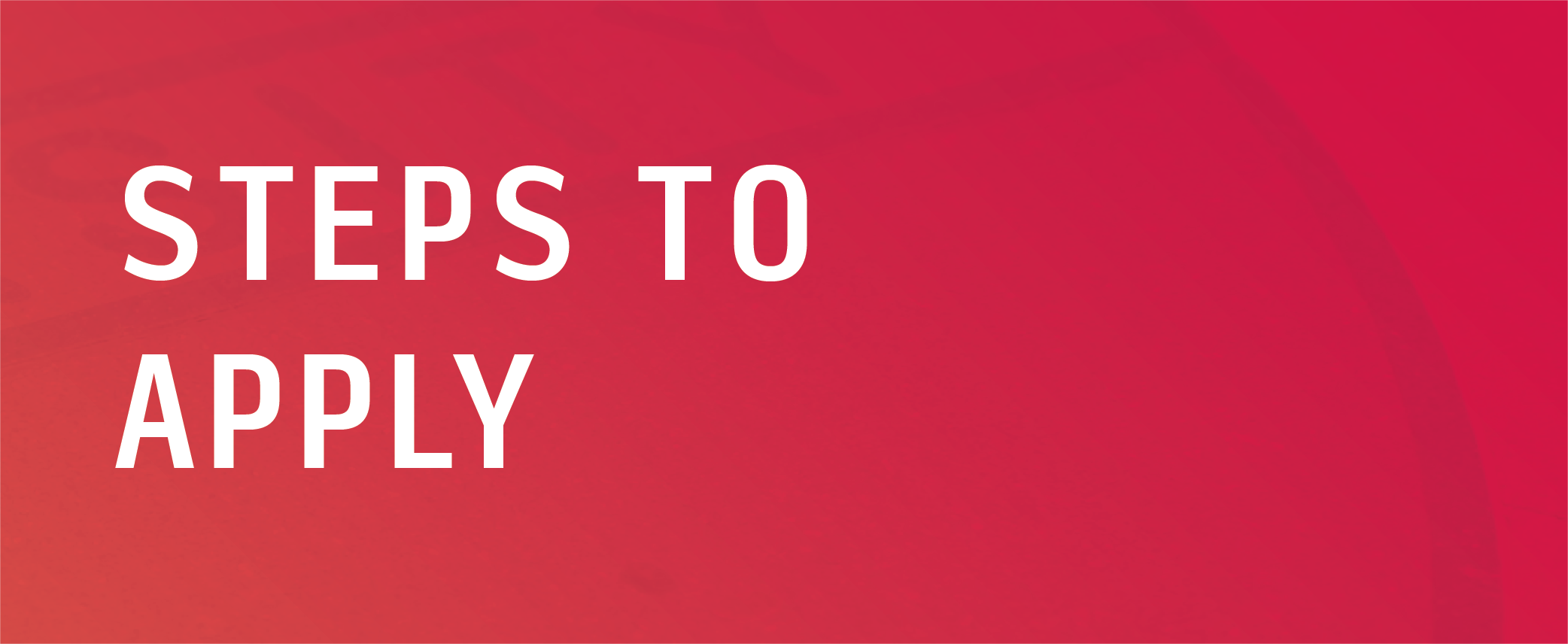 APPLY NOW
Ready to become our next Bulldog? You can complete your application in just 3 simple steps.