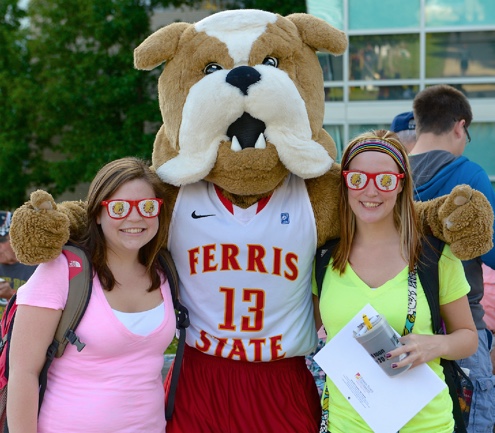 The Michigan College of Optometry of Ferris State University, in its ongoing role of supporting the educational needs of eyecare professionals and because of this year's COVID-19 pandemic, the Summer CE 2021 is being held virtually via Zoom on Friday, April 30, Saturday, May 1, and on Sunday, May 2, 2021. The dates have been determined to include those optometrists who either work or volunteer as first responders or health care workers at hospitals and clinics seeing COVID-19 patients during the week.
Summer CE 2021 is a COPE approved CE event which will have 7 hours of continuing education each day including 2 hours of pain management. COPE has enacted a temporary rules modification which allows virtual continuing education meetings to count as "live" CE because we are hosting the event via an interactive distance learning format (Zoom). The event now features 14 hours of continuing education (11 hours are pharmaceutical management including 2 hours of Pain Management).
2021 MCO Summer CE
As always, your contributions go towards student scholarships and our professional development fund. Without your support, we would not be able to continue our mission of educating tomorrow's optometrists.
Course Instructors

Course Instructor Bios:
Danica Marrelli, OD, FAAO, AAO Diplomate
Jane Ann Grogg, OD, FAAO
Samantha Rosen, OD, FAAO
Emily Aslakson, OD, FAAO, FCOVD
Paula McDowell, OD, FAAO
Chad Rosen, OD, MBA, FAAO
Jennifer Schad, OD, FAAO

Educational Sponsor: