Why Choose MCO?

Mission
The Michigan College of Optometry prepares doctoral and post-doctoral students for successful careers as optometric health care providers serving patients and society with integrity and professionalism. The program serves the health care needs of the public through its research, scholarly activity, evidence-based clinical education, and patient-centered care.
Facilities (insert slideshow of building)
Recent constructed (January 2011) LEED certified building
Cutting edge clinical approaches and technology
Inter-professional clinic experience through Wellness Clinic which provides interdisciplinary care for those patients with diabetes, glaucoma, and other conditions
Optometry Programs
MCO has three different admission programs...
Please evaluate which program will work best for you!
Additional Admissions Information
Join a community of high-achieving future optometrists where curiosity and innovation is encouraged.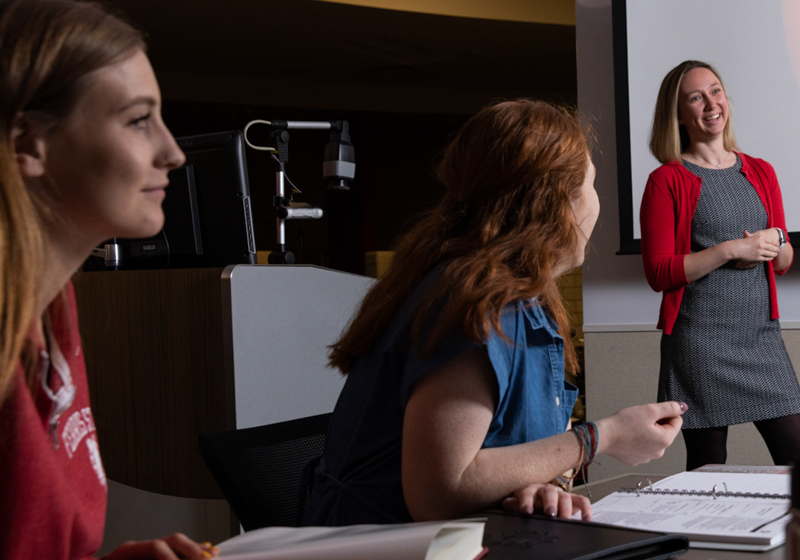 Enagaged Learning
The Michigan College of Optometry focuses on personalized, innovative instruction. With individualized attention from our dedicated, friendly faculty and staff. The small class size provides opportunities to collaborate with classmates, faculty, staff and area optometrists
Students also have opportunities to assist faculty in research projects at the Vision Research Institute (VRI)
Let's Go
Grow your Education at MCO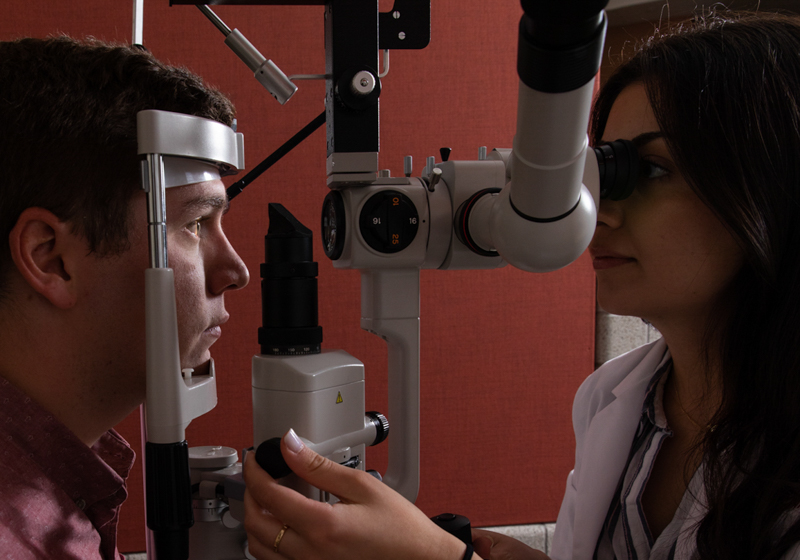 The clinic experience is a major component of optometric education. In fact, students have the opportunity to be in the clinic their first year as observers. Then, during the spring semester of their second year, students will earn their Optometry White Coat and begin seeing patients. Students will continue to encounter a wide variety and large quantity of patients with diverse eye conditions throughout their third year at MCO and while on externship during their fourth year.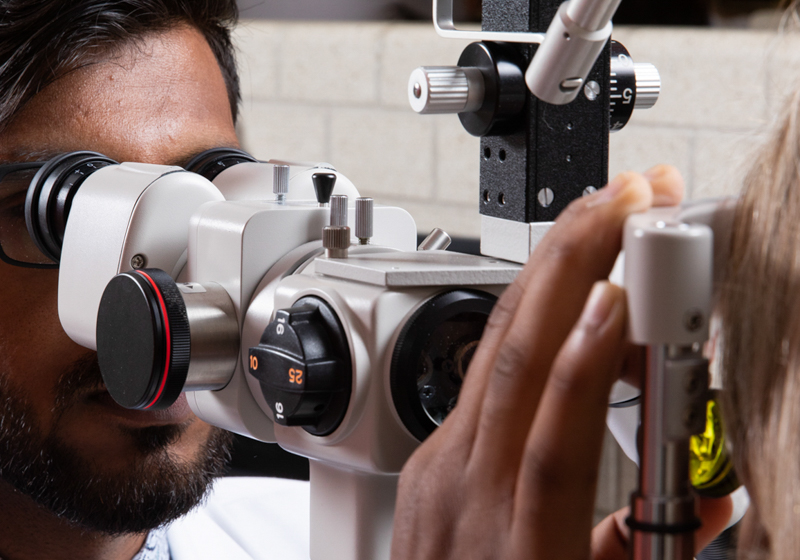 The Michigan College of Optometry is affiliated with more than 40 externship sites across the United States and Canada. Students will be able to complete additional clinical rotations with recognized leaders in a number of specialty areas in any part of the country.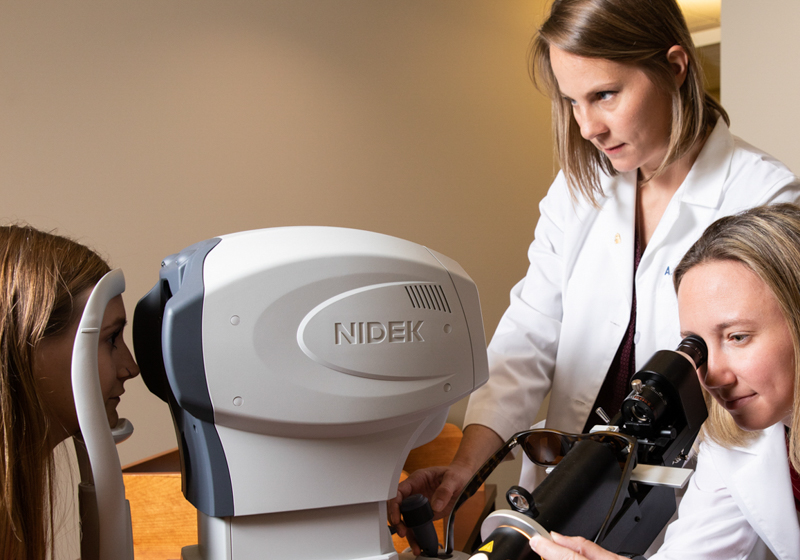 The Michigan College of Optometry offers two onsite residency programs as well as seven offsite affiliated programs.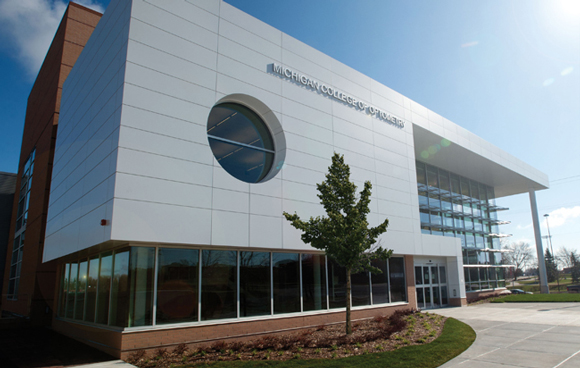 TuitIon
MCO offers a competitive professional tuition of $38,958 (average annual) for all students -- whether you're a Michigan resident or not!
Living in Big Rapids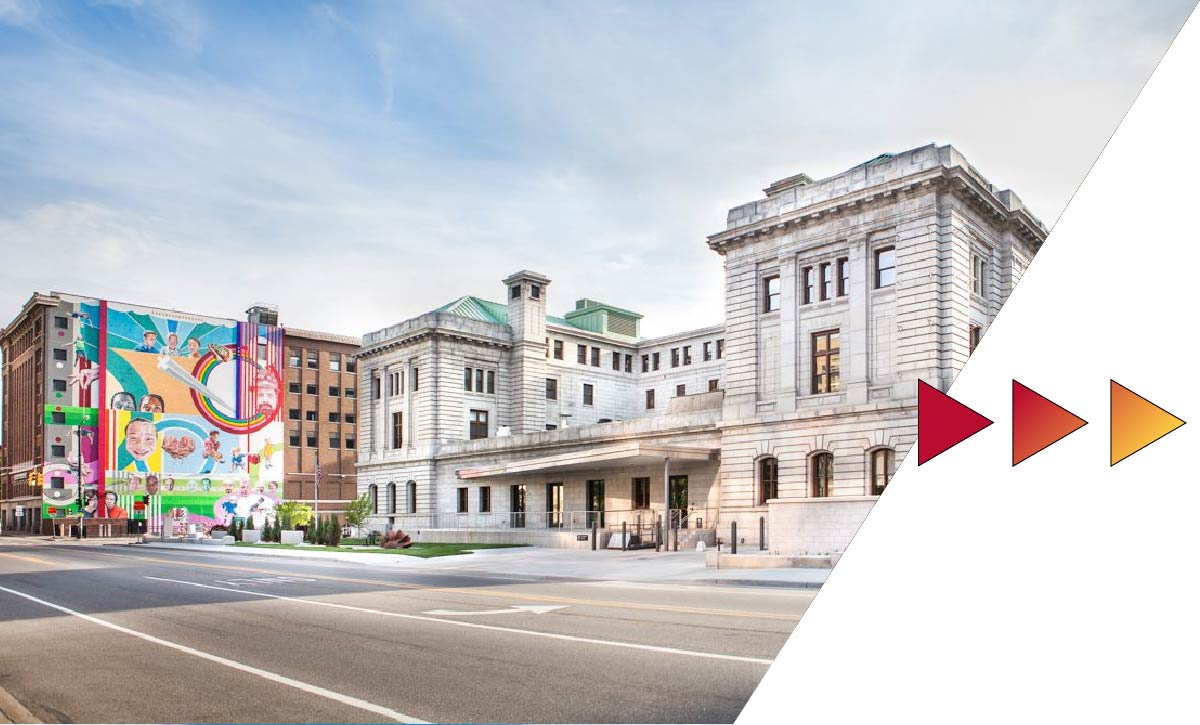 BIG RAPIDS, GRAND RAPIDS, AND BEYOND
Ferris' main campus is located in Big Rapids, a mid-sized city with a small-town feel and big-city resources. Here, you are an hour from downtown Grand Rapids – Michigan's second largest city, the shores of Lake Michigan and just minutes from outdoor adventure.
NBEO Board passage rates

Students Passed Part I on the First Try
83.33%
Students Passed Part II on the First Try
97.22%
Students Passed Part III on the First Try
77.78%
Students Passed All 3 Exams by Graduation
91.67%