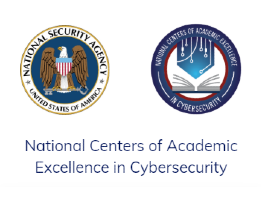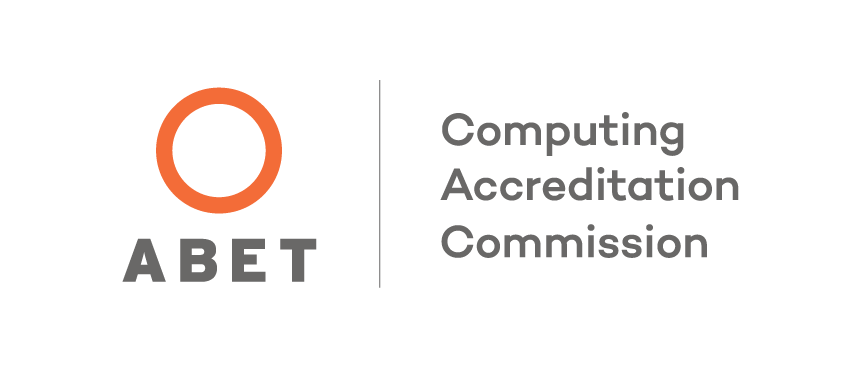 98.4% of ISI graduates surveyed over the past three years have indicated that they would choose the ISI program if they had it to do over again.
There are several things that distinguish the ISI programs as one of the top 25 in the nation and the premier cybersecurity program in Michigan:
Newly completed $32 million facility that includes double nested Faraday rooms, a secured working cybercrime lab with man trap access, dedicated pen testing and space satellite cybersecurity research labs, segmented networks, full synchronous online and face to face classrooms, dedicated podcast studio, fully equipped cyber competition arena with streaming broadcast capability, and student study rooms.
Undergraduate and graduate cybersecurity degree options (Information Security & Intelligence) and undergraduate Artificial Intelligence degree options as well as the option to major in cybersecurity and minor in artificial intelligence or major in artificial intelligence and minor in cybersecurity.
The Information Security & Intelligence program was developed from the ground up in 2006 rather than adjusting an existing degree. It remains one of the few cybersecurity options that has a primary focus on data/intelligence.
In 2017 the ISI undergraduate program earned ABET Engineering Accreditation for Cybersecurity (one of the first seven universities in the nation to achieve this distinction).
The National Security Agency and the Department of Homeland Security have designated Ferris State University as a National Center of Academic Excellence in Cyber Defense Education.
The Department of Defense Cyber Crime Center (DC3) and the Air Force Office of Special Investigations has name Ferris State University as the first university in the United States to obtain designation as a National Center of Digital Forensics Academic Excellence.
Large network of industry partners.
Michigan's most advanced digital forensic research lab equipped with double nested Faraday rooms, man trap, Magnet Axiom, Forensic Explorer, Cellebrite, XRY, Passware Decryption Suite, Maltego, Shadow Dragon Social Net, i2, Stereo and Digital Laser microscopes, network segmentation, Steel Central, Burp Suite, and Palo Alto.
Multiple funded research grants from the National Science Foundation, Department of Defense and various other organizations.
Extensive publication record consisting of multiple journals, books, and periodicals. Some of this work has been cited in the United States Supreme Court such as in the landmark case Riley v. California.
Students compete in various cybersecurity competitions and perennially finish in the top 5% nationally.
Active student organizations including the Information Security & Intelligence Association and Women in Cybersecurity.
Multiple faculty have been certified as an expert witness in various courts.
Faculty that have the following certifications: CISSP, E|CSA, GIAC GSSP-.NET, GIAC GCIH, C|ND, CPTE, CLFE, CAN, C|SCU, PMP, AWS-CSAA, PCAP, EnCE, ACE, CEH, CAPM, Scrum Master.
Faculty that average over 15 years of work experience ranging from leadership positions in multibillion-dollar corporations to law enforcement and licensed professional investigators.
Faculty that include a Distinguished Professor, Michigan Professor of the Year, multiple Fulbright Scholars, and International Educator of the year.
Faculty have taught on 4 continents including teaching digital forensics to the entire federal cybercrime units in Chile and Perú
A student body that includes graduates from over 50 countries.
Alumni that have distinguished themselves as leaders dozens of organizations worldwide.
A host of various summer camps and workshops.