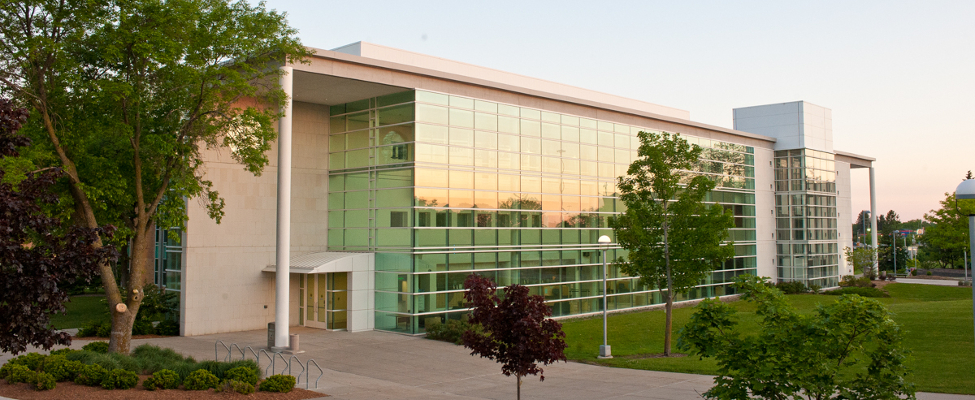 Contact Student Services:
E-mail: [email protected]
Phone: (231) 591-5242
Fax: (231) 591-2019
1201 S. State St., CSS 101L
Big Rapids, MI 49307
Hours:
Monday through Thursday: 8:00 AM to 5:00 PM
Friday: 8:00 AM to 4:30 PM
Hours are subject to change near semester breaks and holidays.
Services for Students at our "One Stop" Location
The Timme Center for Student Services provides information to students and the campus community in the following areas:
Cashiering/Account Information:
Payments to student or campus business accounts.
Cash advances and check cashing to students and faculty staff in good financial standing.
Vending refunds.
Costs for tuition, room, and board.
Account information regarding billing options.
Payments for testing office.
3rd Party Payments.
Financial Aid Information:
Signing of promissory notes, counseling and accepting of awards.
Information on scholarships, grants, TIP, work study, and loans.
Information on student cost of attendance budgets.
Applications for Federal Financial Aid.
Information regarding student financial aid probation and suspension.
Aid verification worksheets and various financial aid forms.
Student Employment.
Registration Information:
Address and name changes.
Registration policies, procedures, and deadlines.
Enrollment and degree verification.
Official transcripts.
Information regarding course listings, course openings, and seating availability.
Registration dates and advisor information.
Dining Services:
Meal Plan changes.
Off-campus Meal Plans (Express Meals and Bulldog Bucks).
Residential Life Services:
Housing contract guarantee processing.
Housing deposit
Campus Phone Numbers
Admissions
(231) 591-2100
Student Financial Services
(231) 591-5242
Financial Aid
(231) 591-2100
Housing
(231) 591-3745
Registrar's Office
(231) 591-2792
Directory Information
(231) 591-2000
Parking Permits
(231) 591-5000