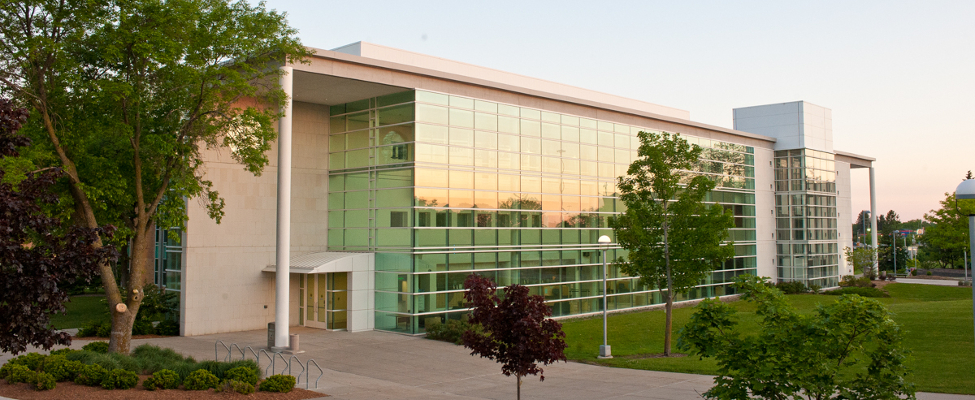 The mission of Student Financial Services at Ferris State University is to provide outstanding individualized customer service to our students, their families, faculty, and fellow staff members. This is achieved by providing diversified and innovative services and policies that ensure financial responsibility while preserving the dignity of our customers. As a unified community, we are committed to our belief that Ferris State University is a great place to study, teach, and work.
Office Hours
Service Area and Location
Hours
Phone Number
Fax Number
Student Service Counter
CSS 101



[email protected]

Monday-Thursday
8:00 am - 5:00 pm

Friday
8:00 am - 4:30 pm

(231) 591-5242
(231) 591-2019
Student Financial Services
CSS 101
Monday-Friday
8:00 am - 5:00 pm
(231) 591-3972
(231) 591-2127
Hours are subject to change near semester breaks and holidays. Hours may be extended during drop/add period of semester.