Joe Pacella, LEED AP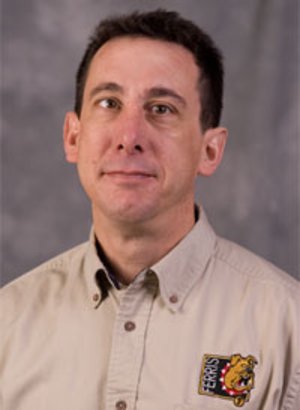 Associate Professor
HVACR
School of Built Environment
Phone: (231) 591-3586
Email: [email protected]

Education
Masters in Information Systems Management, Ferris State University, Computer Information Systems Management, System hardening using Linux
BS, Ferris State University, HVAC and Energy Management
AAS, Ferris State College, HVAC
Biography
I have been active in the HVACR Industry since 1982 in various HVAC disciplines and enjoyed each of them. Avid outdoor enthusiast and have strong ties to service in local and the HVAC community.
Publications and Intellectual Contributions
Book
Korcal, M. J., Pacella, J. (2007). "Green Awareness,"
Presentations
Oral Presentation
Pacella, J. R. (Leader), MCTA Annual Conference, "Residential HVAC Systems," Michigan Construction Teachers Association, Michigan, (February 08, 2018).