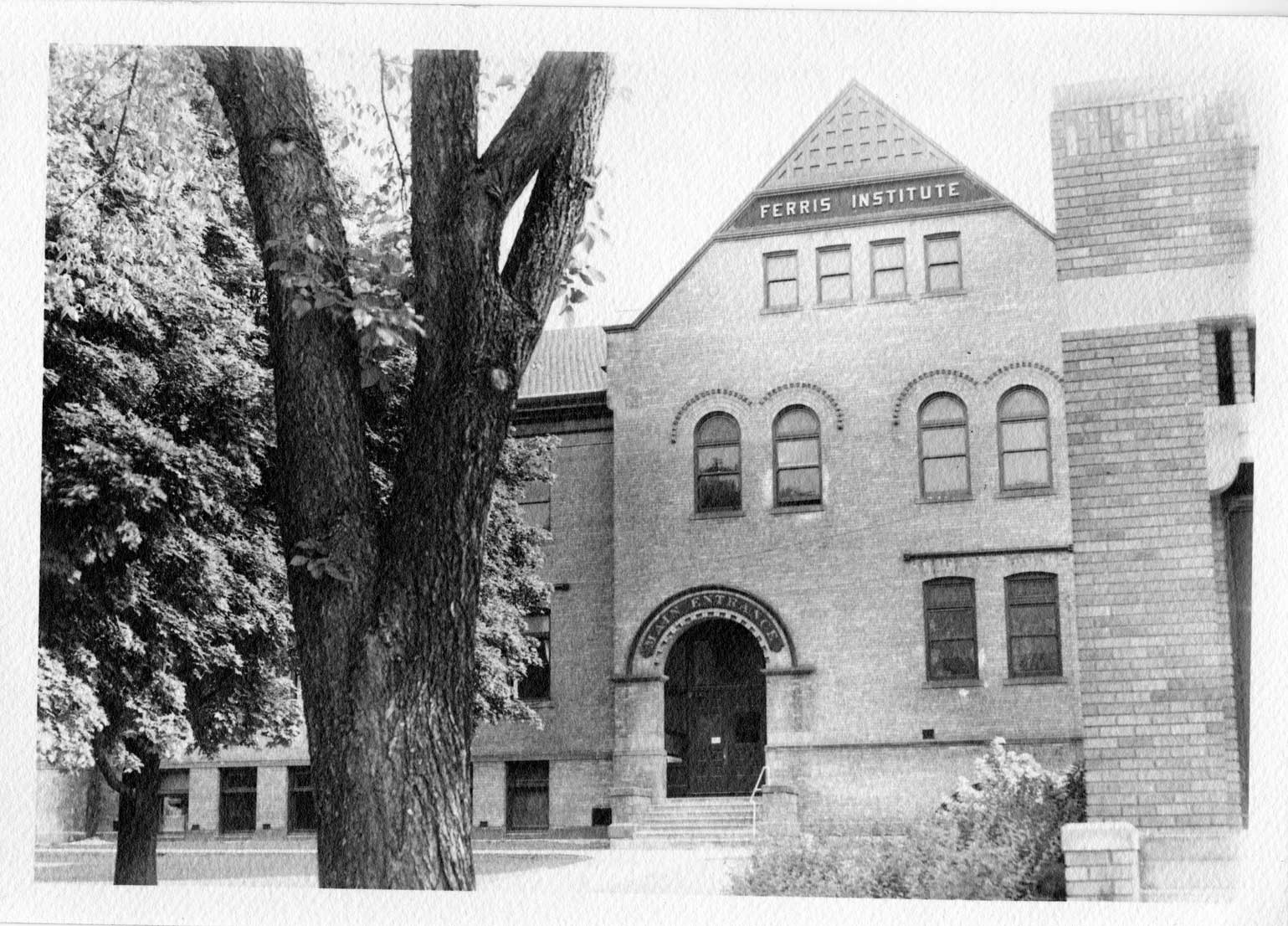 Choose how you'd like to support the University Archives
As part of our centennial celebrations, Ferris created the Heritage Club Fund to maintain important University documents and artifacts. This fund supports the University Archives in purchasing needed supplies and equipment. One project example is a photo server to allow access to digitized photos.
Are you a current or former employee wanting to donate materials?
Are these part of your departmental responsibilities?
See our information on Records Management at Ferris State University.
Are these Ferris memorabilia or items about Ferris?
The University Archives and Special Collections' mission is to preserve and present the history of Ferris State University and specialized collections. Read the Collections Policy to learn more about what we accept.
Contact Information
Melinda Isler, Archivist
FLITE 438
1010 Campus Drive
Big Rapids MI 49307
(231) 591-3731
[email protected]