News & Events
The University Archives is hiring an Archival Aide position. Please apply using the Student Employment jobs site.
Snow has always been an important part of the student experience at Ferris. Here is a photo from our 1970 Winter Carnival where student groups competed to win the trophy for many decades.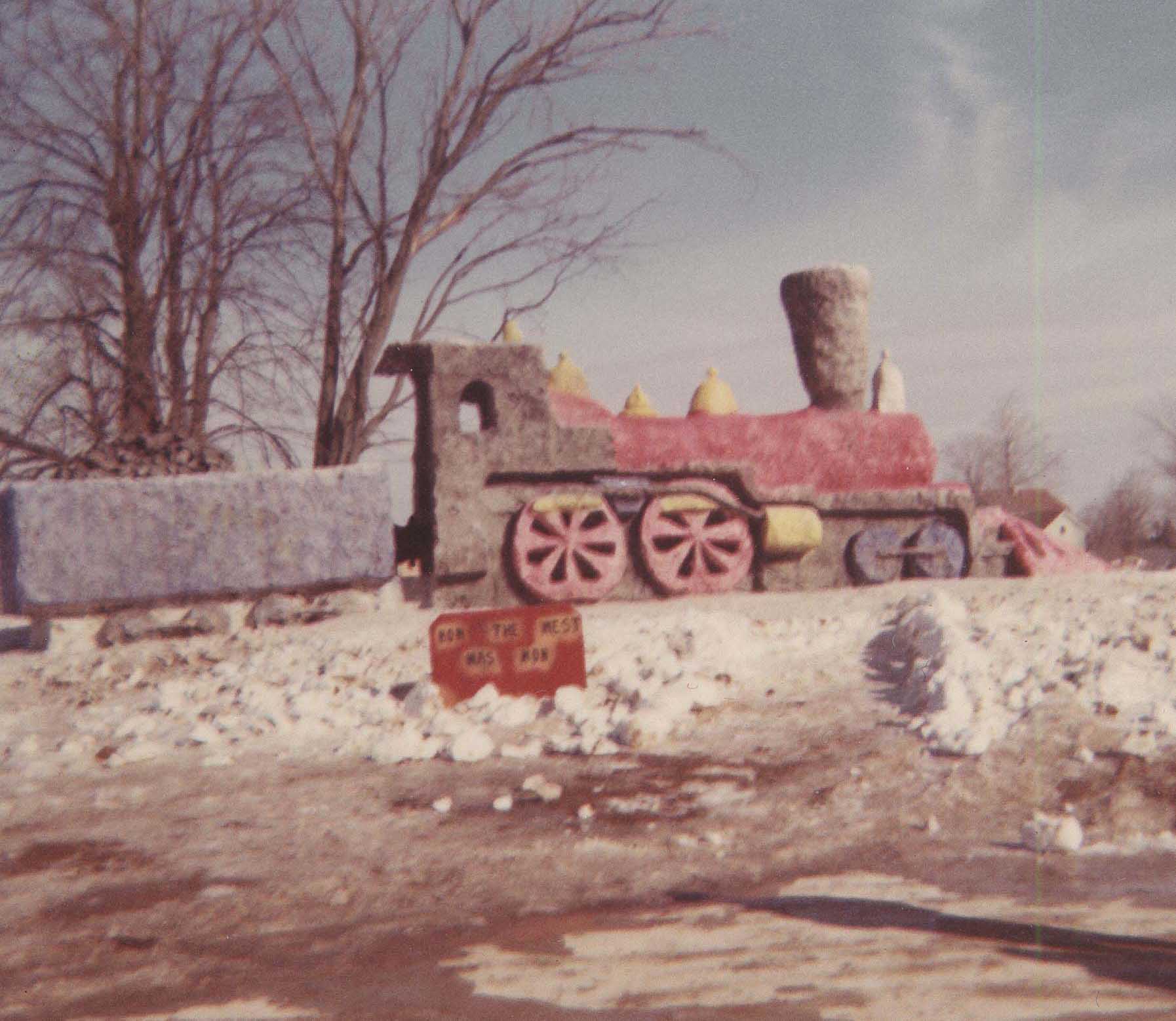 The University Archives and FLITE both went through a massive web redesign! Please give us feedback and let us know what you think!