John D. Dingell VA Medical Center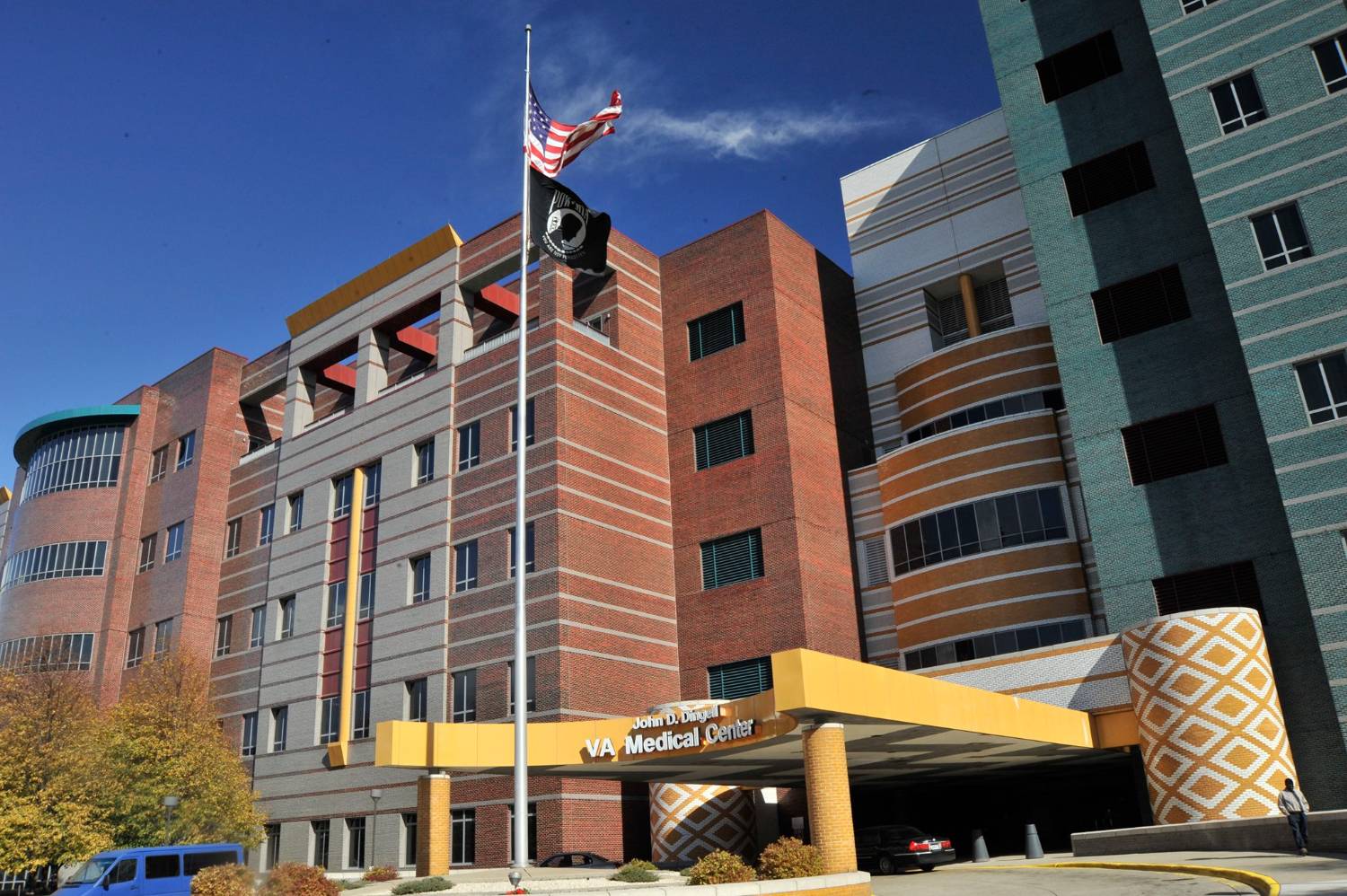 4646 John R St.
Detroit, MI 48201
Phone: 313-576-1000 x64018 or x64016
Fax: 313-576-1025


Type of Practice:
Veterans Administration Hospital
The medical center provides both outpatient and inpatient care to eligible veterans living in the region. Services include comprehensive primary health care, substance abuse treatment, surgical care and treatment, psychiatric care, dental care, and nursing home care. The facility was built in 1998 and extends primary medical care to veterans living in Michigan.
Number of MCO students per rotation:
Summer: 3
Fall: 3
Spring: 3
ALL VA's nationwide are requiring the COVID-19 Vaccination. This mandate has been established by the national VHA Office of Academic Affiliations in conjunction with the CDC, as it has been added to the CDC guidelines web site: https://www.cdc.gov/vaccines/adults/rec-vac/hcw.html
This requirement does not include boosters, just the two initial doses. However, if a student got the original does of J&J, we require at least one booster.
Exemptions must be approved through the VA.
Accomodation Requests Information
We highly recommend that any student rotating through the Detroit VA has at least the initial two doses of a COVID vaccine. It would likely take too long to clear an exemption and would cut into their rotation time.
Much like the Influenza vaccine, all Health Professions Trainees (HPT) training in a VA facility must be fully vaccinated or have an exemption filed (medical or religious) with the Office of the Designated Education Officer at the VA using the following VA Form 10-263.

If an HPT is not vaccinated or filed an exemption, they cannot come to the VA.
ADDITIONAL HEALTH REQUIREMENTS BEFORE ROTATION:
The following must be verified through documented confirmation or through student attestation-
Hepatitis B Vaccine
Influenza Vaccine
MMR Vaccine
Varicella Vaccine
TDAP Vaccine
Negative TB test 90 days prior to start date
Physical Exam
If you have any questions, please contact (231) 591-2187 Dr. Sara Bush, Director of Externships- [email protected].