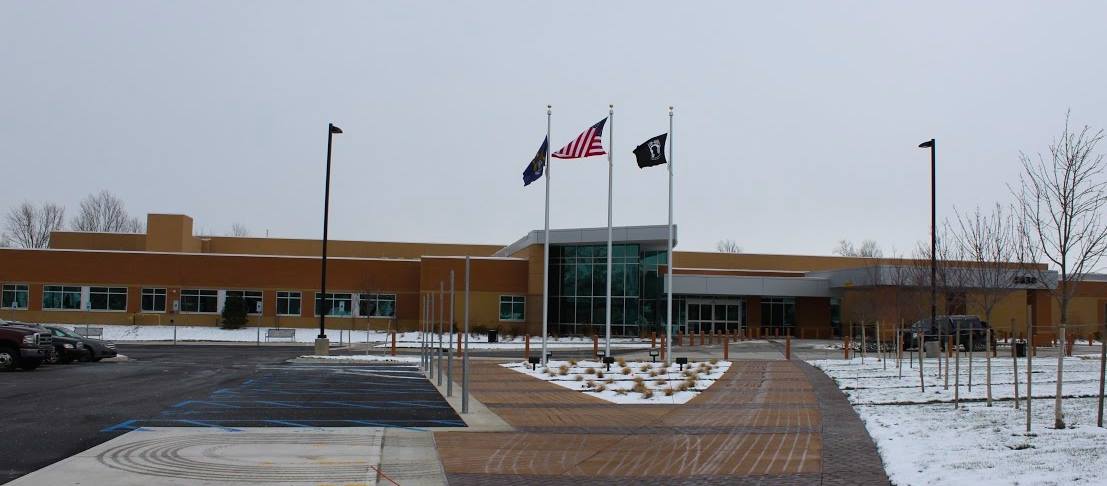 Type: Ocular Disease
Number of Positions: 1
Location: VA Health Care Center, Wyoming, MI
Mission: The optometric residency in ocular disease at the VA Health Care Center in Wyoming, MI will provide post-doctoral clinical education resulting in advanced competency in medical optometry. The residency will provide the challenging cases and attending expertise needed to help develop the resident into an ocular disease specialist. An interdisciplinary approach for providing care for patients with systemic disease and ocular complications will be emphasized. Furthermore, the residency will promote scholarly activities through the teaching of interns, research, and oral presentations to develop the resident into a leader for the optometric profession.
Residency Supervisor:
Jordan Kuipers, OD, Program Director
VA Health Care Center, Wyoming, MI
5838 Metro Way
Wyoming, MI 49519
(616) 249-5300 ext 30393 – phone
(616) 249-5331 – fax
[email protected]
Program Information
Health Professions Trainees (HPTs) are appointed as temporary employees of the Department of Veterans Affairs. As such, HPTs are subject to laws, policies, and guidelines posted for VA staff members. There are infrequent times in which this guidance can change during a training year which may create new requirements or responsibilities for HPTs. If employment requirements change during the course of a training year, HPTs will be notified of the change and impact as soon as possible and options provided. The VA Training Director for your profession will provide you with the information you need to understand the requirement and reasons for the requirement in a timely manner.
All MCO optometric residency programs are accredited by the Accreditation Council on Optometric Education, 243 N Lindberg Blvd. St. Louis, MO, and can be contacted at [email protected]