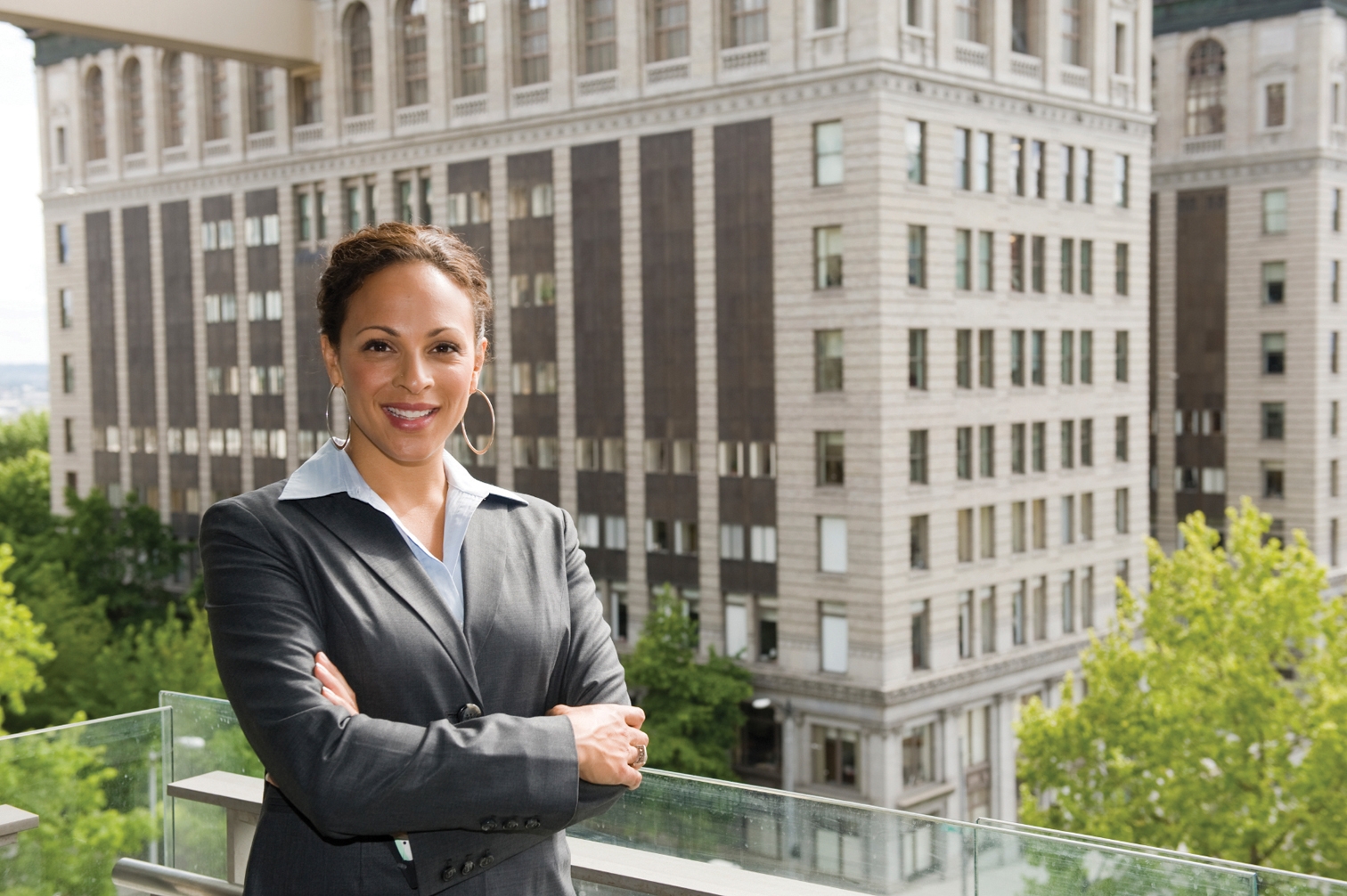 The Health Administration-Health Information (HAHI) department offers an outstanding mix of the healthcare industry's in-demand career options. This is an exciting time to be pursuing health management careers and this sector ensures some of the most promising job prospects.
The bachelor's degree in Health Care Systems Administration is geared for those who desire supervisory roles and the business side of healthcare. It also provides an optional Long Term Care track for individuals exploring administrative roles in assisted living and long term care facilities. Finally, the Health Administration program offers a fully online Master of Health Administration degree program that is uniquely designed with synchronous web-meetings woven throughout the curriculum.
The Health Information program of HAHI provides an opportunity for management of medical records, coding and billing in healthcare. The Health Information Technology (HIT) program is five semesters in length and leads to an Associate in Applied Science degree. With the advent of ICD-10 coding, the importance of these professionals is sure to increase. The Health Information Management (HIM) program is approximately nine semesters in length and leads to a Bachelor of Applied Science degree. There is also a bachelor's in HIM online completion program for those who already possess an AAS in HIT and are RHIT certified.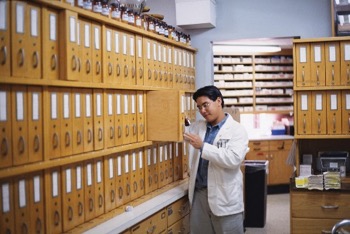 Lastly, the Allied Health Sciences Bachelor Degree is designed for graduates of associate degrees in the various health professions who require a baccalaureate degree as an entry level for professional career opportunities. You may also enroll in courses toward this degree while qualifying for your associate degree program. The curriculum includes courses earned during the associate degree, completion of all required general education courses specified by the university, the College of Health Professions' upper level core requirements and 19 credits of electives. You will develop baccalaureate-level competencies that can be well matched with your intended career and professional goals. The program courses are offered online.
Also housed within the HAHI Department are interprofessional core curriculum courses that all College of Health Professions students have to successfully complete based on degree level. Courses include content in medical terminology, the health care system and safety issues. Bachelor degree students are also required to successfully complete statistics.
You are encouraged to examine each of these programs in more detail and speak with program faculty to determine what program(s) is best suited to you and your career aspirations. Stop back frequently to learn details of new programming we have in development.