Master's of Public Health
Fully Online
Make a Difference
In our fully online Master's of Public Health (MPH) program, you will accelerate your career toward leadership positions in public health, from community health departments to global health agencies. Complete your degree in two years or less while building the skills you need to educate and empower your community toward better health outcomes.
Fully online program.
Complete in two years or less.
Prepare for leadership roles in public health and make a real difference.
Make Your Move. Get Started Now.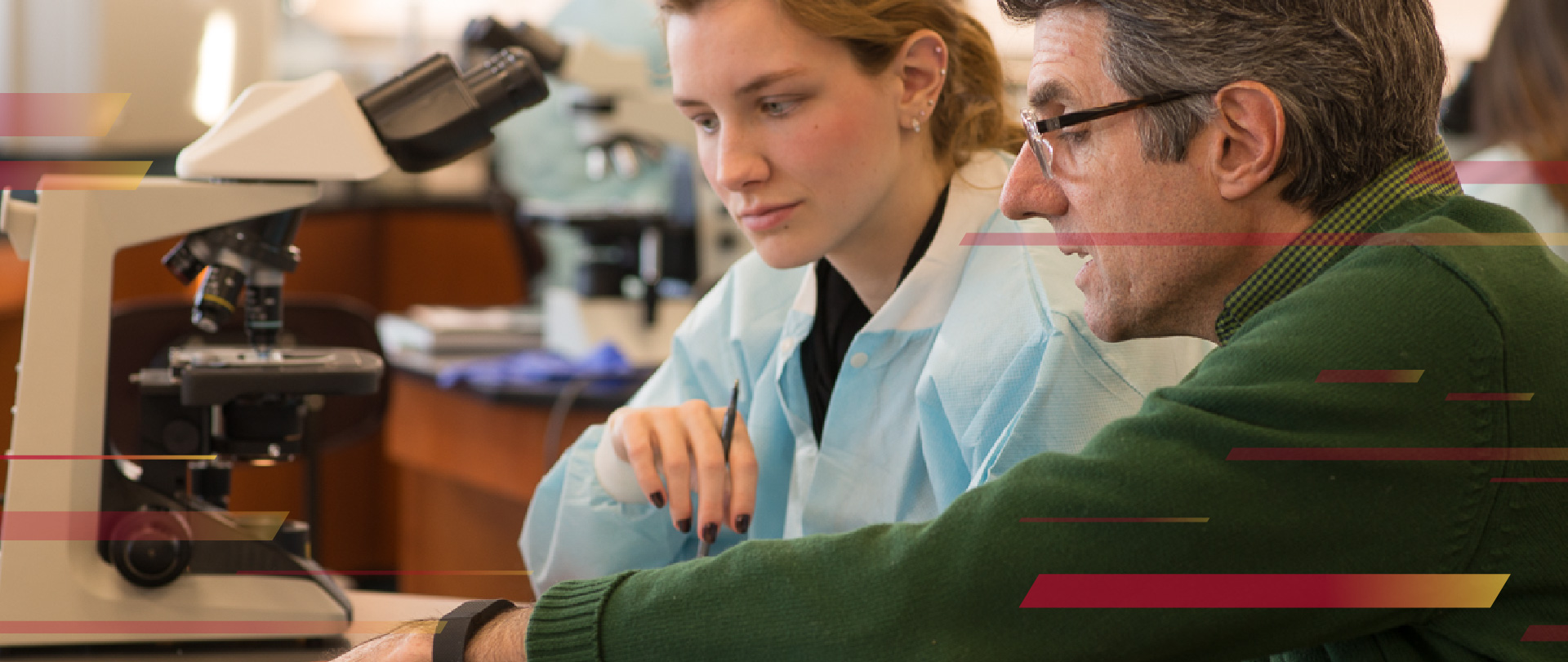 Online and On Your Schedule
Ferris online programs put your degree on your schedule. Take control of your education and take your classes wherever and whenever it works best for you. Our expert faculty have designed MPH courses in biostatics, epidemiology, and other key areas specifically for the online learning environment.
Become a Public Health Leader
As a Ferris MPH student, you will complete a two stage capstone experience, providing you with the practical experiences you need to become a leader in the field. You will be ready for careers in health services administration, biostatistics, health and behavioral science education, environmental health, global health, nutrition, public health practice and program management, epidemiology, and more. Your Master's degree will open the door to opportunities with a wide range of public health organizations, including:
Local Health Departments
Centers for Disease Control and Prevention
Red Cross
American Cancer Society
Federal Health Departments
Food safety agencies
University Systems in Teaching and Research
Insurance Companies
Pharmaceutical Companies