Our courses are taught by current community college practitioners and Ferris faculty members with special areas of expertise.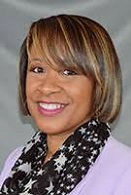 Lynne Adams, Ph.D.
Chief Human Resources Officer
University of Maryland Baltimore County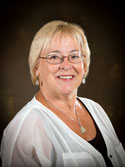 Sandra J. (Sandy) Balkema, PhD
DCCL Dissertation Director and Professor of English
Ferris State University, MI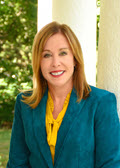 Jo Alice Blondin, PhD
President
Clark State Community College, OH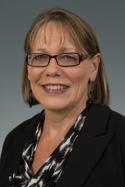 Barbara Bouthillier, EdD
Adjunct Faculty
Grand Rapids Community College, MI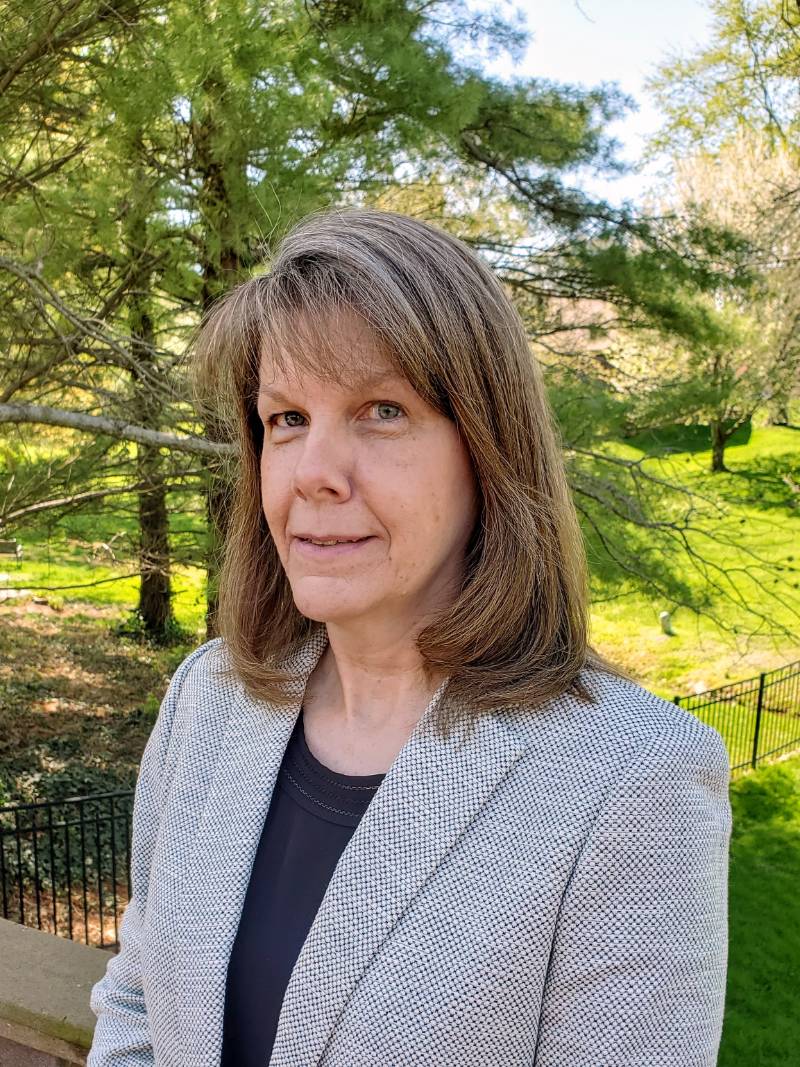 Kathy Bruce, EdD
Interim Associate Provost/
Dean of Mathematics & Science (ret)
Harper College, IL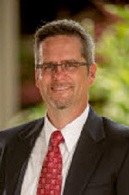 Jonathan (Josh) Bullock, PhD
President
Lake Land College, IL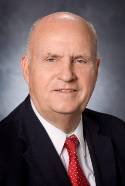 William (Bill) Crowe, Ph.D.
President Emeritus
Tyler Junior College, TX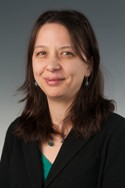 Naomi DeWinter, EdD
President
Muscatine Community College, IA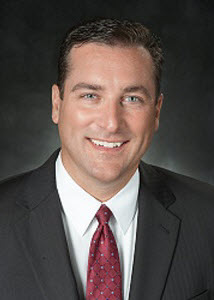 Allen Goben, EdD
Past President
Tarrant County College Northeast Campus, TX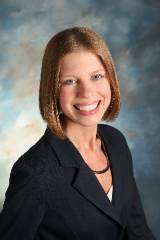 Lori Gonko, EdD
Vice President of Strategy and Human Resources
Henry Ford College, MI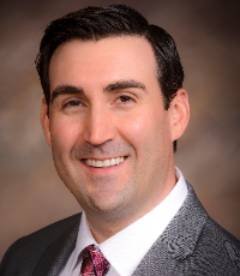 L. Patton Griffith, EdD, MBA, MPA, CFRE
University Advancement, Senior Director of Development
Texas Woman's University, TX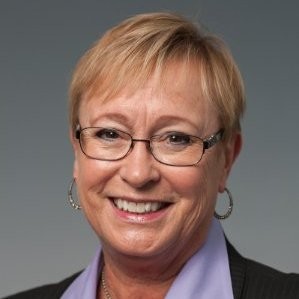 Cheryl Hagen, EdD
Vice President and Chief Student Affairs Officer (ret)
Schoolcraft College, MI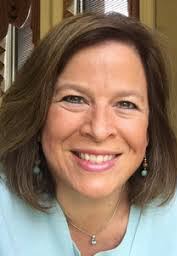 Darby Hiller, PhD
Associate Provost, Faculty Affairs & Institutional Research
Wittenberg University, OH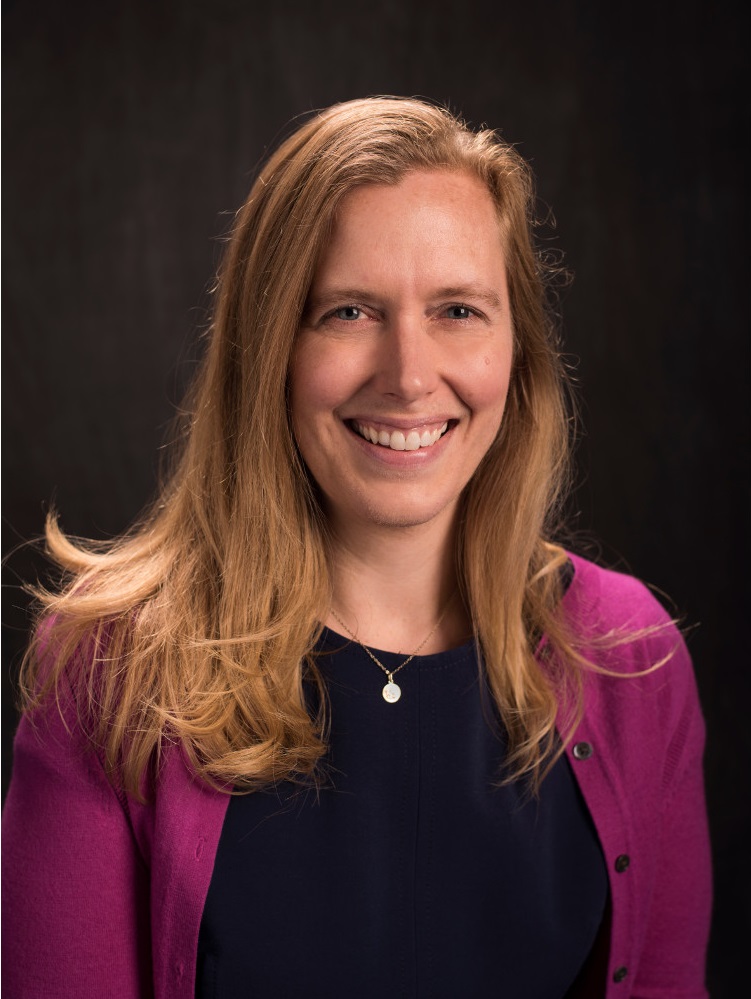 Sheila Jones, PhD
Dean of Instructional Support
Grand Rapids Community College, MI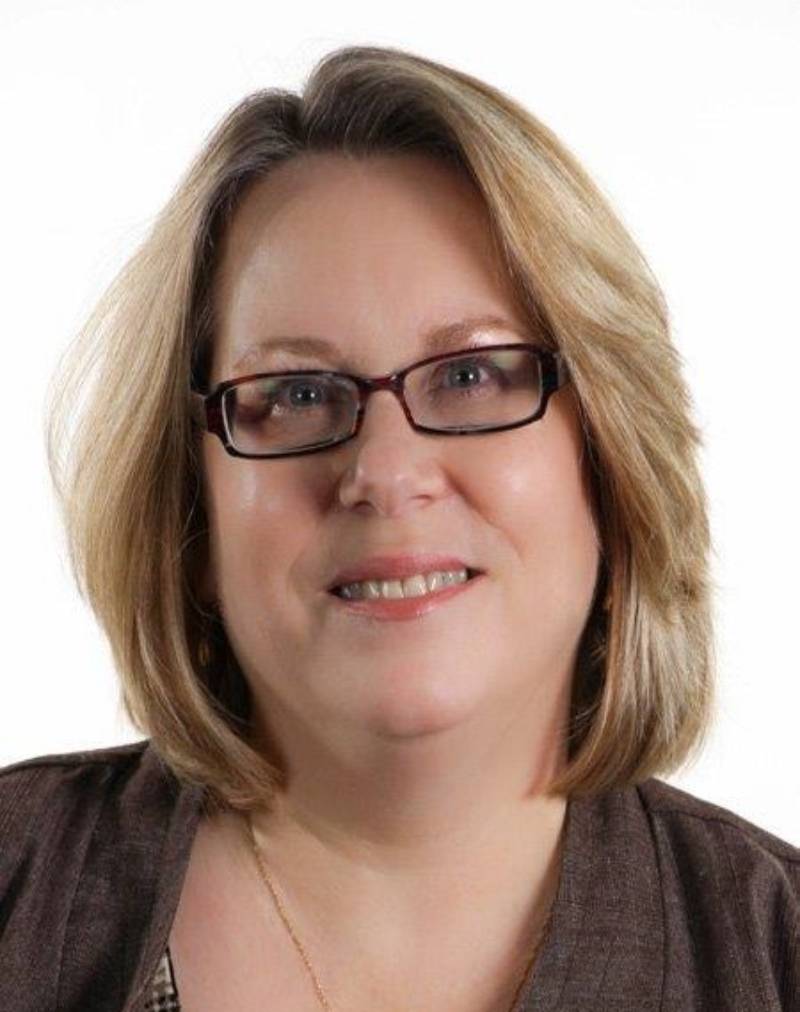 Leslie Kellogg, EdD
Provost and Vice President of the Learning Unit
Macomb Community College, MI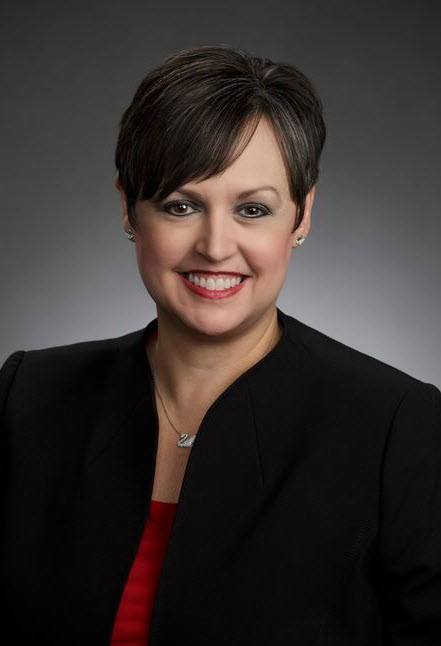 Lee Ann Nutt, EdD
President
Lone Star College Tomball, TX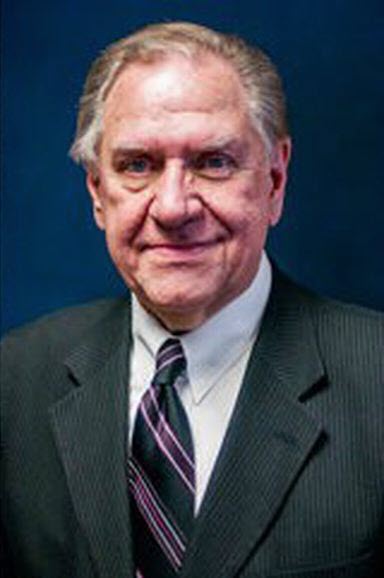 M. Richard (Dick) Shaink, PhD
President Emeritus
Mott Community College, MI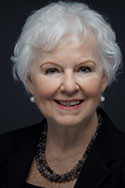 Roberta (Robbie) Teahen, PhD
Associate Provost and DCCL Director Emeritus
Ferris State University, MI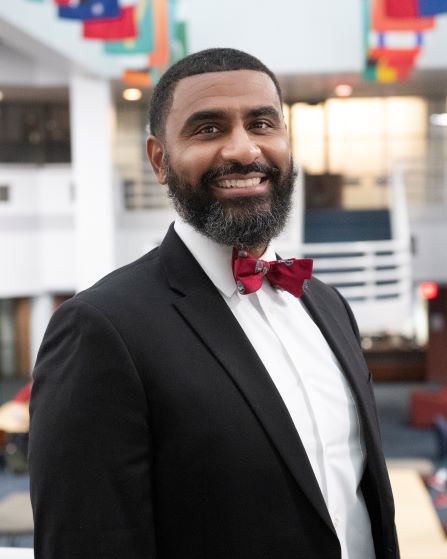 Jerrel Wade, EdD
Vice President of Administrative Services
Lone Star College Tomball, TX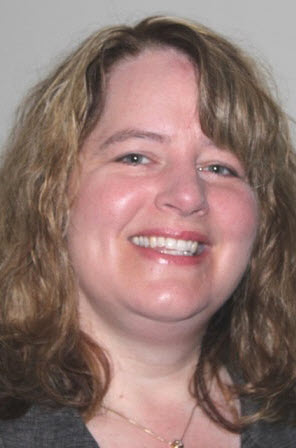 Jeanine Ward-Roof, PhD
Vice President of Student Affairs
Ferris State University, MI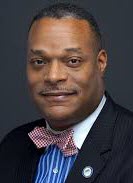 L. Marshall Washington, PhD
President
Kalamazoo Valley Community College, MI