The Doctorate in Community College Leadership program offers many opportunities for our graduates and students to network with one another.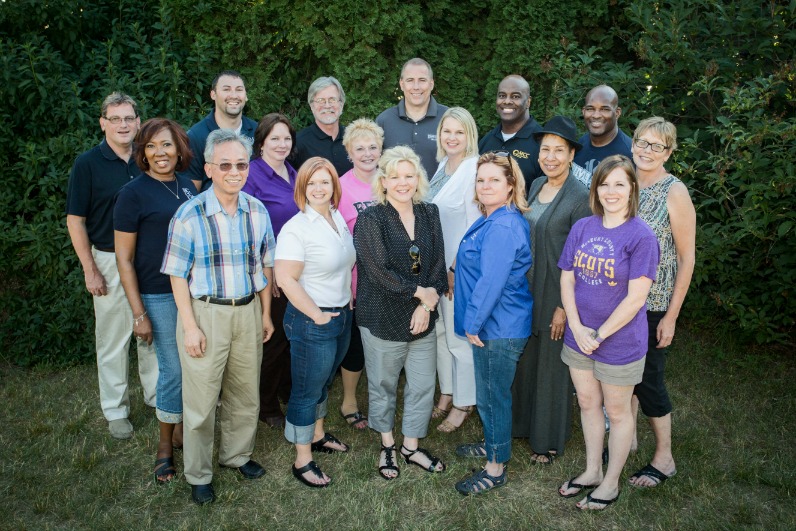 DCCL Alumni
The DCCL program emphasizes research with relevance, and DCCL learners are encouraged to complete dissertation work that will enhance and advance the effectiveness of their colleges. Over the past 10 years, DCCL has built a program that instills a culture of learning and contributes to scholarship for application. As part of the 10th anniversary celebration, this quarterly publication will highlight our graduates' dissertation work and the way they are Making an Impact.
Throughout the year, there are many opportunities for DCCL alumni to engage with one another. From a webinar series to an annual event, we look forward to seeing everyone together!