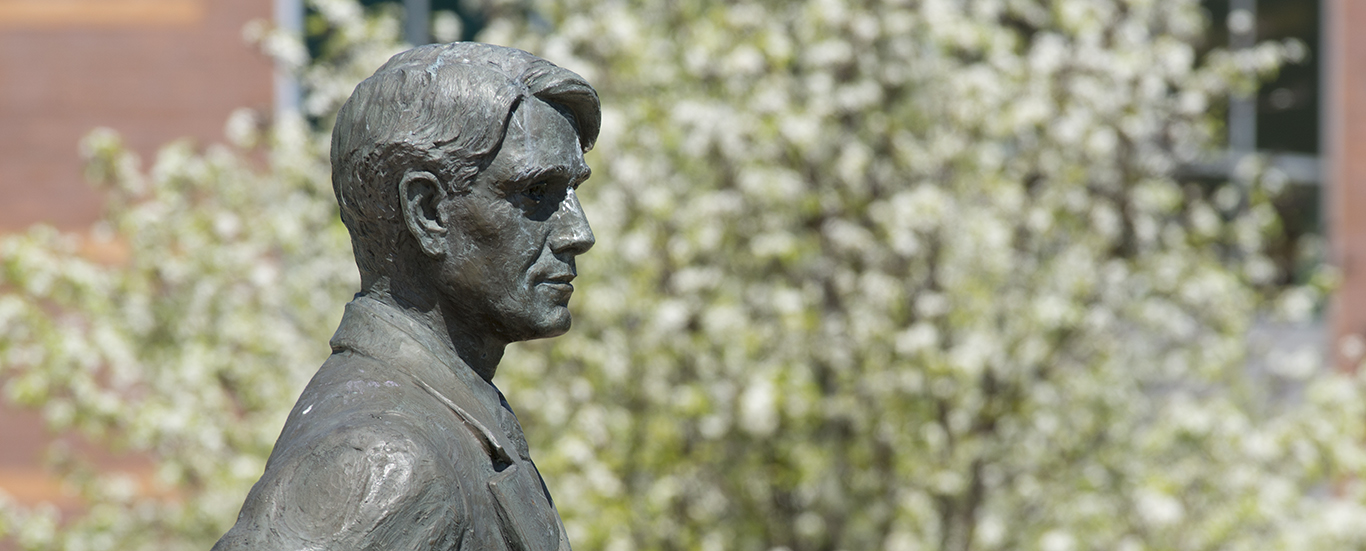 Welcome to Educational Counseling and Disabilities Services! ECDS is committed to promoting student access and success. We facilitate access to students with disabilities by determining reasonable accommodations and working with campus partners to create an inclusive environment. Educational counselors empower students to adopt healthy habits that lead to success. Counselors may also work with students to find a career path that works for them. We are happy that you are here and are ready to support you in your education!
ECDS is open for virtual appointments with students during the fall 2020 semester as well as in person appointments by request. To schedule an appointment, click here: Schedule appointment
ECDS's Career Counseling services can assist you to:
Clarify academic and career interests
Identify connections between your major and career options
Identify resources to research employers
Identify skills and strengths
Determine a course of action to meet career objectives
ECDS is dedicated to aiding students in achieving academic success. ECDS's Educational Counseling can assist with academic related issues, such as stress management and test anxiety; and provide information on how to improve study skills, including time management tips and finding solutions and supports to barriers to success.
Arts and Sciences Commons (ASC) 1017
231.591.3057
ECDS Educational Counseling
---
ADA/Section 504: Accommodating Students in the College of Health Professions