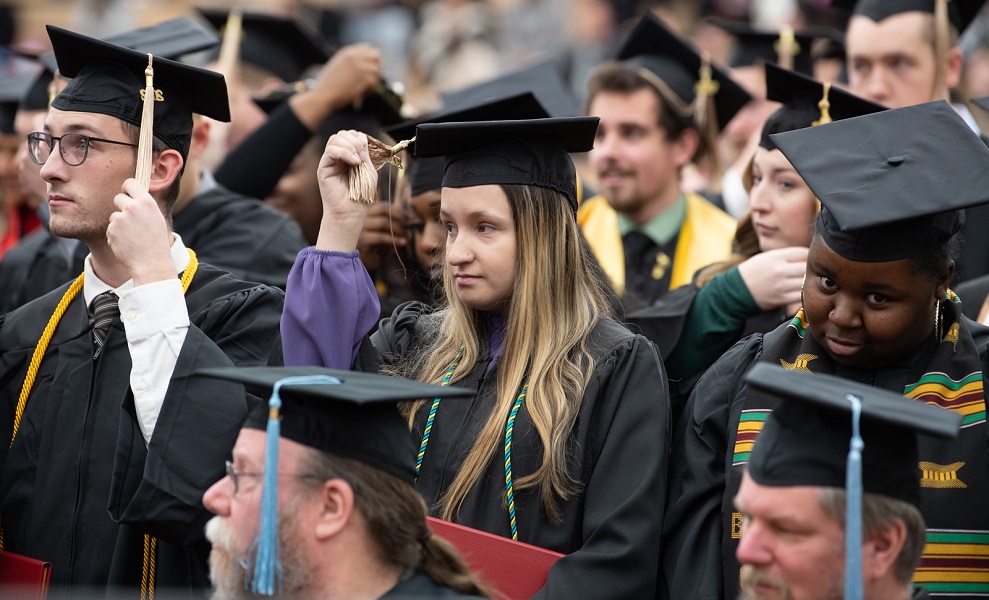 Photo: 2022 Winter Commencement image 254 by FSU SmugMug
Enhancing Student Learning and Success in Persistently Challenging Courses Grants Program
This grants program aims to increase student success in persistently challenging courses — that is, courses with high rates of grades of D, F, and withdrawals (W), and courses with equity gaps. The Faculty Center for Teaching and Learning will support you in this work through financial support, coaching, collaboration, professional development, and/or other assistance. Additional information, including the application form, can be found here.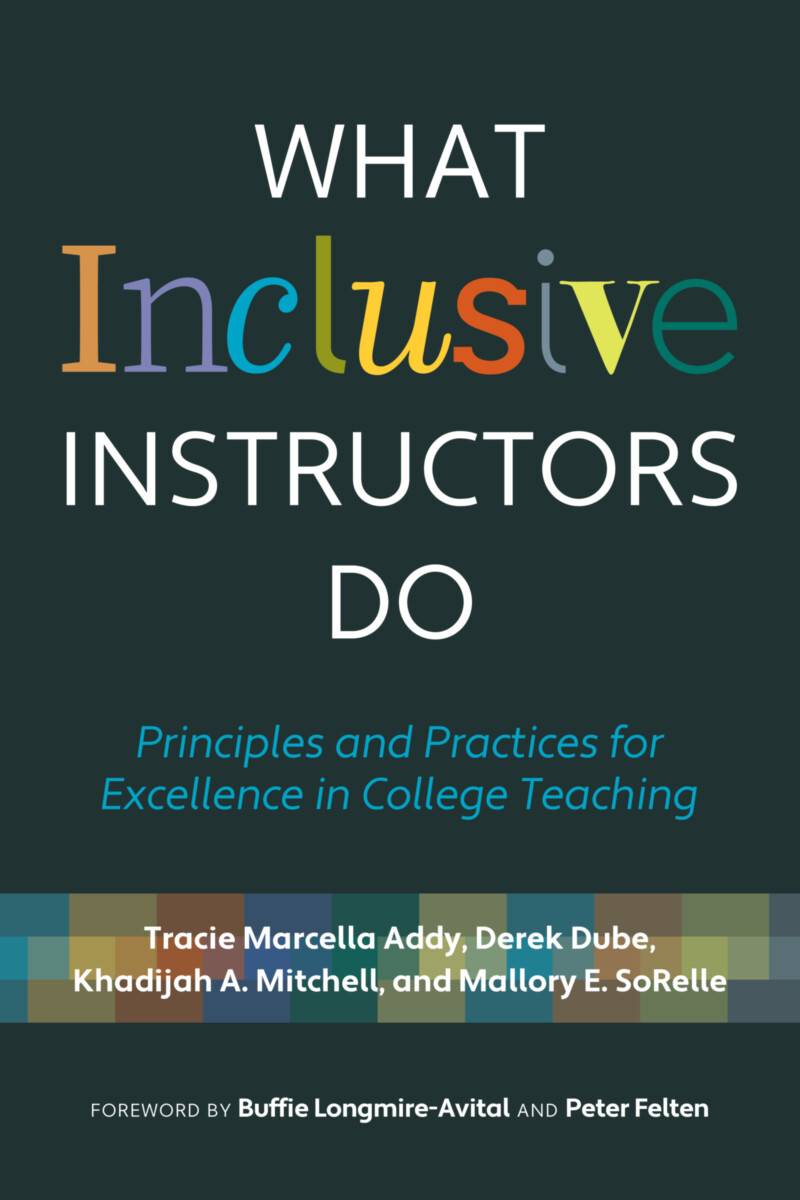 WE RECOMMEND
We used the book "What Inclusive Instructors Do: Principles and Practices for Excellence in College Teaching" in a book discussion group in Spring 2023. If you were unable to join the group and still wish to read this (which we hope you do!), you can access it as an e-book through FLITE. Please note that you will need to be logged in to be able to access the ebook.
SOCIAL MEDIA
Like and follow our Facebook , Twitter, and Instagram for updates on events, pictures from workshops, and articles we would like to share with you.
Check out our Flickr for pictures form events/workshops as well as other happenings on campus.