FCTL Programs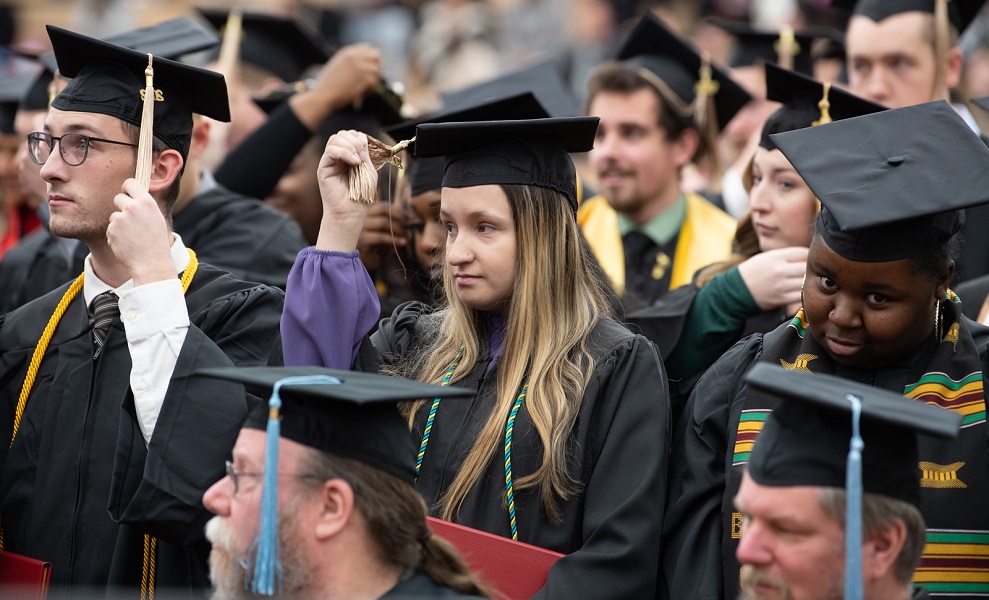 Photo: 2022 Winter Commencement image 254 by FSU SmugMug
Enhancing Student Learning and Success in Persistently Challenging Courses Grants Program
This grants program aims to increase student success in persistently challenging courses — that is, courses with high rates of grades of D, F, and withdrawals (W), and courses with equity gaps. The Faculty Center for Teaching and Learning will support you in this work through financial support, coaching, collaboration, professional development, and/or other assistance. Additional information, including the application form, can be found here.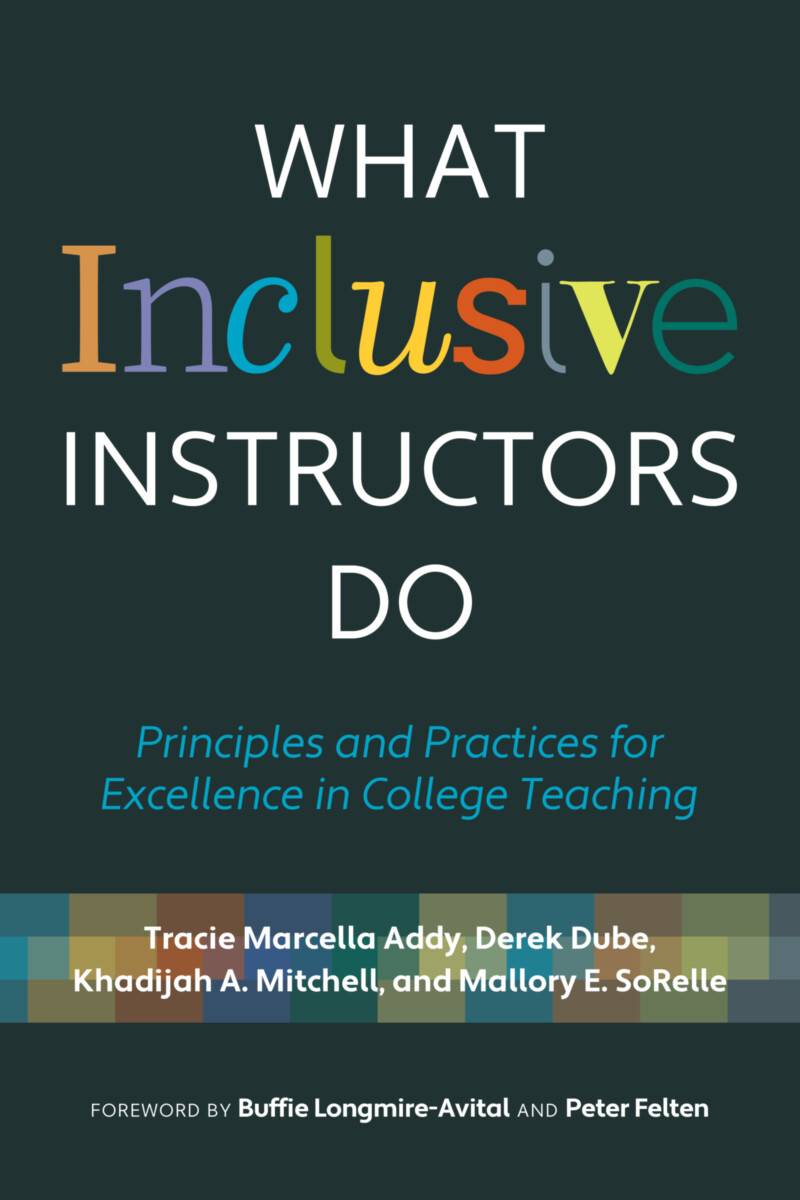 WE RECOMMEND
We used the book "What Inclusive Instructors Do: Principles and Practices for Excellence in College Teaching" in a book discussion group in Spring 2023. If you were unable to join the group and still wish to read this (which we hope you do!), you can access it as an e-book through FLITE. Please note that you will need to be logged in to be able to access the ebook.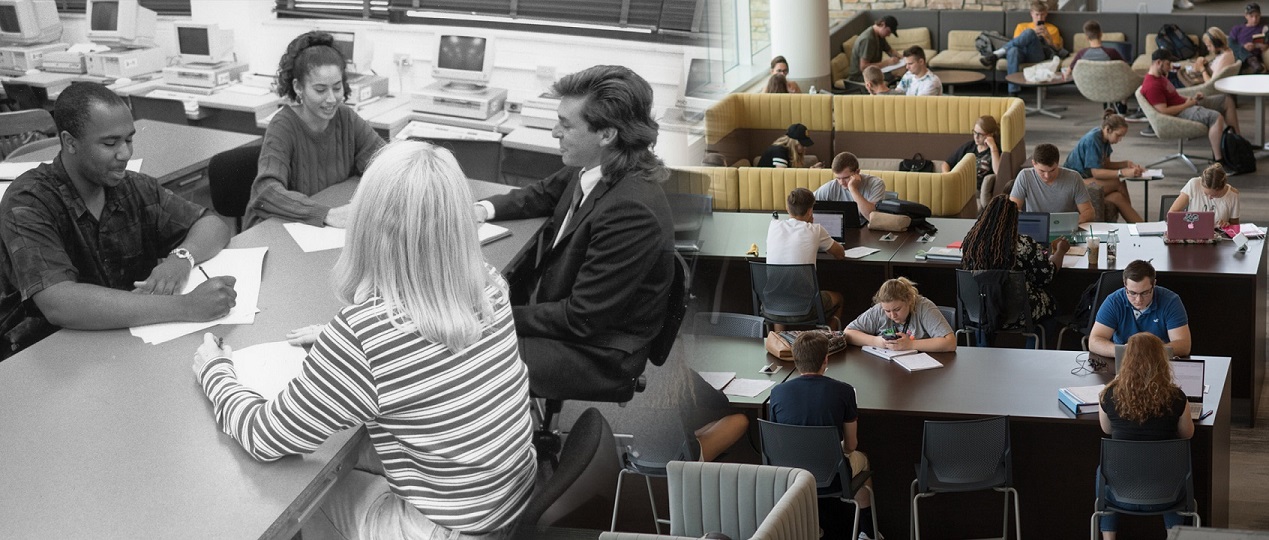 Photo: Back in the Day and University Center photos by FSU SmugMug
2023 Summer Institute on Designing Learning for Today's Students
Do you find yourself thinking, "Is it just me, or are today's students different?" If they are, what implications may this have for what and how we teach, and how students learn? The Faculty Center for Teaching and Learning's 2023 Summer Institute will consider these questions while focusing on three aspects of the teaching and learning experience: students, the classroom experience, and us.
The Institute will span 2 weeks. The dates and locations are:
June 20-22, 9 a.m. – 4 p.m. (face-to-face in FLITE 405, lunch and snacks provided)
June 27 and 29, 9 a.m. – 12 p.m. (on Zoom).
All faculty – non-tenure track, tenure-track, and tenured – at any location are invited to participate. If you travel more than 50 miles one-way to participate, FCTL will reimburse your mileage and lodging expenses.
Our hopes for you as a participant in the Institute are that you will be able or better able to:
Critically examine your own beliefs and assumptions about today's students, and what implications these may have for you as an instructor
Develop a plan to foster student learning by:
Implementing strategies that help you learn about and connect with your students.
Further promoting students' sense of belonging and engagement in their learning.
We also hope the Institute will enable you to deepen existing and develop new professional relationships with peers.
For those who wish to earn a $500 Professional Development Incentive, we ask that you:
Participate fully in the 2-week Institute
Submit work that reflects each of the outcome statements above.
Please register here for the Summer Institute on Designing Learning for Today's Students. Questions? Please contact FCTL at [email protected] or (231) 591-3826.