The North side of campus features North, Clark, and Hallisy Halls which are close to academic buildings such as Arts Science Commons, Starr Buildings, Swan Building, National Elastomer Center, Music Center, and Johnson Hall. North campus halls are also close to campus buildings such as Flite Library, Birkham Health Center, Williams Auditorium, and the University Center.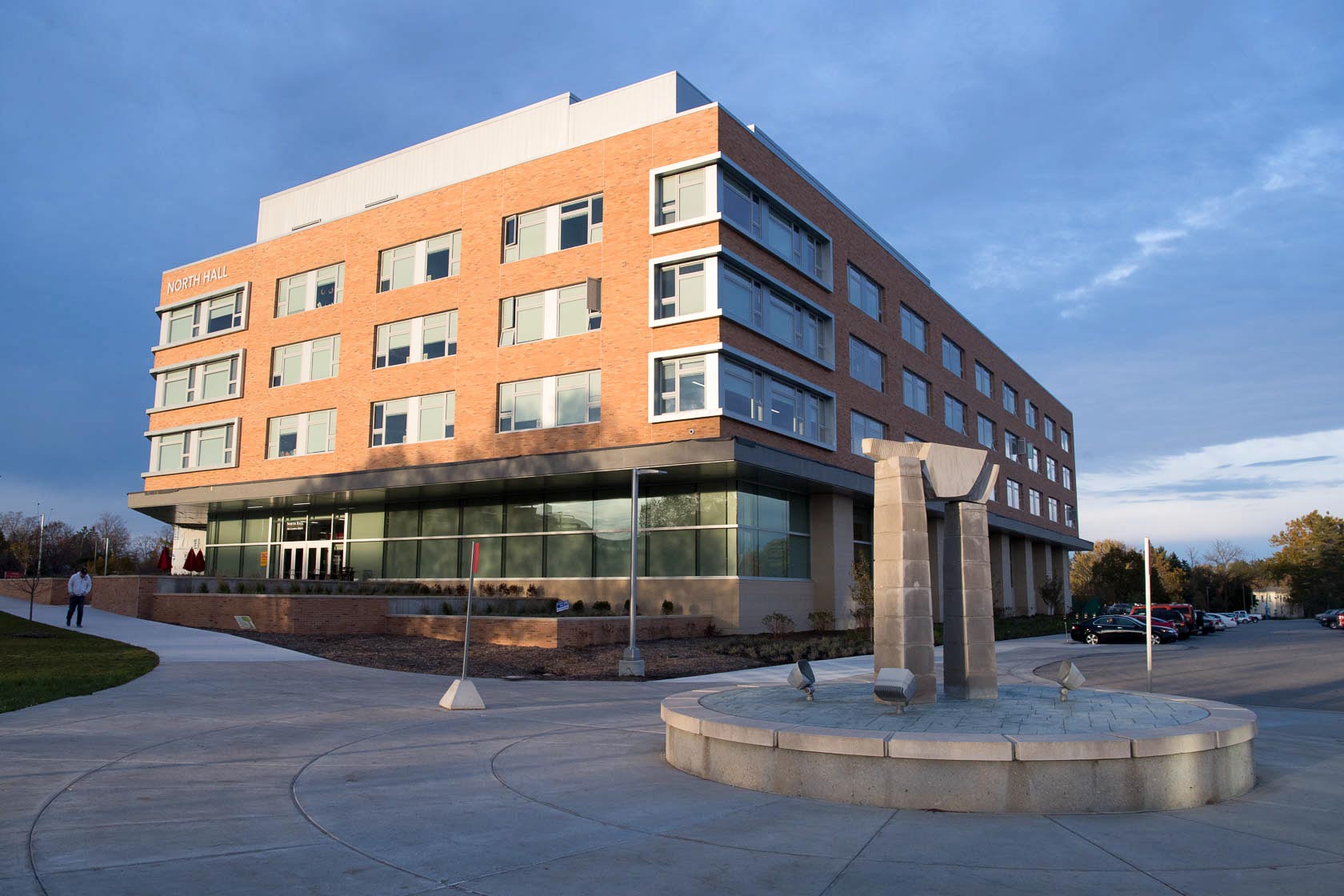 North Hall
North hall is the newest residence hall on campus and was built in 2017. North is an all double room community and has a large lobby for great community building. North also has numerous study rooms and classrooms through out the building for students to use. North is located next to the University Center and the Science Building
North Hall Information

Clark Hall
Clark offers single style rooms and has two large lobbies (renovated in 2018) to offer a balance of community building and study area. The upper lobby also comes with a full kitchen area for students to use. Clark is located next the University Center, Swan, and the National Elastomer Center.
Clark Hall Information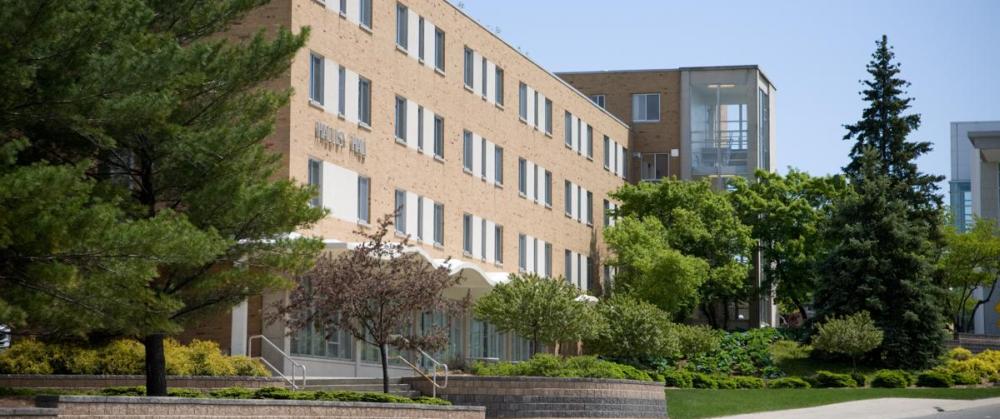 Hallisy Hall
Hallisy offers single style rooms and has one large lower lobby with two large study rooms for students to use. Hallisy is located next to the Timme Center and directly across from Top Taggart Field.
HALLIsY HALL INFORMATION
Media Gallery