The Office of Housing and Residence Life at Ferris State University is committed to establishing inclusive and educational communities of students, which support the Mission and Core Values of the University.
Housing and Residence Life is pleased to offer our students a variety of on campus living options including our residence halls, suites, and apartments.
Use our interactive housing campus map below to help you deicide where you should live!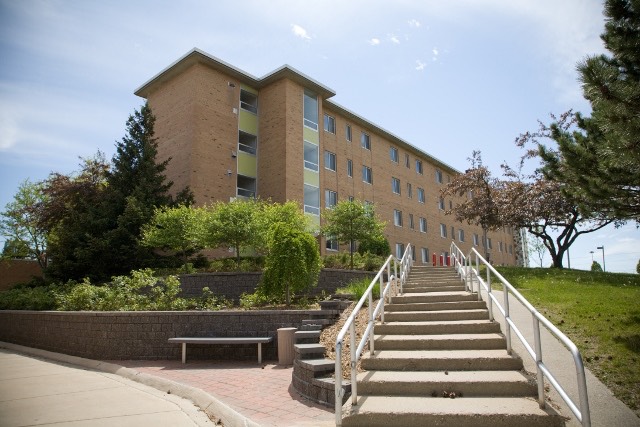 RESIDENCE HALLS
Ferris State University offers a choice between 15 residence halls. The residence halls include Hall Directors and Resident Advisors who go above and beyond to make students feel more at home and involved. Ferris Housing provides some of the necessities that off campus living options do not such as numerous activities and programming hosted by staff and meal plans at Ferris State University dining facilities.
lets GO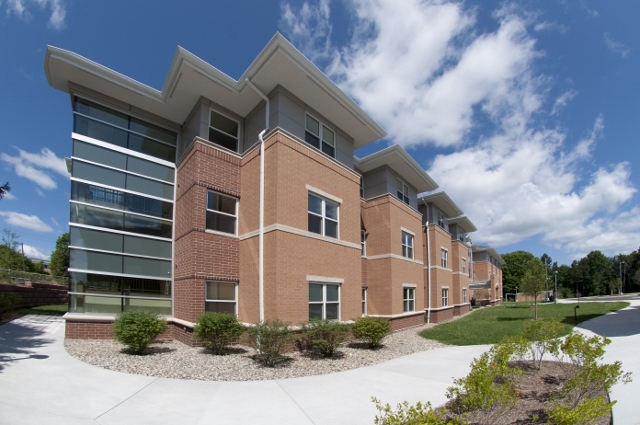 EAST CAMPUS SUITES
If you are looking for a fully furnished suite with open access throughout the year, we have options for you. Many benefits of the suites stand out against alternative off campus living options such as the safety and security provided through the use of security cameras, as well as keycard access into the building. Utilities are included in the price of the suite.
LETS GO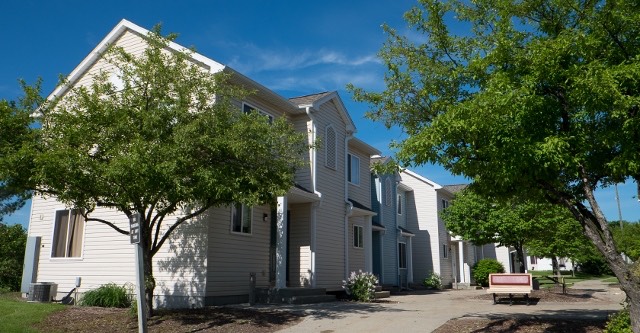 WEST CAMPUS APARTMENTS
The amenities provided at the on campus apartments are above and beyond what is found off campus such as all inclusive pricing and the convenience of being able to walk to any class. The apartments are filled only with Ferris State University students as well as their families, making it a perfect place to meet new people.
Let's Go
---
We do not discriminate based on age, religion, race, color, sexual orientation, national origin, or disability.