Ferris State University alumni have a head start on career success and many graduates quickly assume leadership positions. Some continue their education to earn additional degrees while others use their Ferris lessons to excel when they pursue new options. The accomplishments of your peers demonstrate the value of a Ferris education.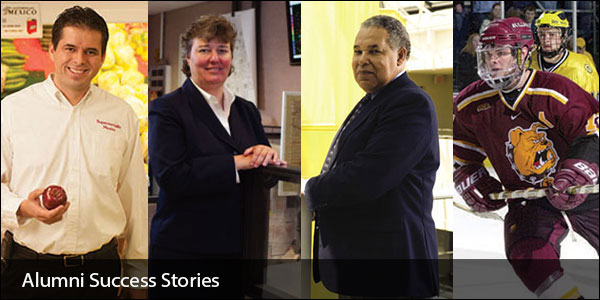 ---
Bulldog for Life Video Series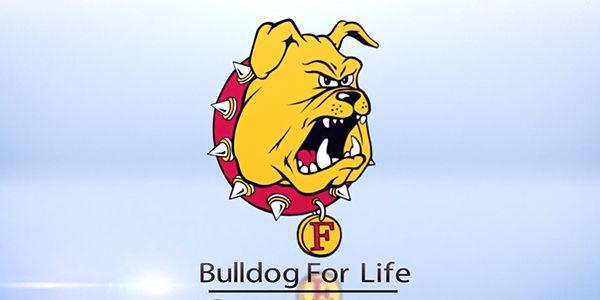 "Bulldog for Life" is a video series which features graduates talking about the positive impact of a Ferris State degree. Alumni share their personal stories of successes in the workforce, how they stay connected to their alma mater, and what it means to be a Bulldog.