Sep. 30, 2023

Homecoming Weekend Begins In
Mark your calendars, Bulldogs! Homecoming 2023 will be the final weekend in September.
You can look forward to traditions like the pep rally/bonfire, parade, and of course, cheering on the Dawgs at the football game.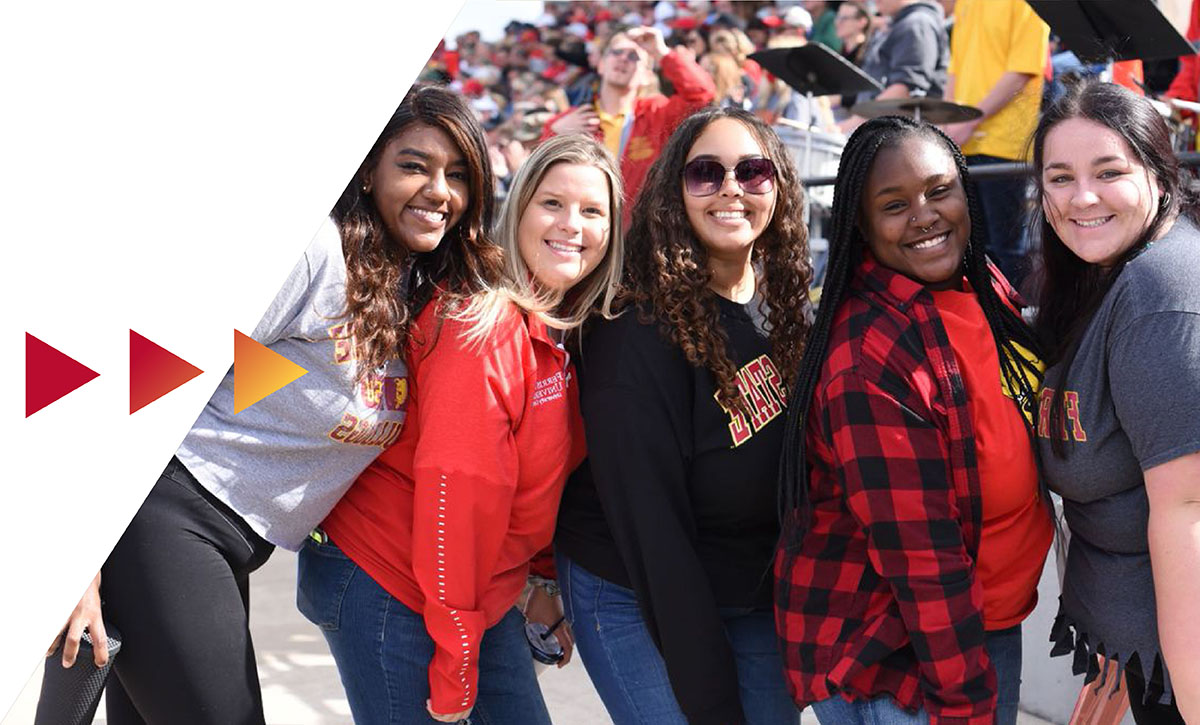 A Look Back at Homecoming 2022
Ferris' Homecoming celebration in 2022 was one for the books! 'Bulldogs Recharged', the theme for the festivities, brought over 5,000 fans out for the tailgates and the game, which ended in a 63-9 Bulldog win over Waldorf University.