Bulldogs all around the country are facing adversity. During these times we must remember where we have come from and that these challenges are nothing more than future opportunities for Bulldogs to succeed and persevere because we are in this together. Remember to keep connected and inspired because we ARE Bulldogs – honest, faithful, tenacious and vigilant.
Alumni Video Series
Podcasts and Categories
Ferris Screensavers, Zoom Backgrounds, and Coloring Pages
Click the images below to download the full versions off of SmugMug!
Download the Images below to use as virtual backgrounds for meetings!
Check out the link below for official Ferris coloring pages!
Put Together a Virtual Puzzle or Take a Campus Tour
Enjoy putting together a puzzle of the Woodbridge N. Ferris statue or the Bulldog Logo! Then, feel free to take a virtual tour of campus with an admissions recruiter to see how campus has changed.
Enjoy Student-Favorite Recipes from The Rock Café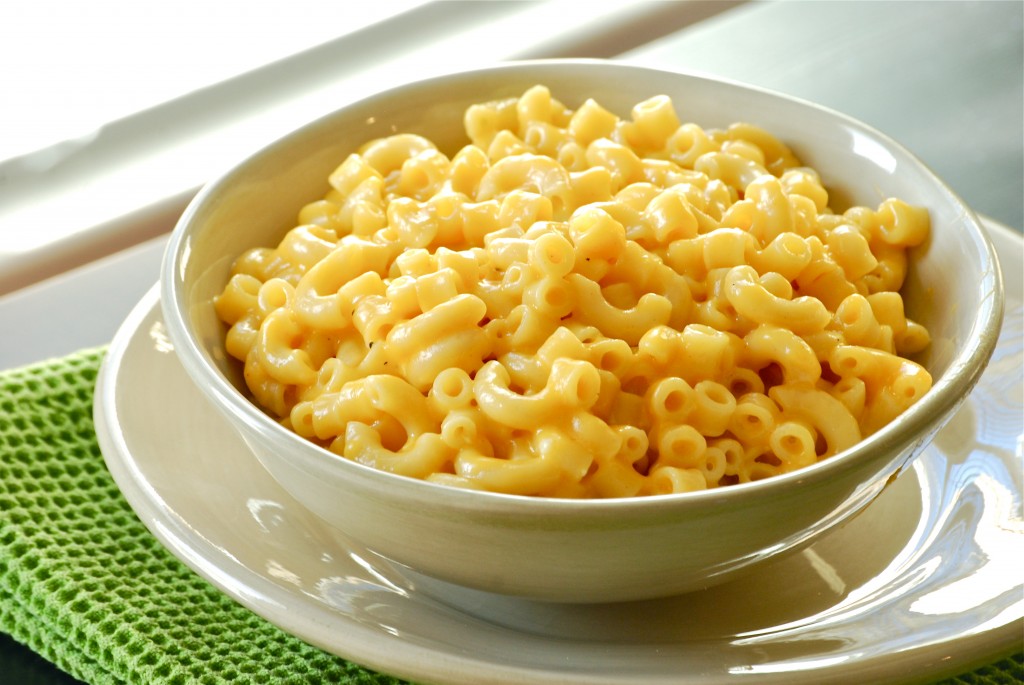 Follow Our Official Social Media